Tate & Renner home page
Pictures from Sunland Park Rally for Peace and Justice 2005-10-08
Pictures from Columbus Immigrants Rights March 2006-03-26
---
---
---
---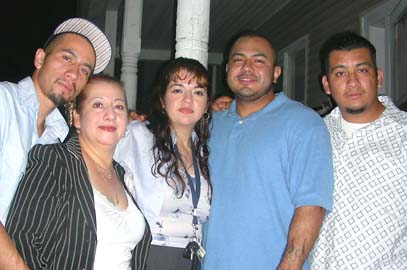 ---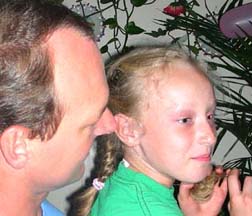 ---
---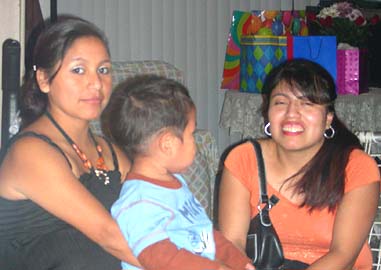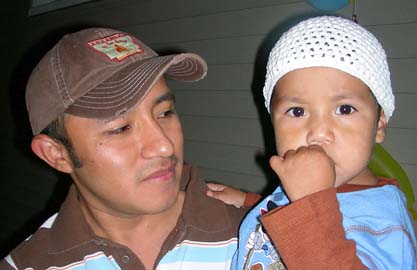 ---
---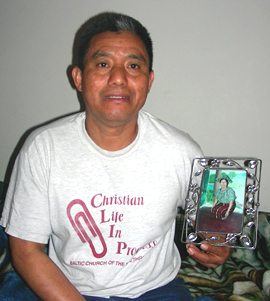 ---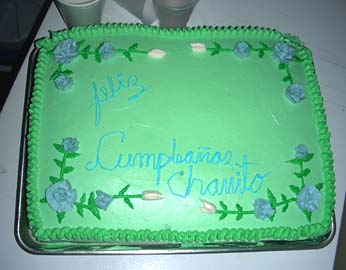 ---
To see Hector's art, click here.
Here are some links to more information about these groups and issues. If you know more, drop me an email.
Immigrant Worker Project
Farm Labor Organizing Committee (FLOC)
UFCW Local 880
LULAC
ACLU
AFSC

---
If you have a comment, or you can add names or descriptions to the photo captions here, then Email me at: rrenner@igc.org
---
Last Updated: 2006-09-11
Copyright © 2006 Richard Renner
All rights reserved. Permission granted to the subjects to use the photos of themselves.