Audrey in Silver Spring
2015-10-25
---
Audrey in her unicorn costume for Halloween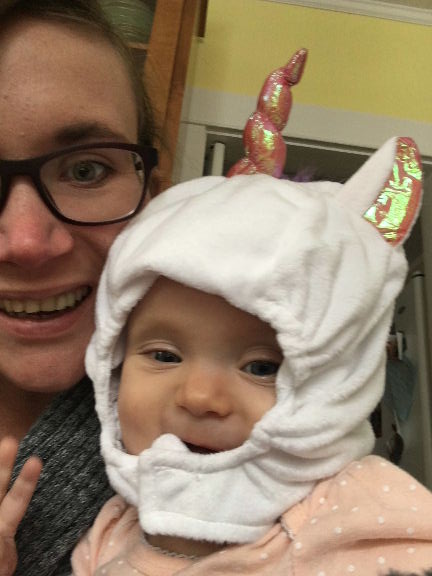 ---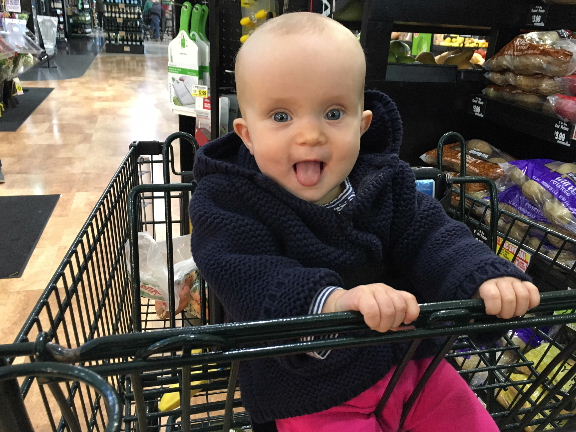 ---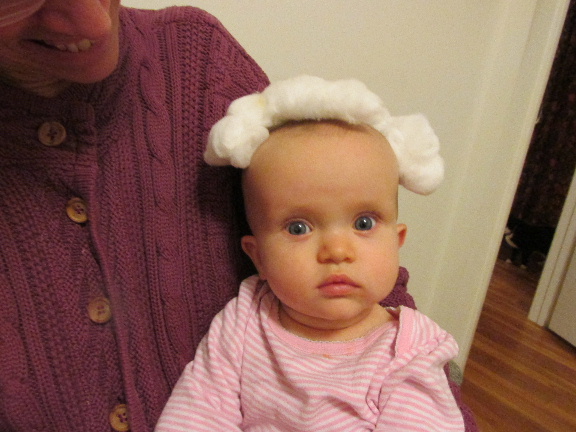 ---
Audrey's first taste of tofu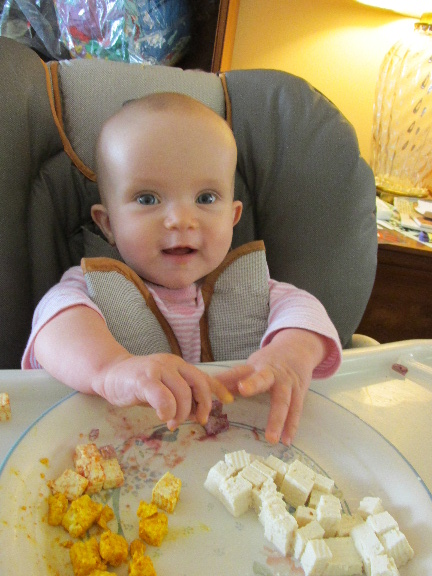 ---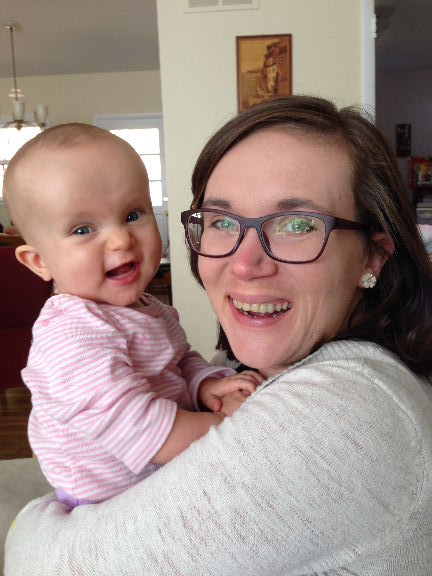 ---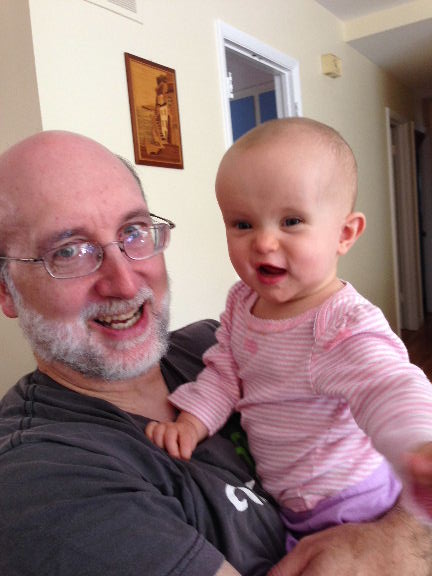 ---
Audrey at the National Museum of Health and Medicine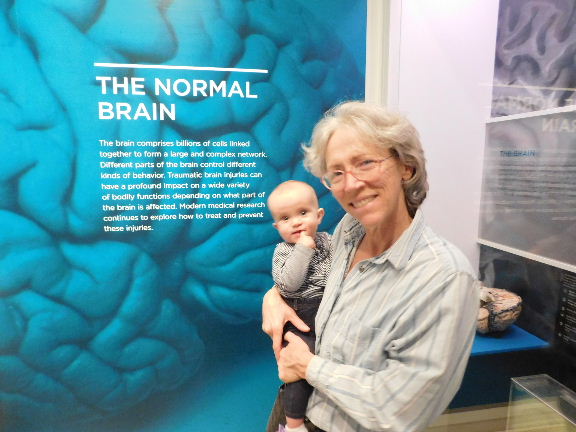 ---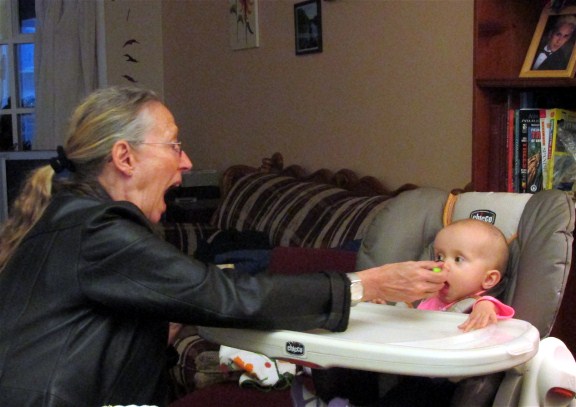 ---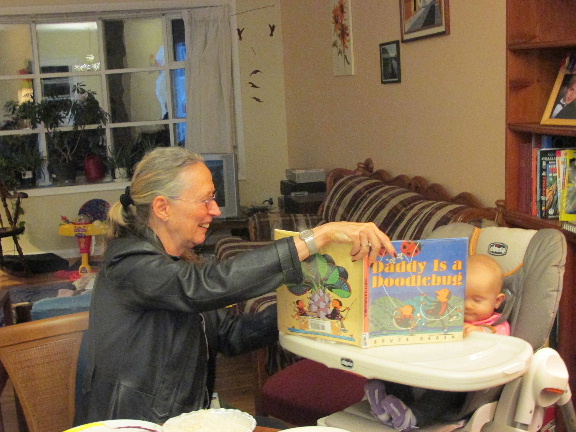 ---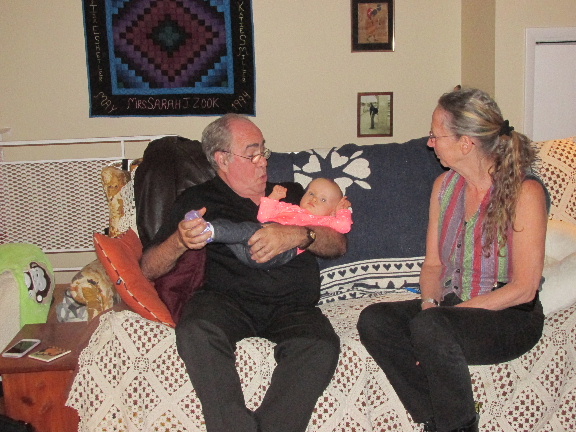 ---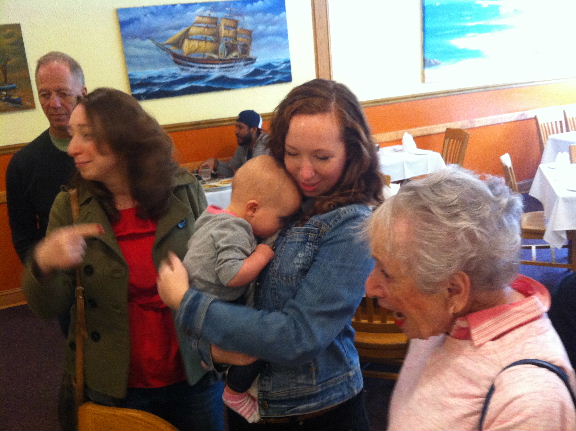 ---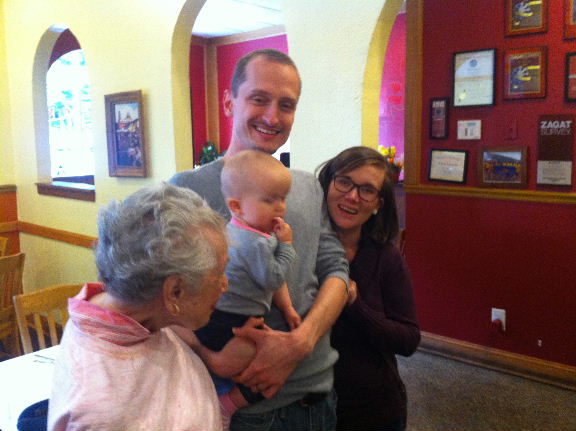 ---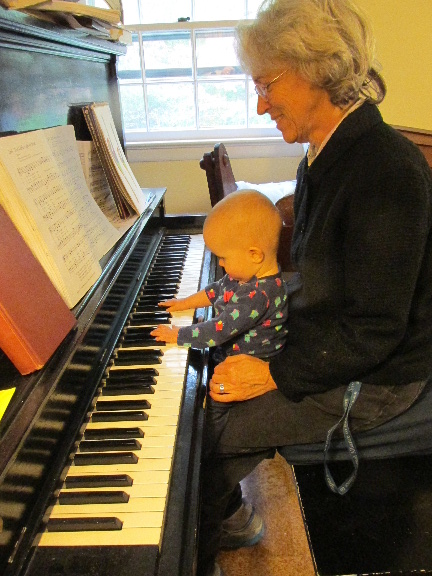 ---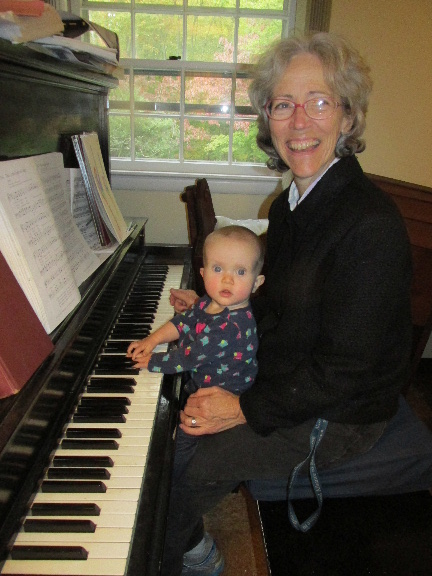 ---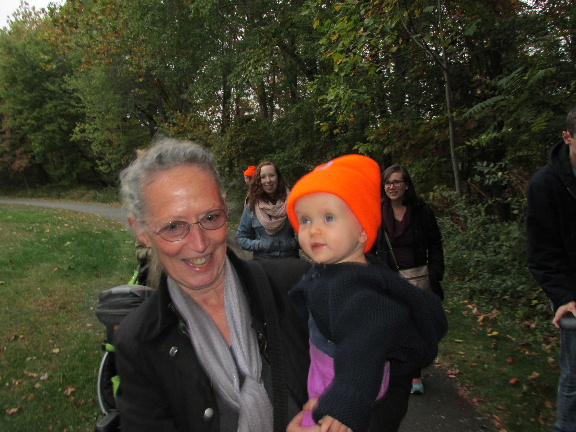 ---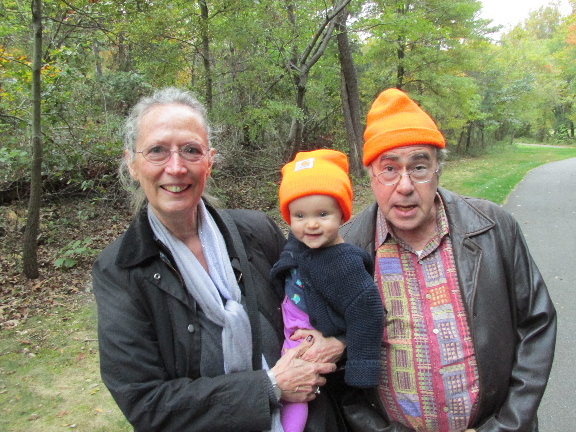 ---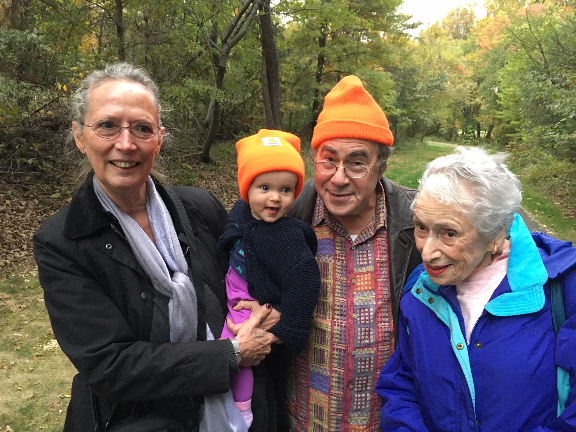 ---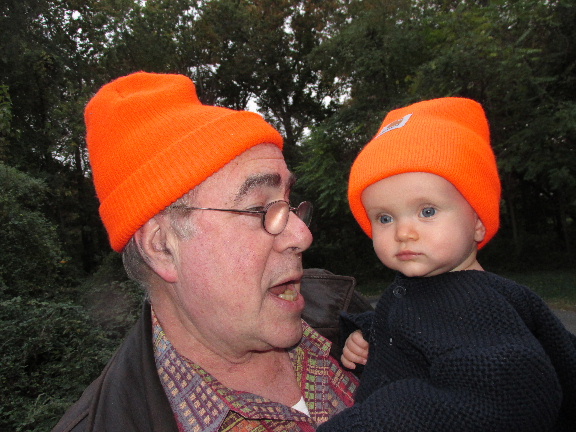 ---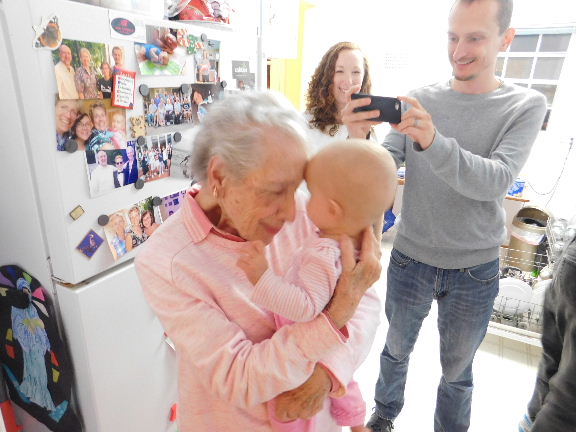 ---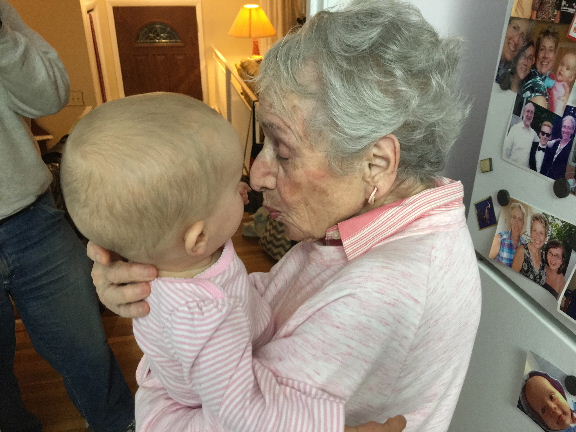 ---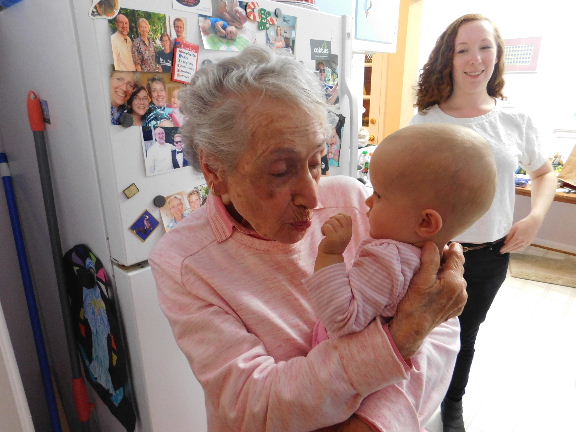 ---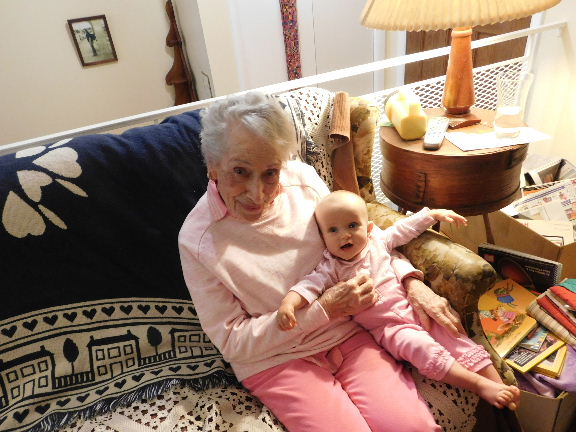 ---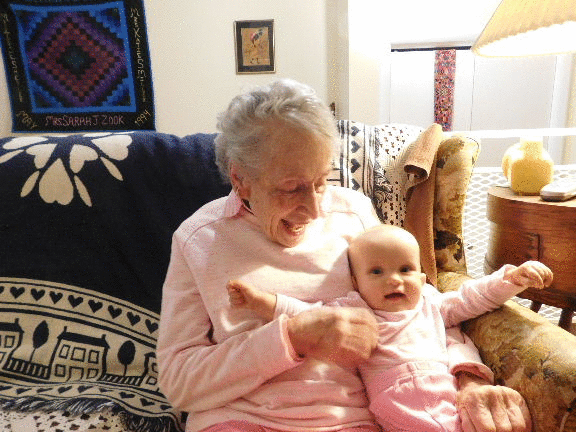 ---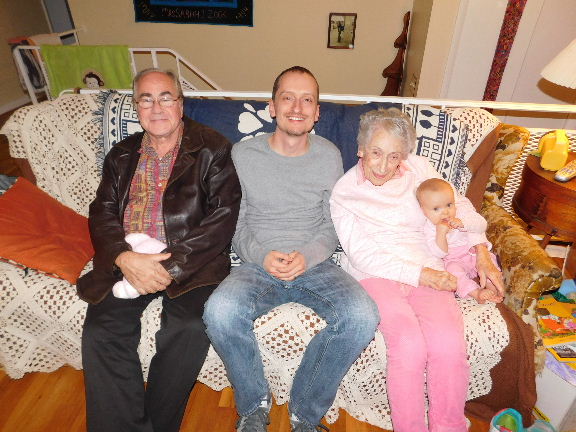 ---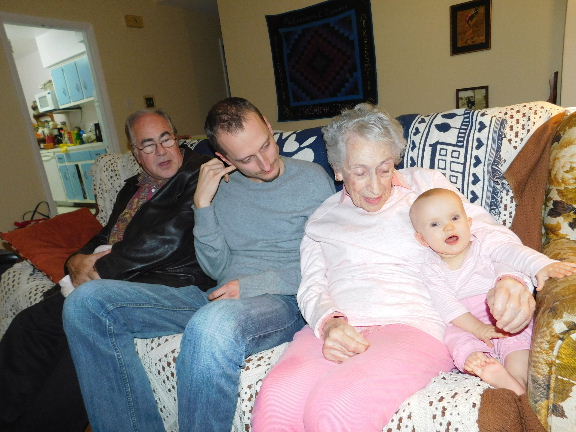 ---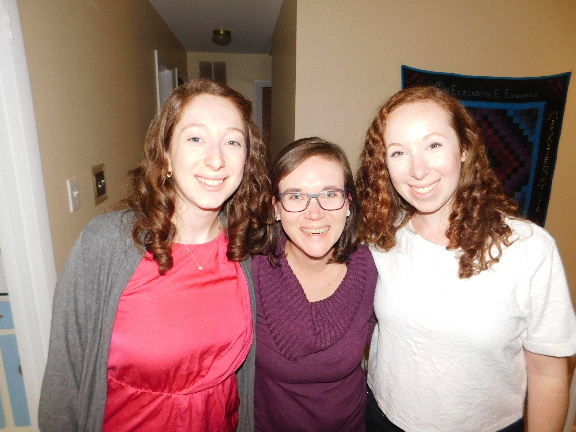 ---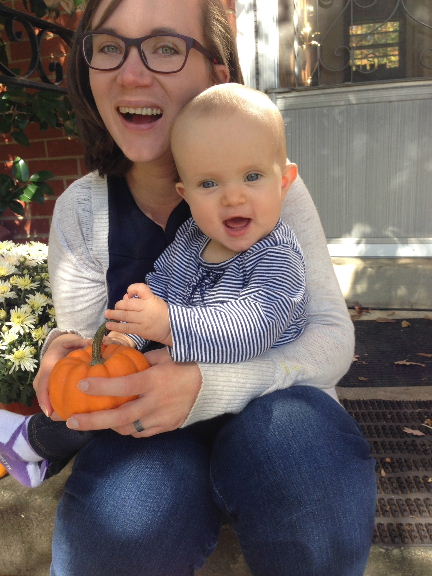 ---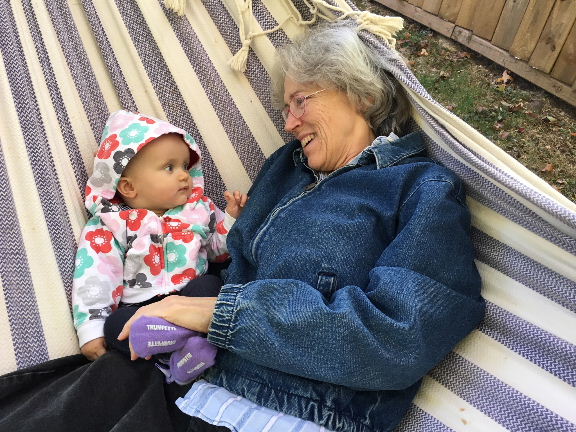 ---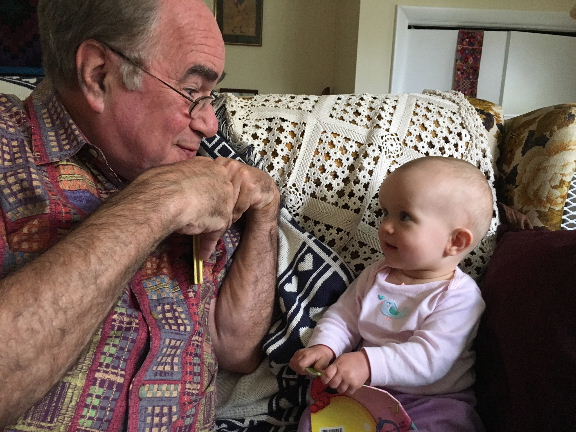 ---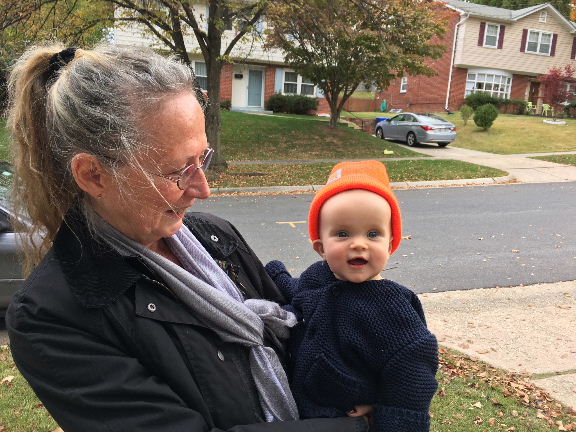 ---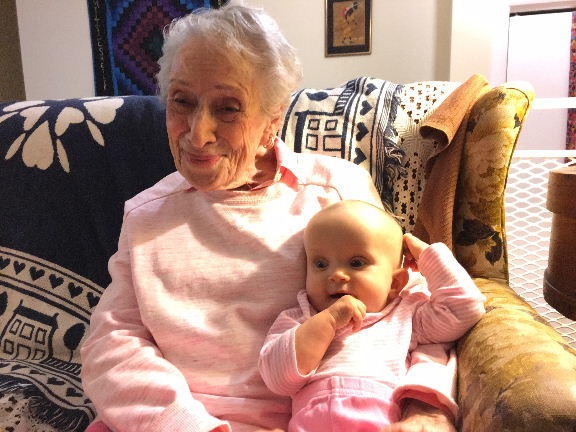 ---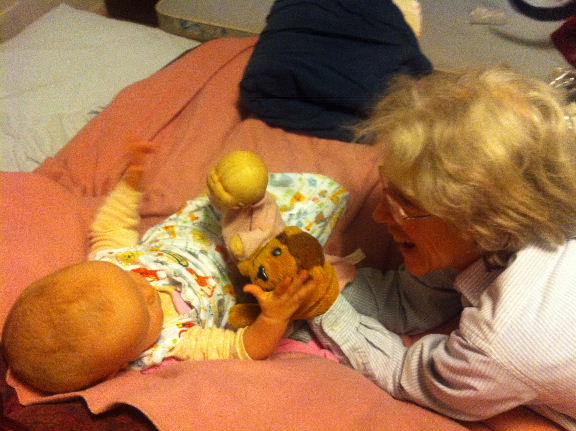 ---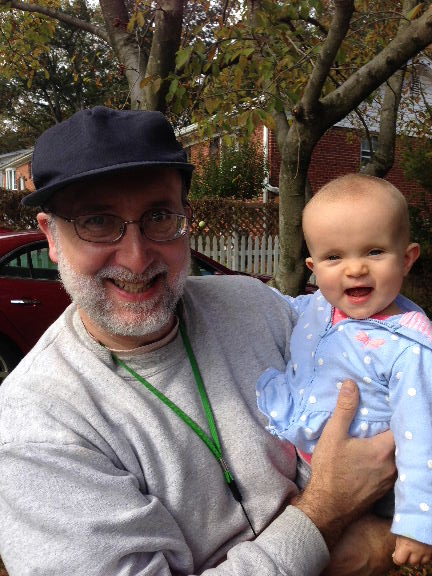 ---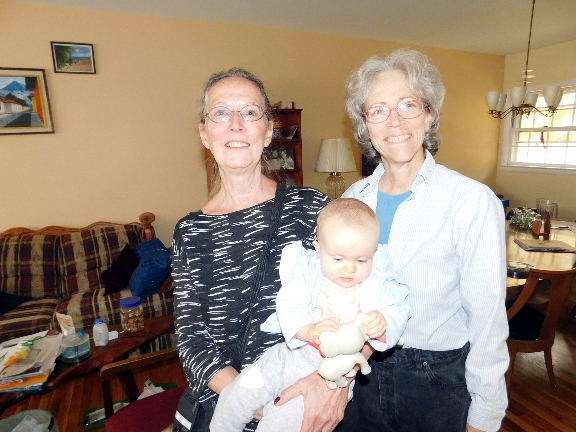 ---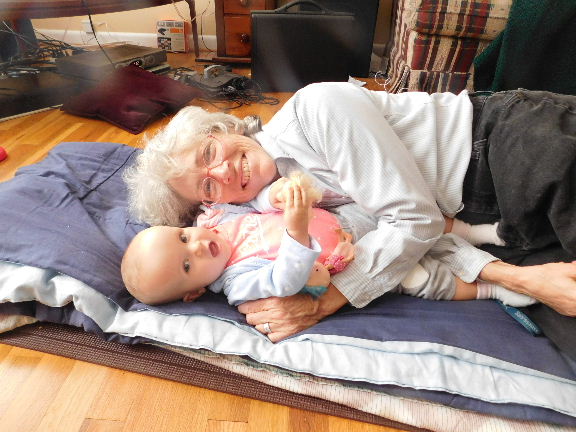 ---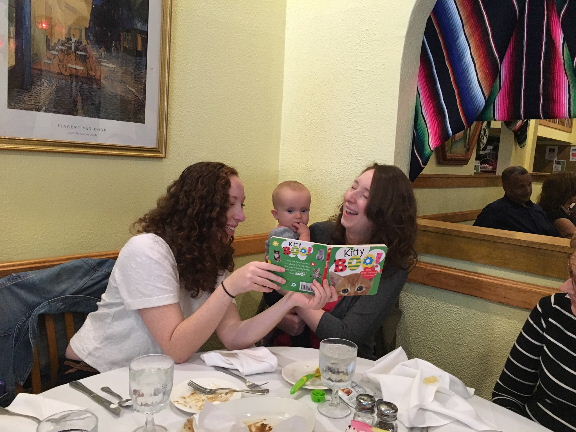 ---
Want more? See photos of:
Audrey in Ocean City, New Jersey, 2015-08-29
Audrey in Silver Spring, 2015-07-24
Audrey at Elise's graduation, 2015-06-27
Audrey at Memorial Day
Audrey to 2015-05-09
Audrey at one month
Audrey legacy photos
Audrey at birth
In Memoriam Mort Yeomans
Jennie and Colin's labor here.
Colin & Jennie's baby shower here.
Colin & Jennie's wedding here.
---
Let me know your thoughts about these photos.
Click here to send me an email.
Me gustaría saber su opinion. Haga clic aquí para enviarme un email.