Audrey in her new house
2016-04-23

---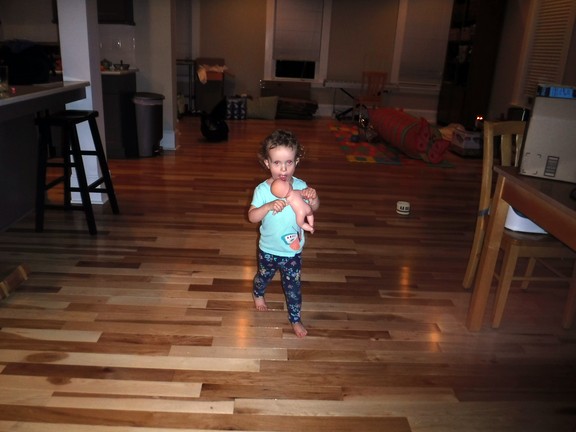 ---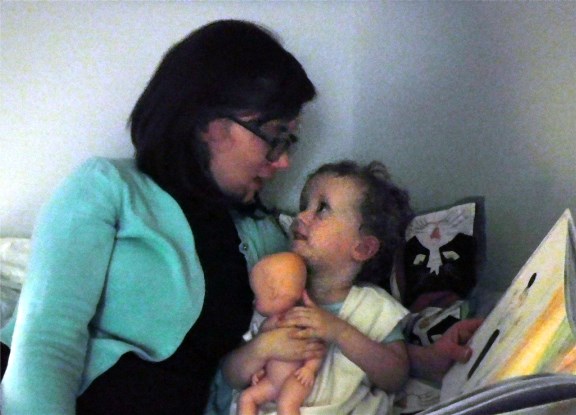 ---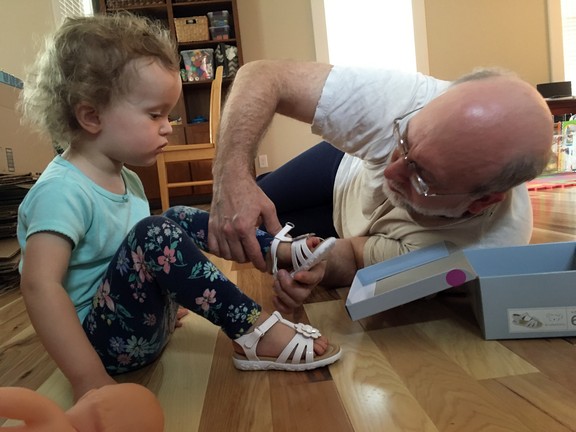 ---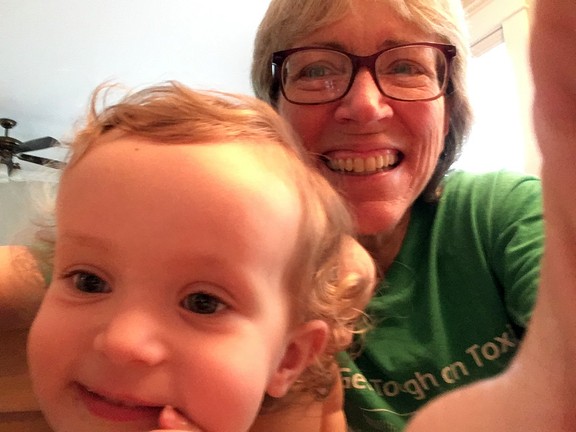 ---
---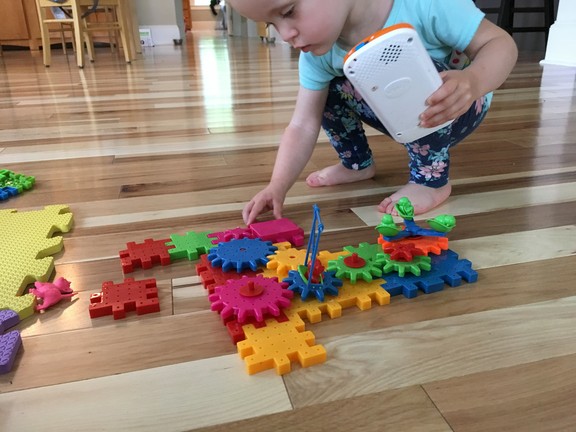 ---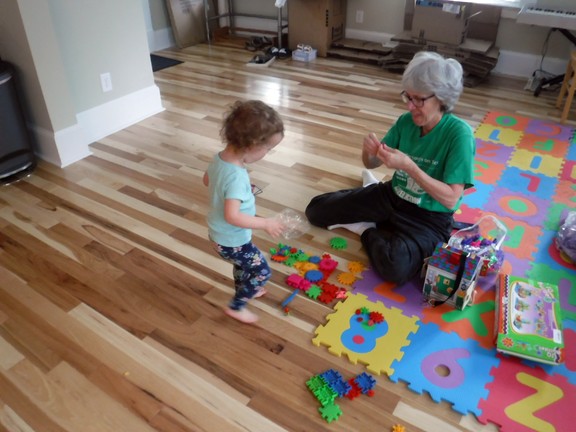 ---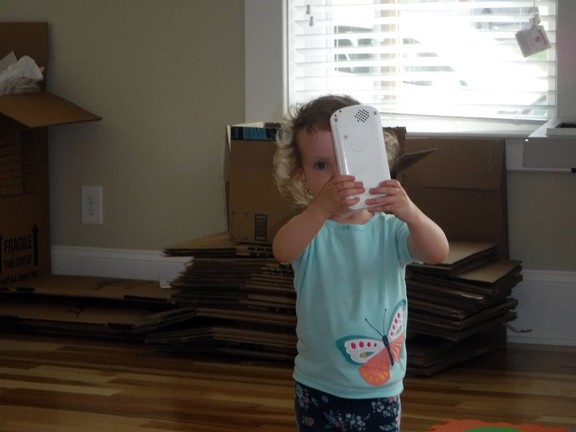 ---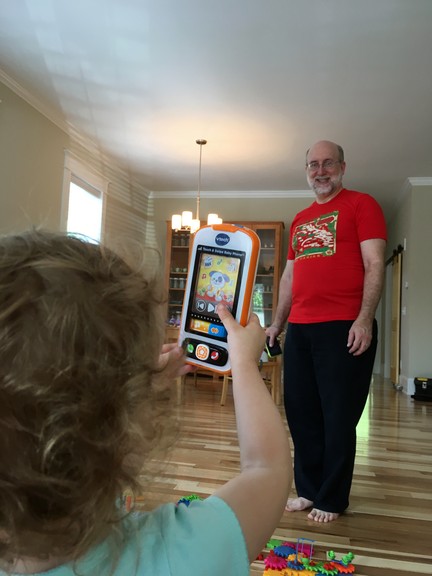 ---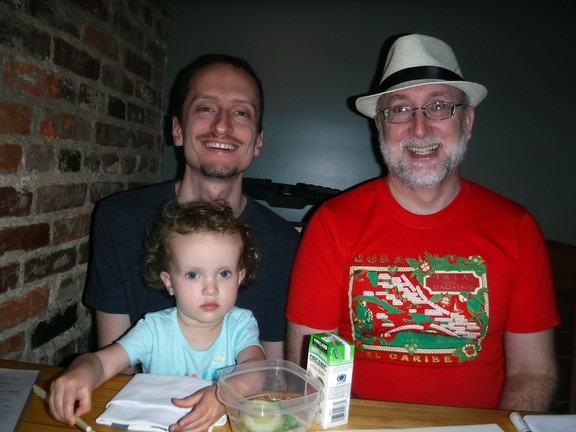 ---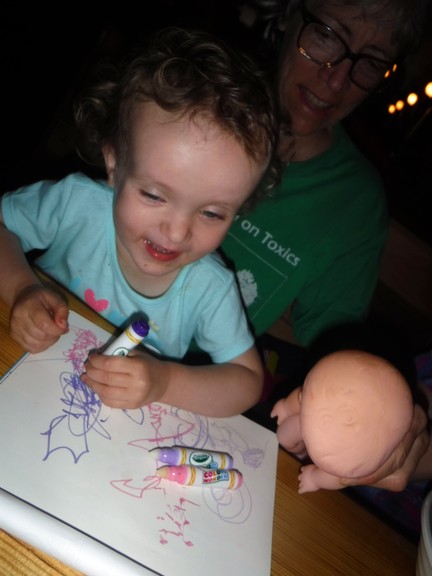 ---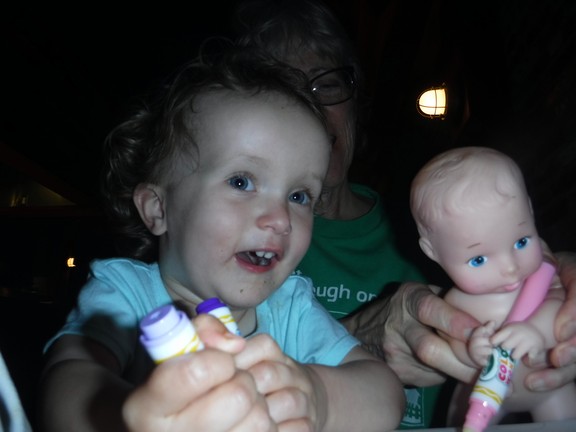 ---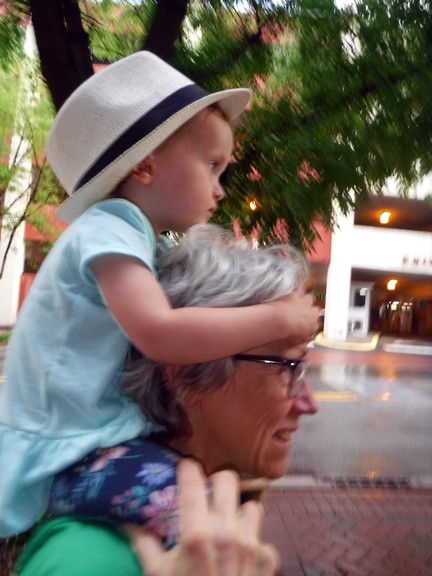 ---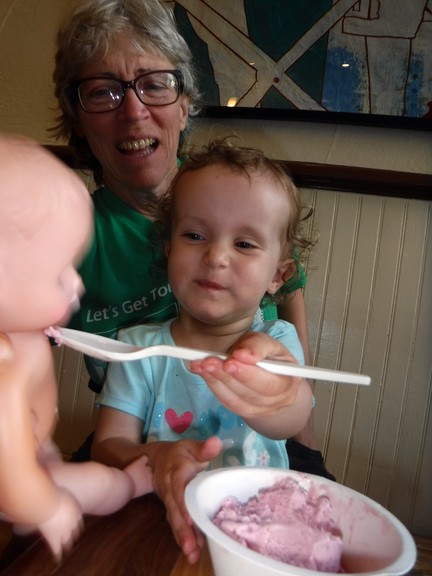 ---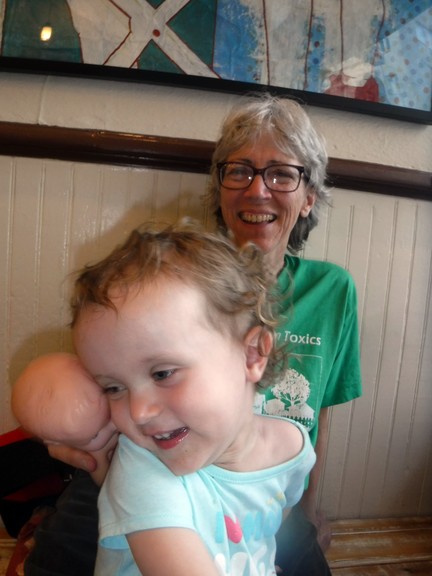 ---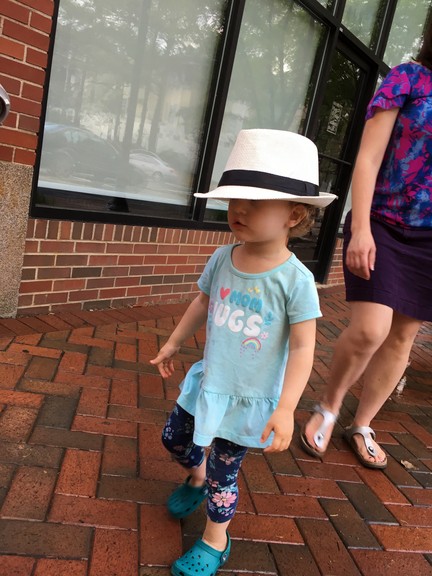 ---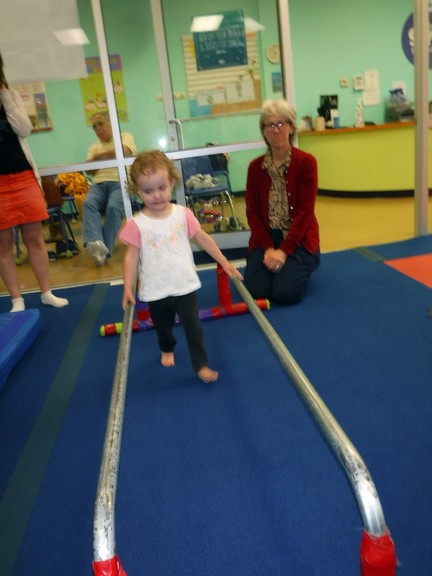 ---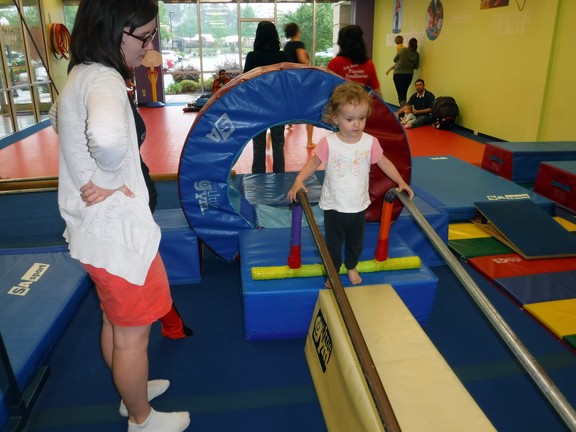 ---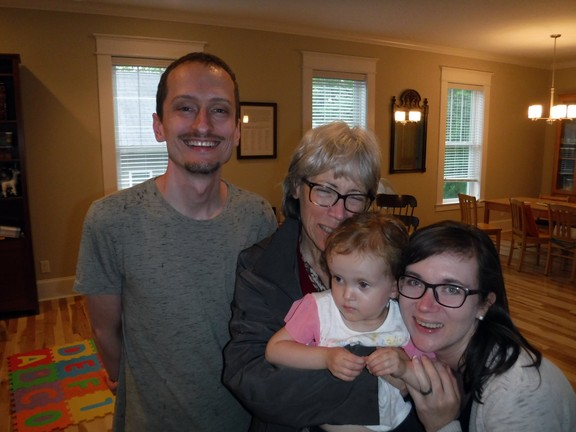 ---
Audrey's pre-school photo: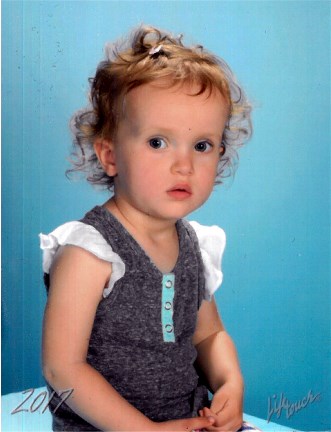 ---
Want more?
Audrey's Second Birthday Party, 2017-02-25 Audrey's First Birthday Party, 2016-02-27
Audrey to 2016-12-24
Thanksgiving 2016
Audrey to 2016-11-07
Audrey to 2016-10-28
Audrey at the beach 2016-09-03
Janet & Michael's wedding, 2016-08-27
Audrey to 2016-07-30
Memorial Day 2016 page.
Thanksgiving 2015-11-25
Memorial Day 2015 page.
A Visit to Boston and Elise, 2016-04-08
Audrey photos from 2016-03-27 (with links to other Audrey photos)
Remembering My Fatherís Journey with Multiple Myeloma

See photos of:
Audrey at two months
Audrey at one month
Audrey at birth
In Memoriam Mort Yeomans
Jennie and Colin's labor here.
Colin & Jennie's baby shower here.
Colin & Jennie's wedding here.
Memorial Day 2014 page.
Steven Renner's memorial page.
Dr. Charles Klein's memorial page.
Dr. Robert Renner's memorial page.
Barbara Klein's memorial page.
Memorial Day 2013 page.
Let me know your reaction to these photos. Click here to send me an email.
Me gustaría saber su opinion. Haga clic aquí para enviarme un email.