Barbara Klein
In Memoriam
1932-02-17 to 2011-09-17
Follow this link to Charles "Chuck" Klein's memorial page.
---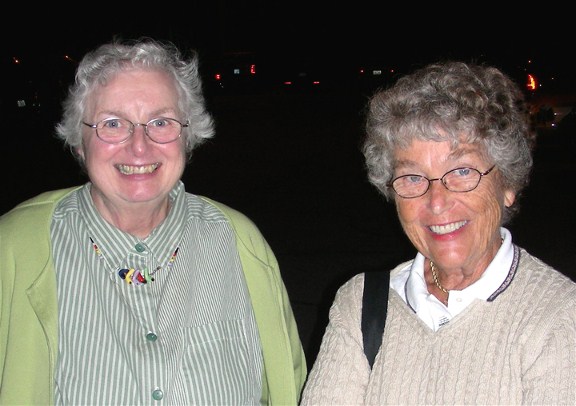 ---
I am blessed and very grateful that the longest relationship of my lifetime is with my sister, wonderful Barbara. In many ways we always differed from each other and operated in separate spheres, yet our bonds stay strong. I admire that she excelled in stylishness, strong intellect and diligence.
As a child I could see my life course through paying attention to hers. She started school, then I did. She rode and owned a bike, then I did (as soon as domestic steel items again became available after WW II). She learned to drive and a few years later, I did.
As young adults we were fortunate to live five houses apart in Ann Arbor for a few years. There and then we were able to develop our adult friendship with its unique closeness and distinctions. In subsequent decades our sisterhood/friendship carried through the many life challenges we experienced.
She and Chuck wisely and lovingly tended to our Father's aging. She not only continued to light my path; but also she and Chuck (with Janet, Jim and Kay) greatly smoothed my life journey.
I am deeply thankful for dear Barbara.
-- Carol Renner
---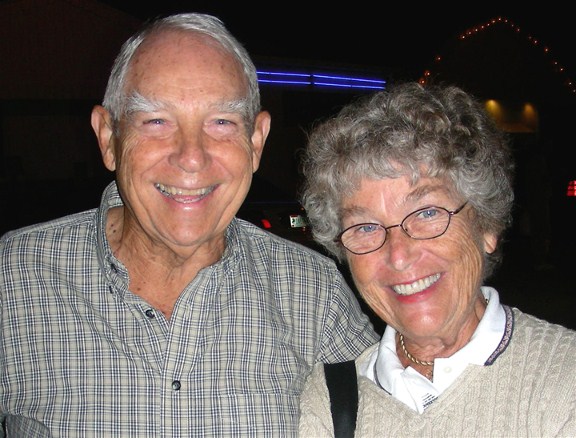 ---
---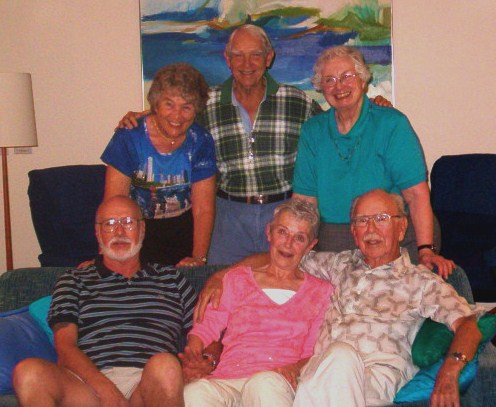 ---
---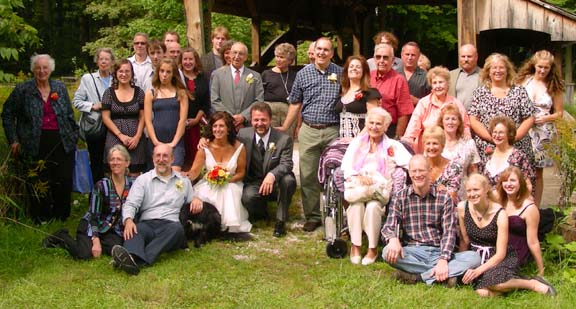 ---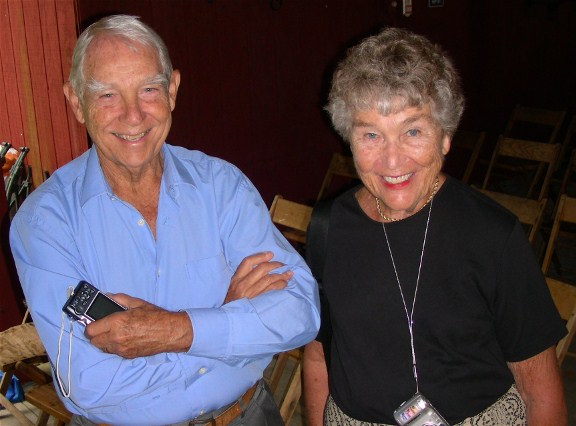 ---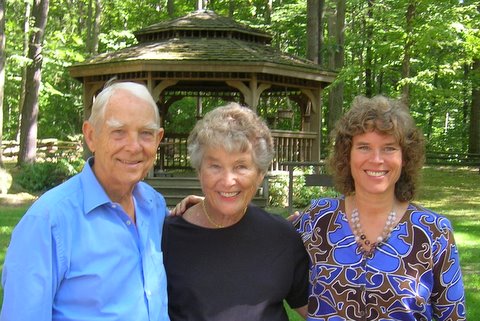 ---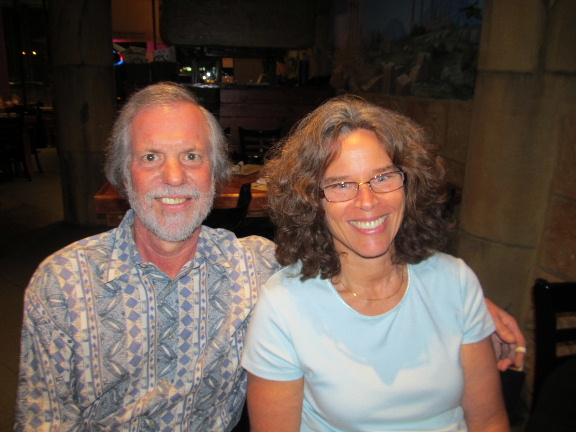 ---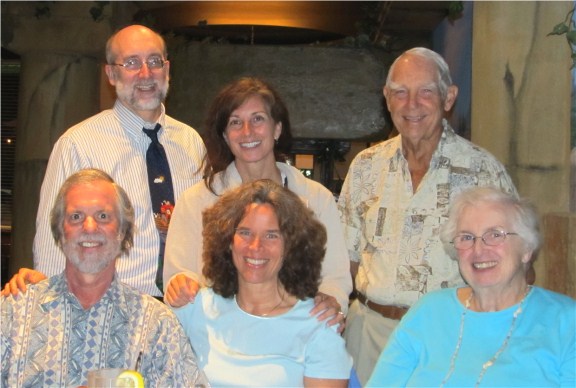 ---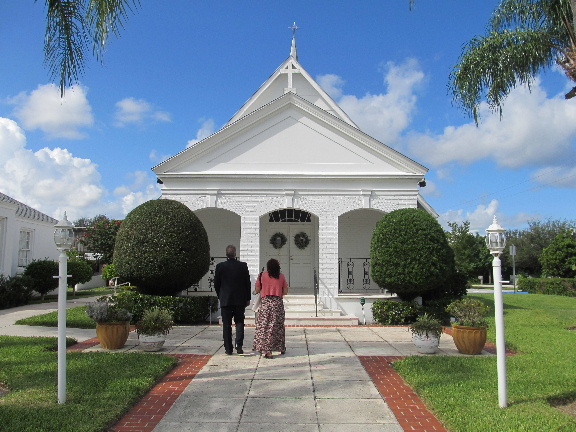 ---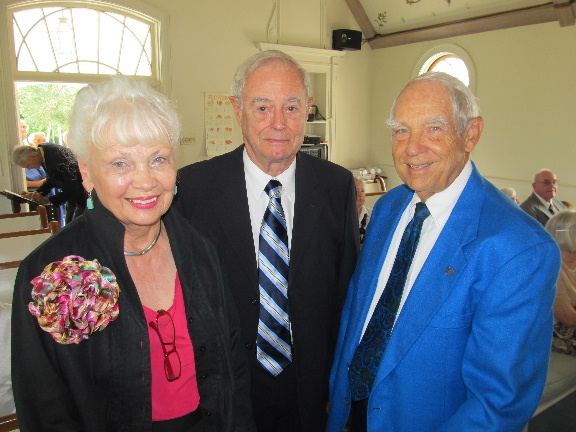 ---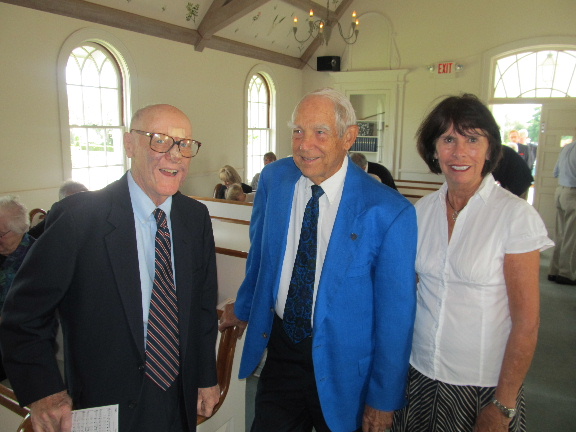 ---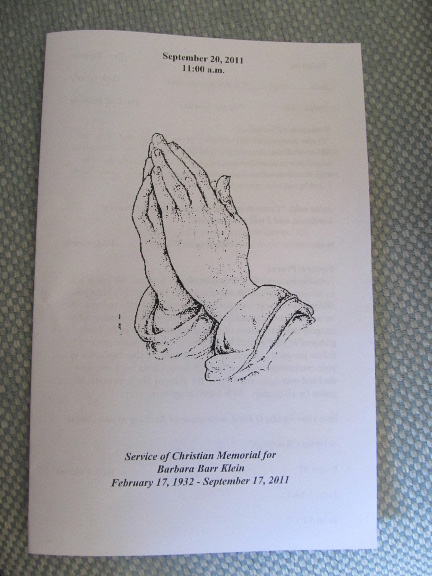 ---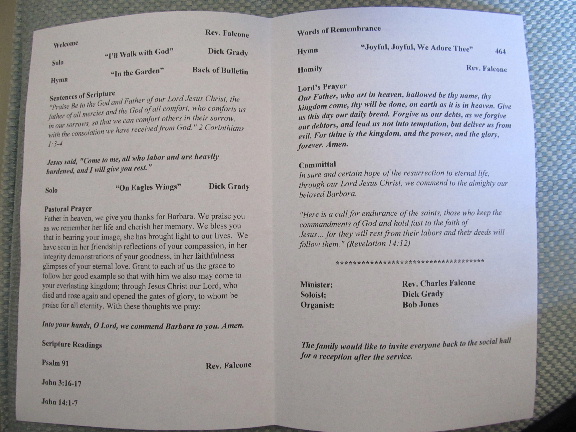 ---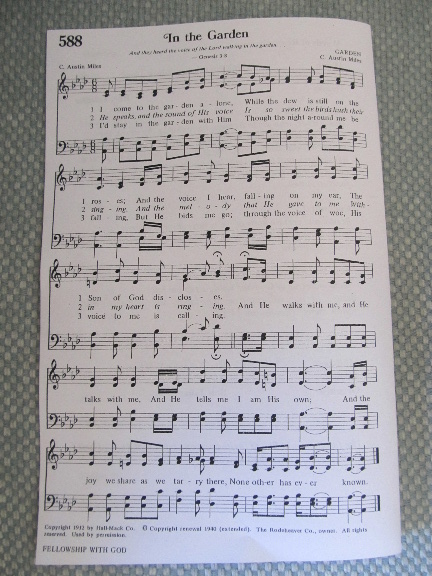 ---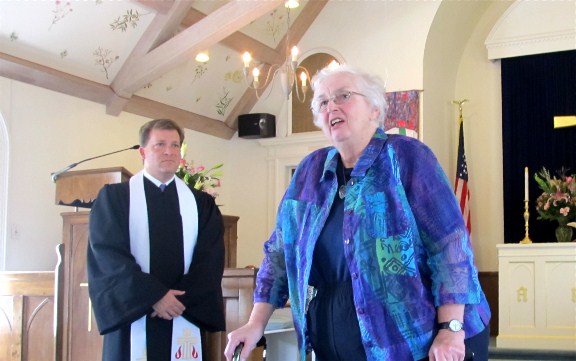 ---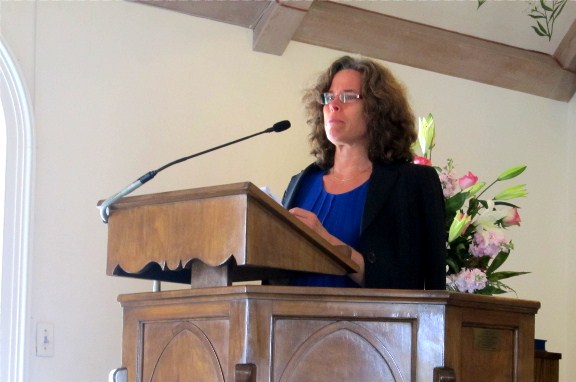 ---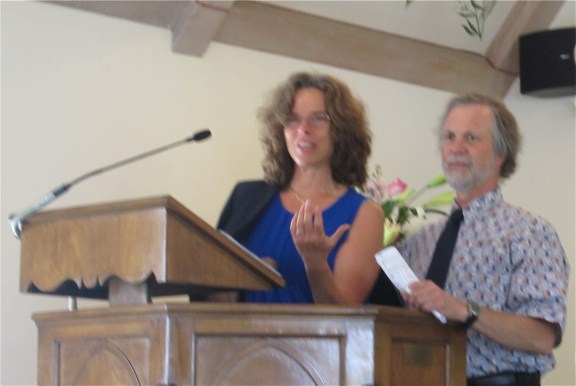 ---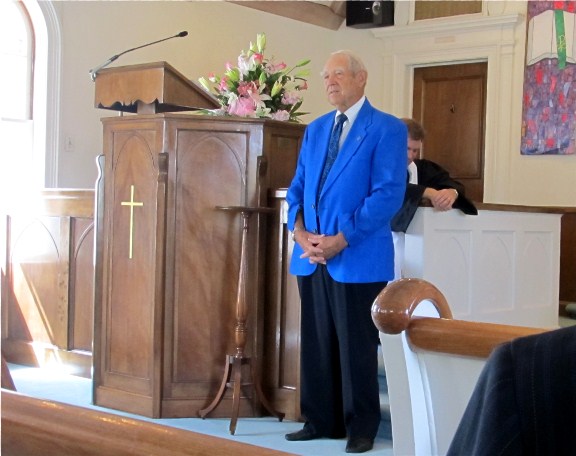 ---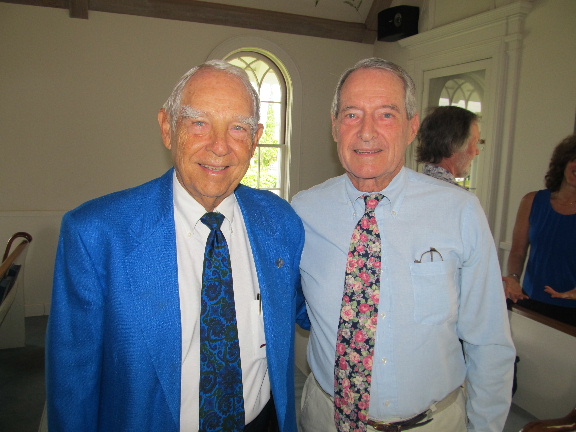 ---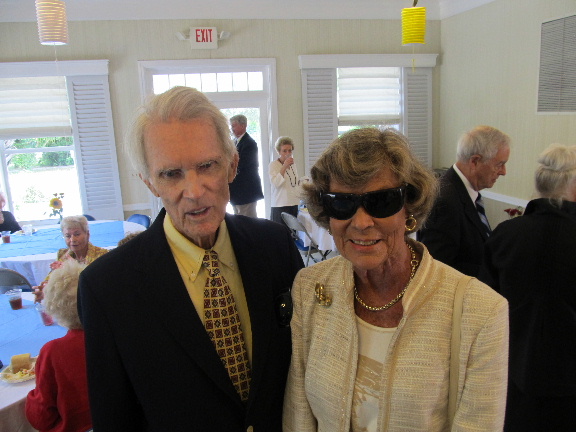 ---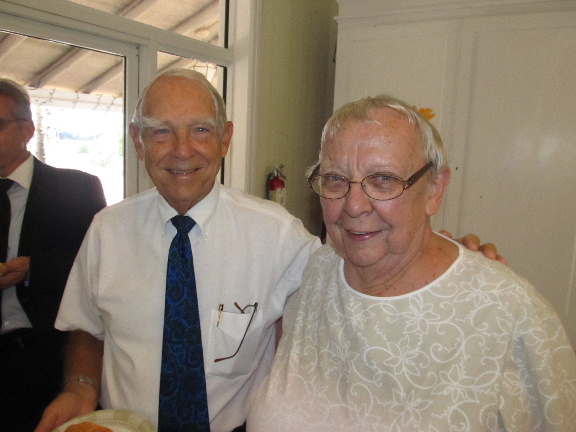 ---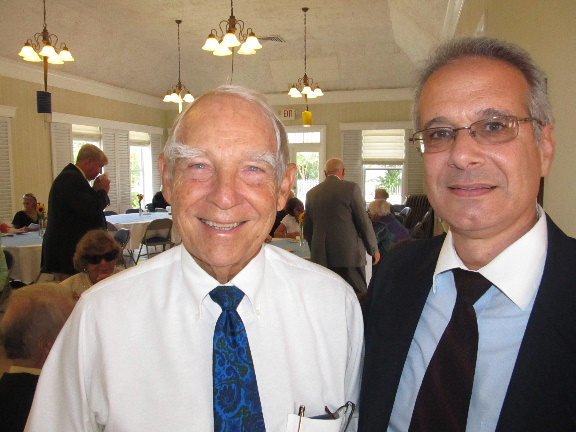 ---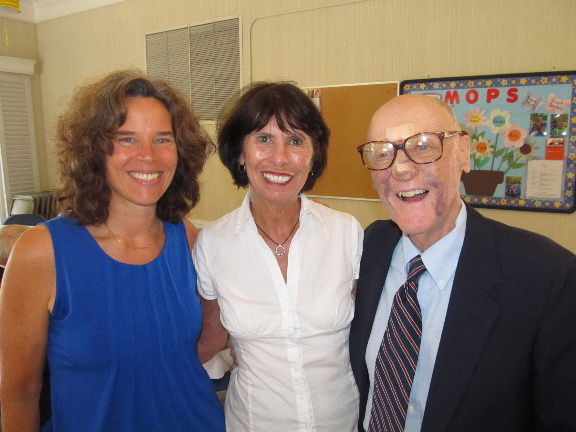 ---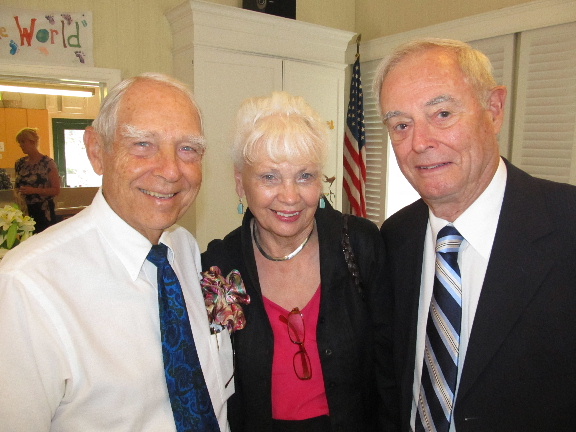 ---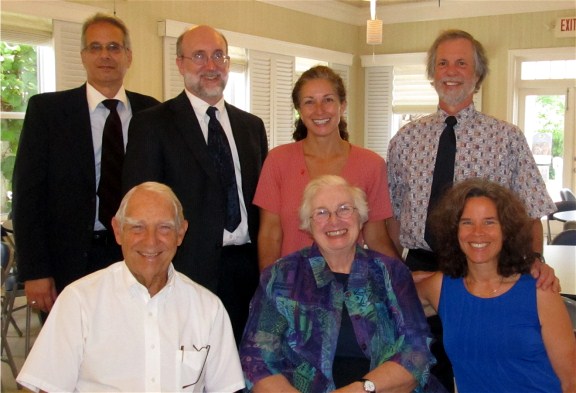 ---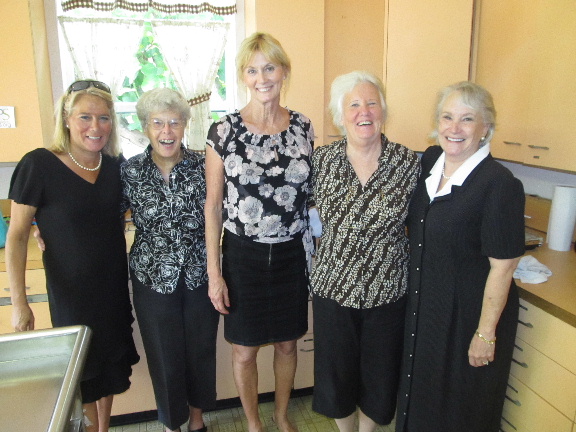 ---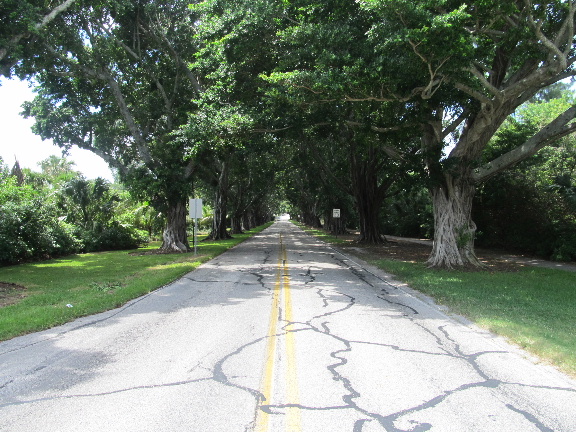 ---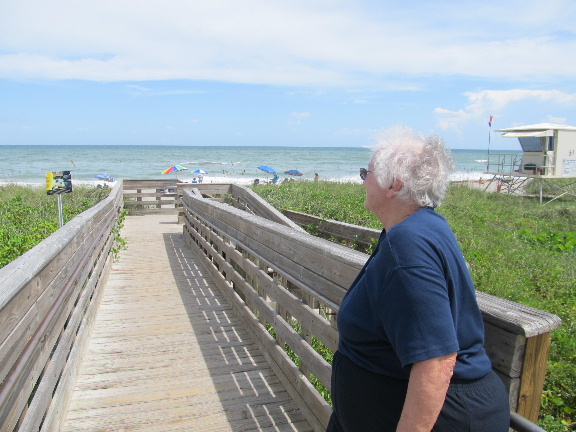 ---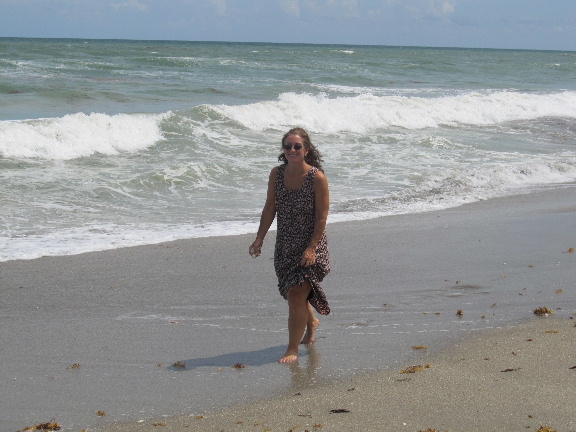 ---
Memorial Service in Sylvania, Ohio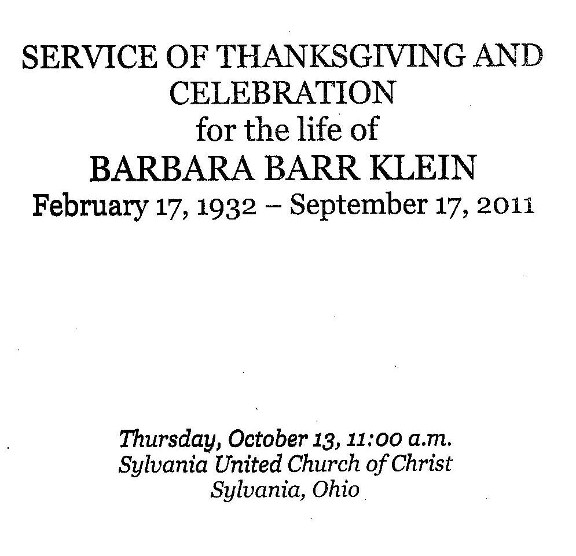 ---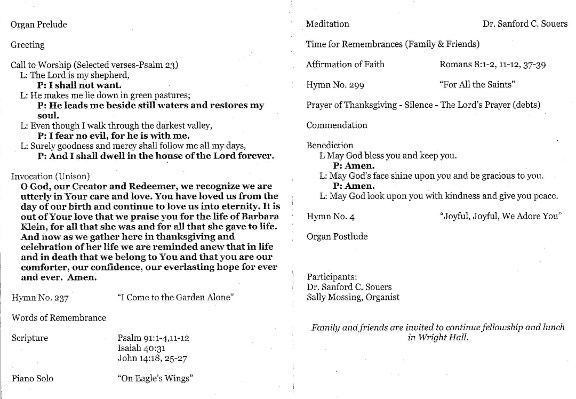 ---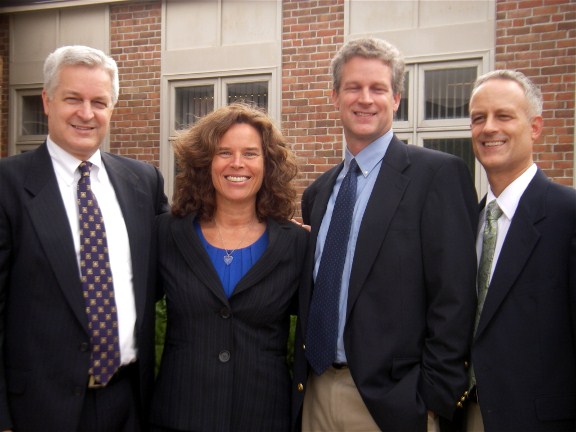 ---
---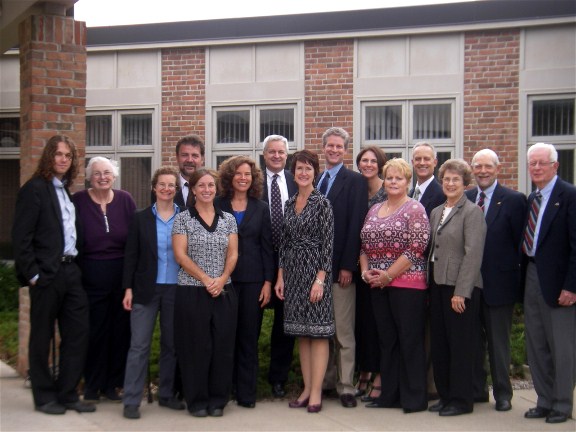 ---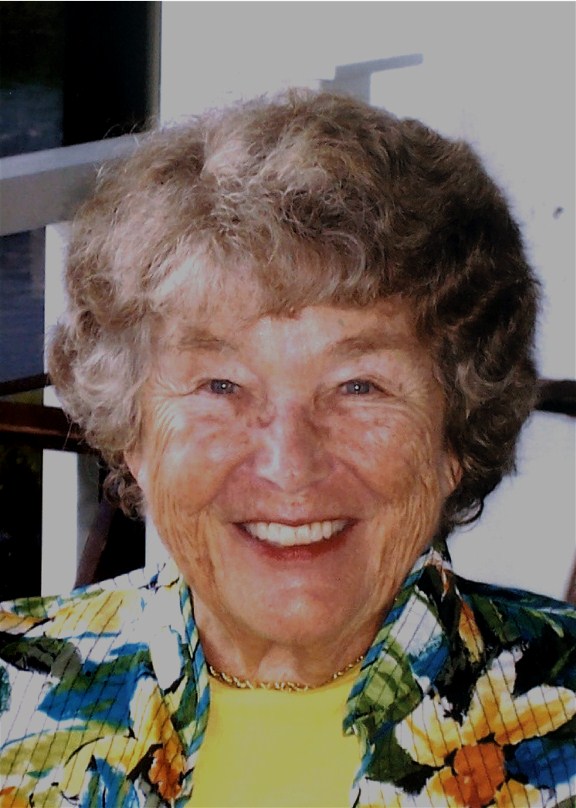 ---
Follow this link to Charles "Chuck" Klein's memorial page.
Follow this link to Barbara Klein's obituary and guest book.
Let me know your reaction to these photos. Click here to send me an email.
Me gustaría saber su opinion. Haga clic aquí para enviarme un email.