Bladensburg Conoeing and Kayaking
2017-09-04
---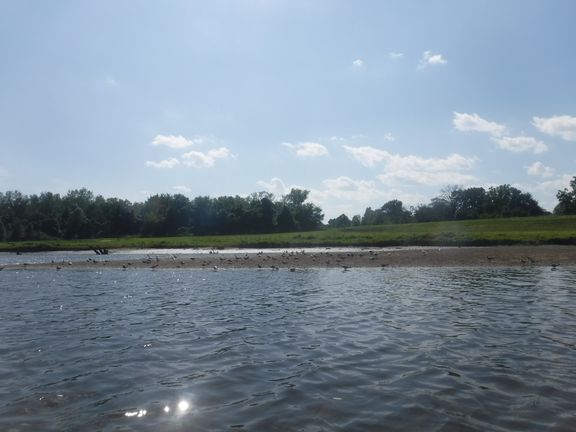 ---
Port O' Bladensburg handled in its deep harbor a larger ocean tonnage than any other port in the colonies with the sole exception of Yorktown, Virginia. By the 1820's, use of the port faded due to silting.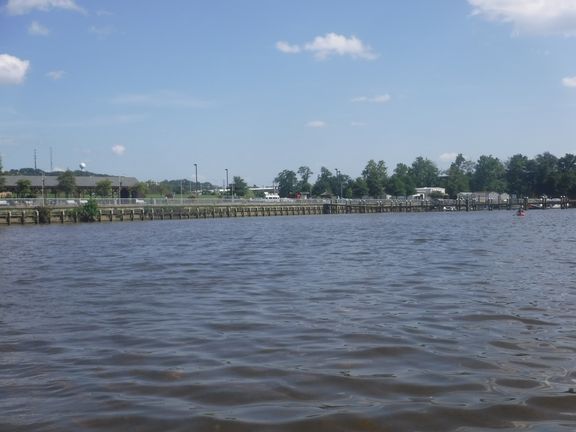 ---
---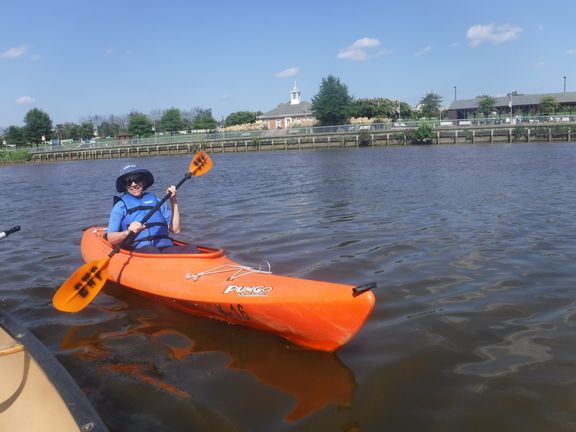 ---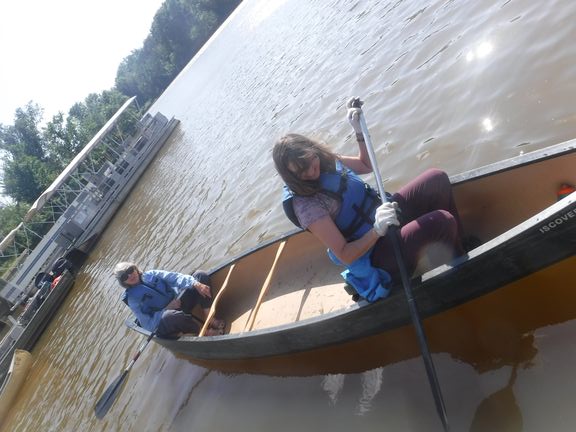 ---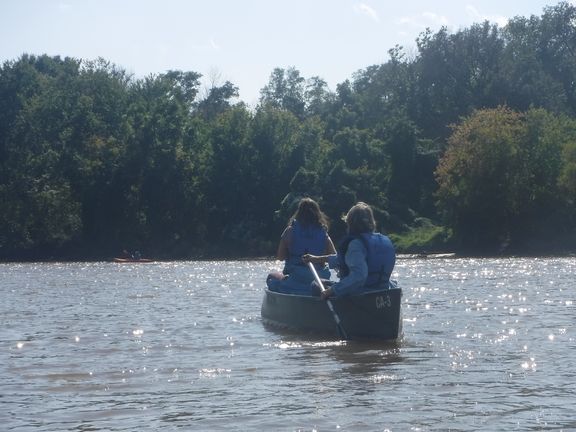 ---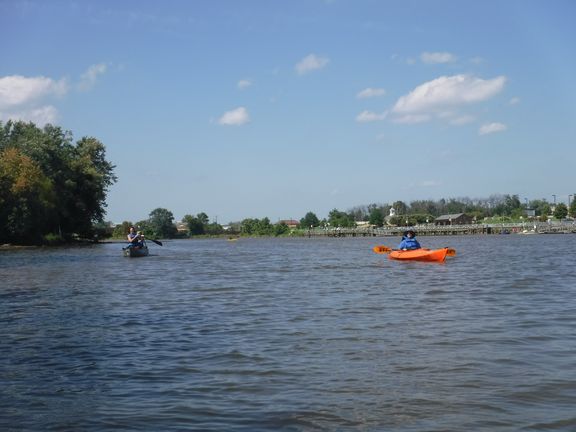 ---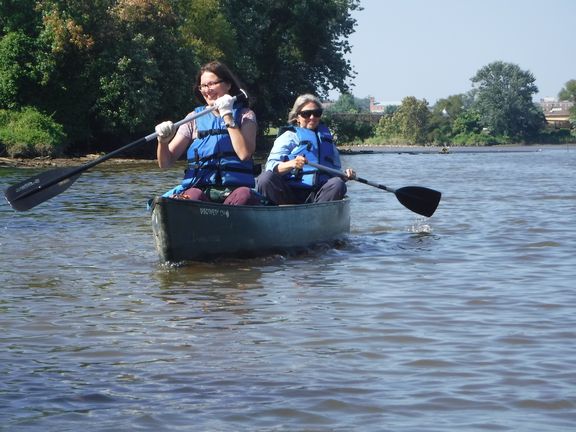 ---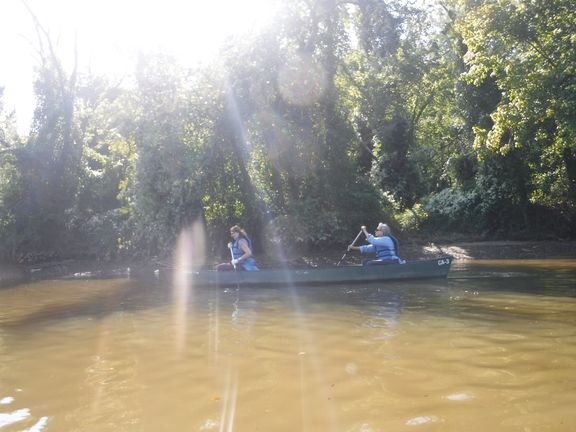 ---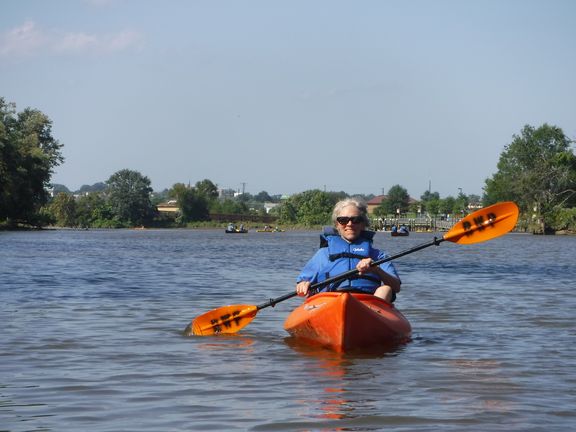 ---
---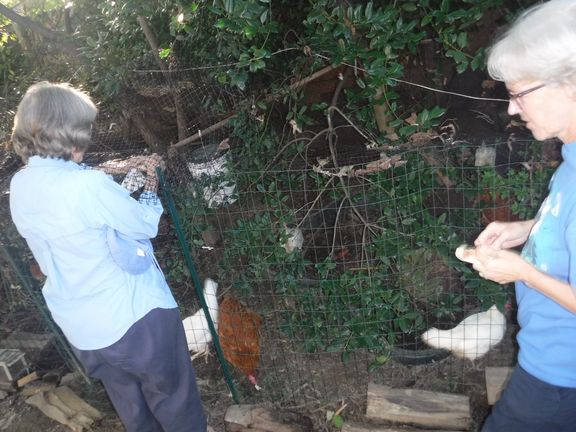 ---
Want more?
Easter at Adelphi Friends Meeting, 2017

Adelphi Friends Meeting Strawberry Festival, 2017-06-03
2016-11-19 Cornstalk Dinner

2015-11-20 Cornstalk Dinner

Adelphi Friends Meeting First Day School closing 2016-06-12
Adelphi Friends Meeting Strawberry Festival, 2016-06-04
2015-09-27 Junior Meeting and BYM Young Friends Gathering
2015 First Day School Closing 2015-06-14, and opening 2015-09-13
2014 First Day School Closing
2013 First Day School Closing
2011 First Day School Opening, 2011-09-11
Official Strawberry Festival page
2010 Strawberry Festival
2011 Strawberry Festival
2012 Strawberry Festival
2013 Strawberry Festival
2014 Strawberry Festival
2015 Strawberry Festival
A visit to the College Park Aviation Museum
Joan & Mardi's Wedding, 2013-05-25
---
Let me hear from you about these photos. Click here to send me an email.
Me gustaría saber su opinion. Haga clic aquí para enviarme un email.