Colin & Jennie's Wedding Rehearsal Slide Show
for the 2012-11-03 wedding
See also:
Colin's legacy photos
Jennie's legacy photos
Colin and Jennie's shared legacy photos
Let me know if you want to suggest (1) adding photos, (2) adding text descriptions for any of these photos, or (3) other changes. Click here to send me an email. Thanks!
---
Elise's visit to Durham prompted a visit to the Museum of Life + Science. The Butterfly House was a star attraction. Now it is the venue for Colin & Jennie's wedding.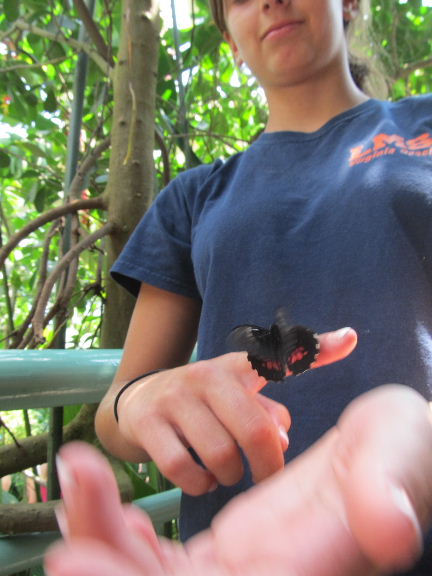 ---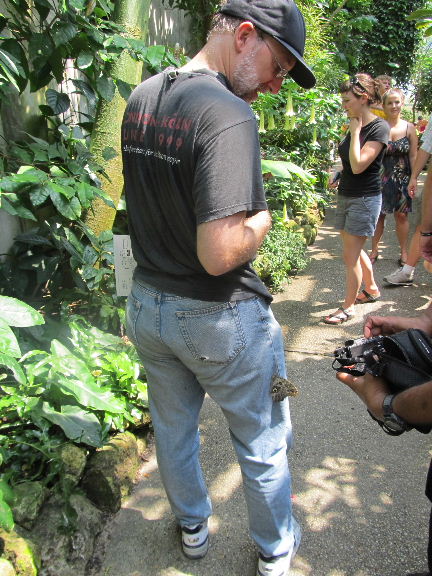 ---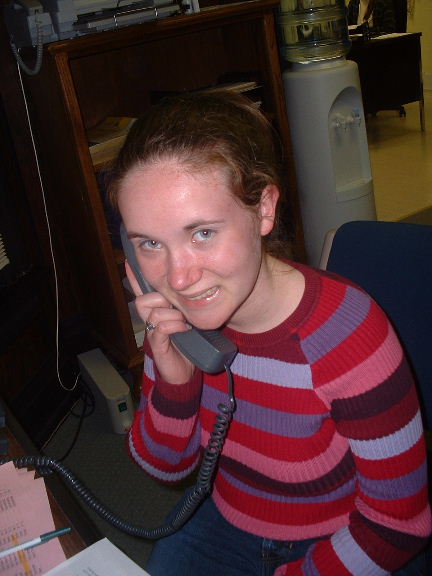 ---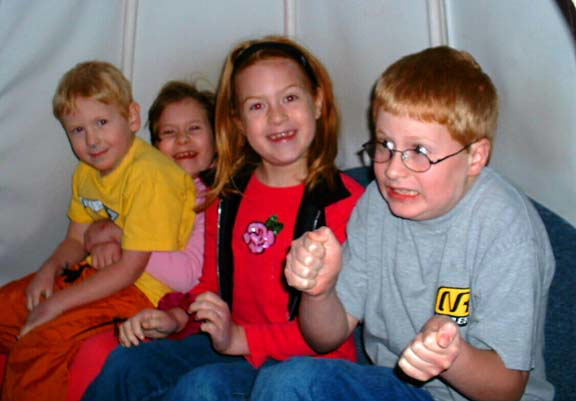 ---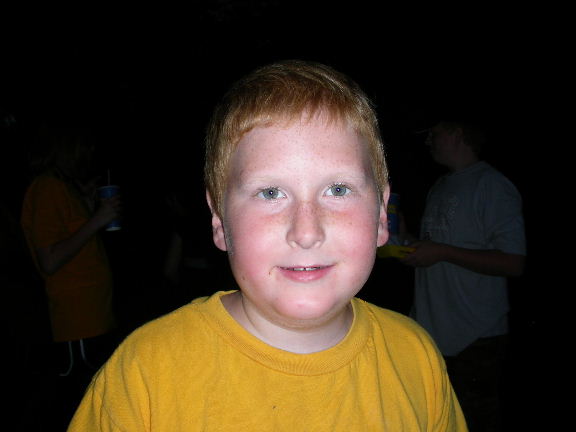 ---
---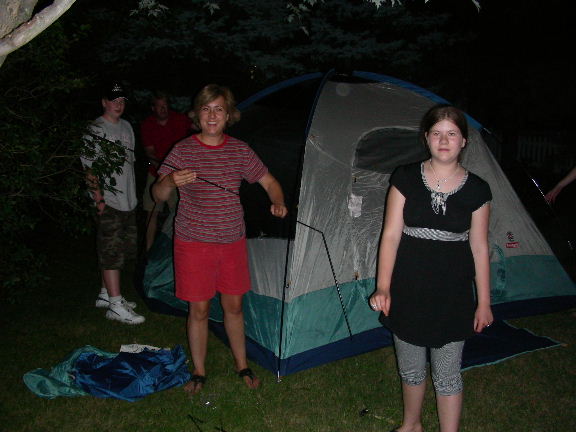 ---
Jennie with the Hales in Silver Spring, Maryland.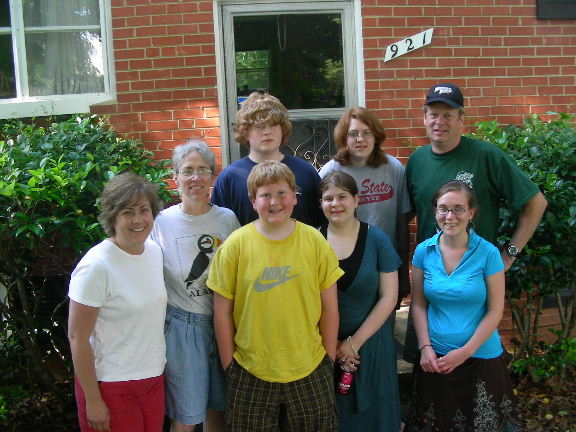 ---
This drawing symbolizes how welcoming Earlham College was during our 2002 visit. Without that welcome, it is hard to see how Colin and Jennie would have met.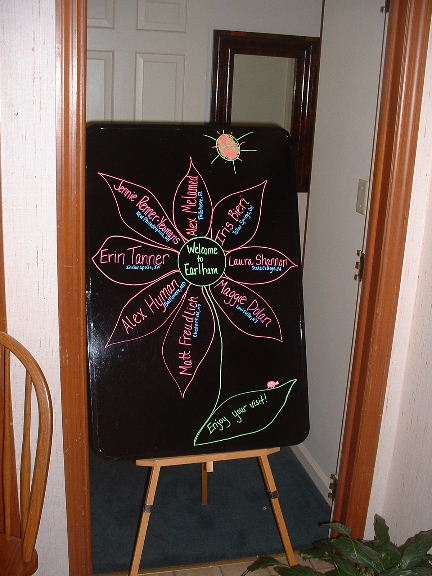 ---
Jennie made this timeline for her teacher in 1995. Dad appreciates how Jennie's travels and sign language class are so prominent.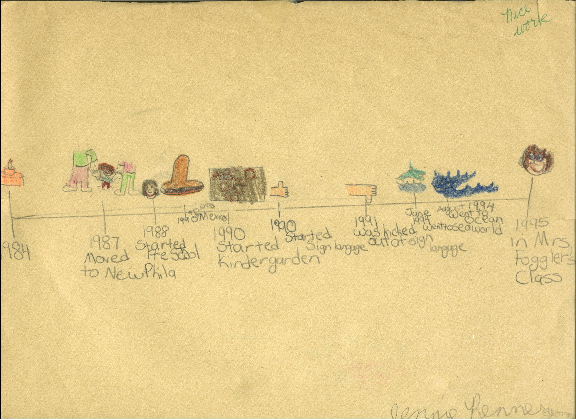 ---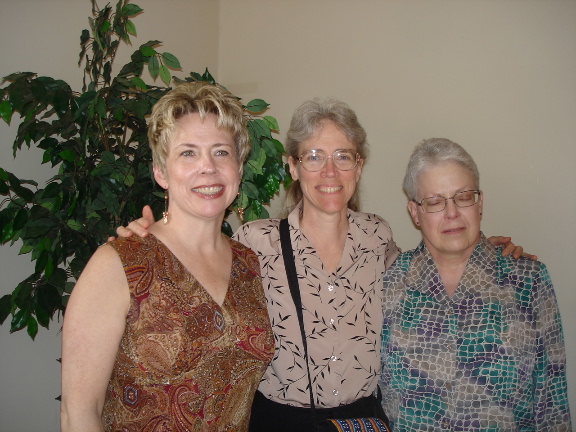 ---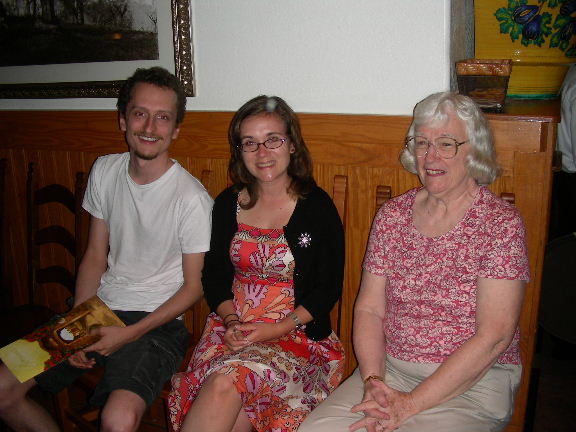 ---
Lenore and Paul. Lenore and Colin are friends from before high school. Lenore and Paul are planning their wedding this year, too.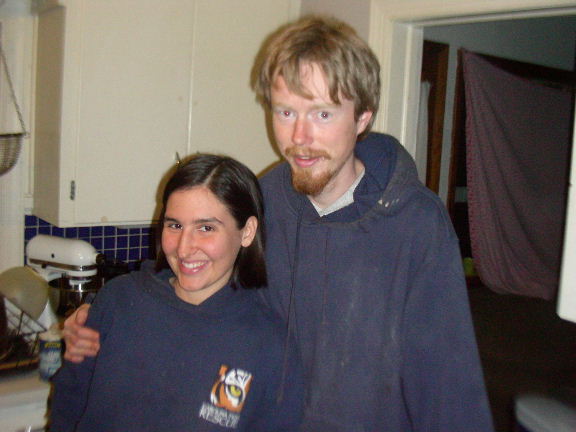 ---
Brenda and Laura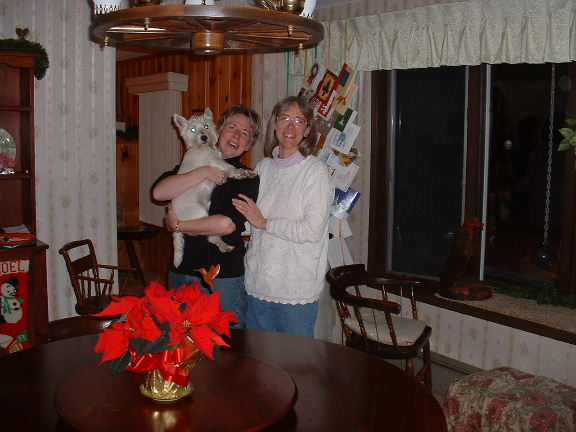 ---
Jennie's grandmothers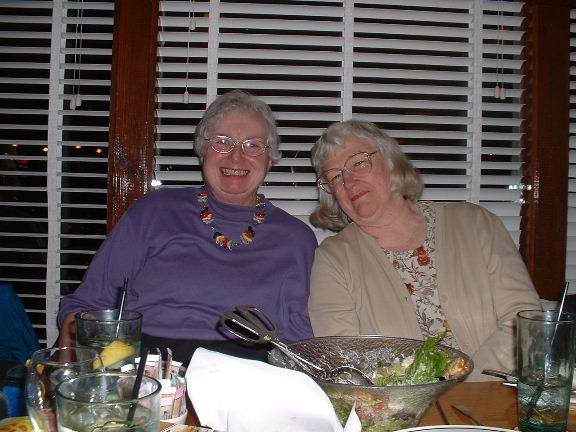 ---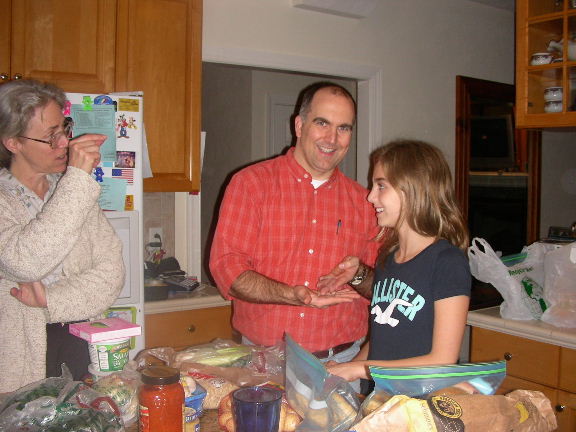 ---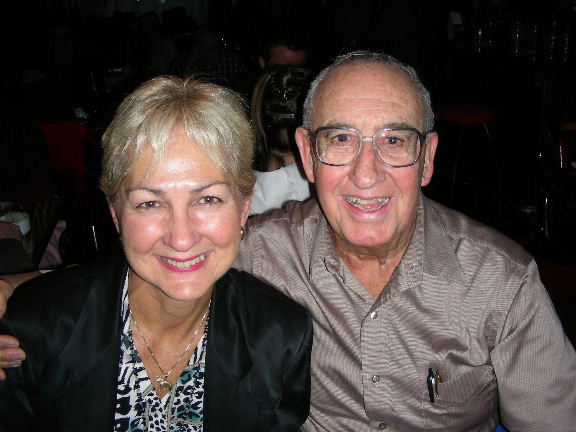 ---
Jennie drives "broccoli" to Earlham College, here approaching the Indiana border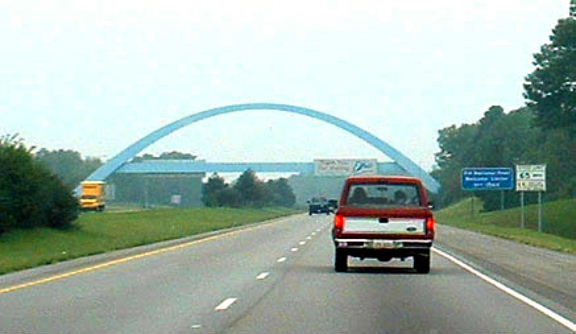 ---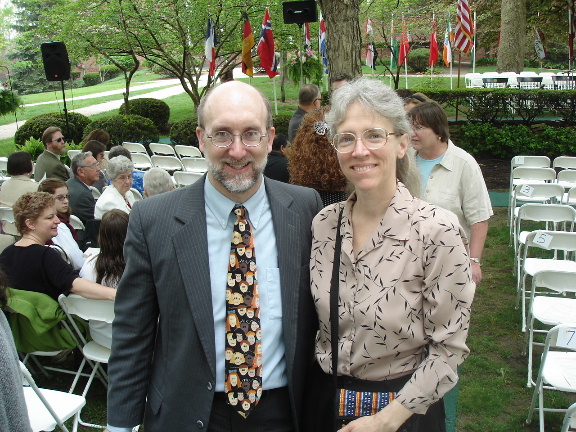 ---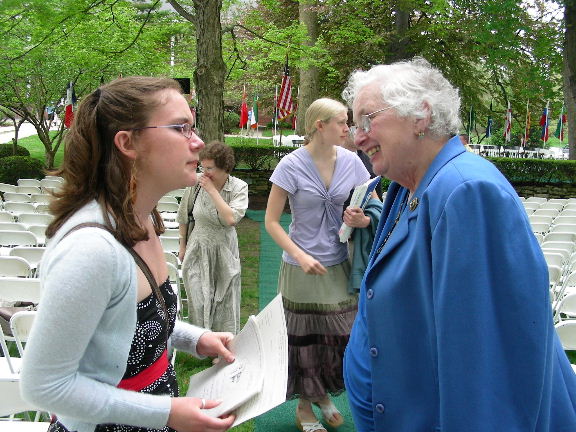 ---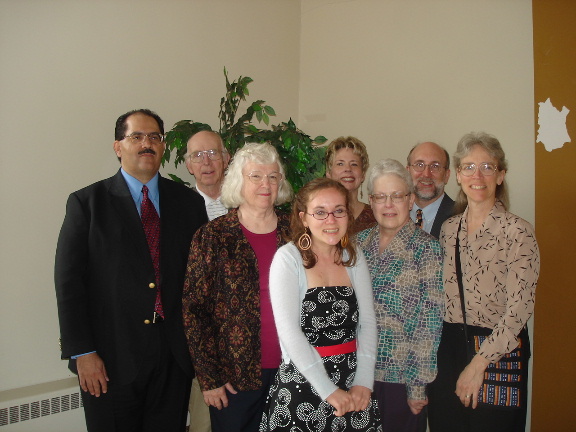 ---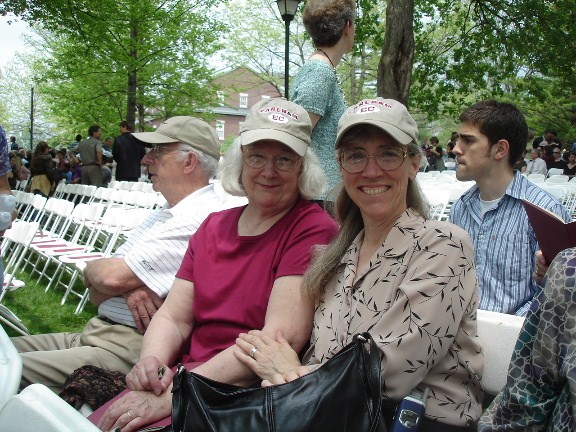 ---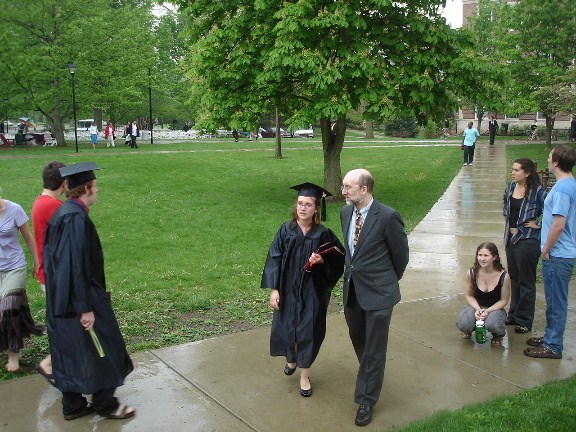 ---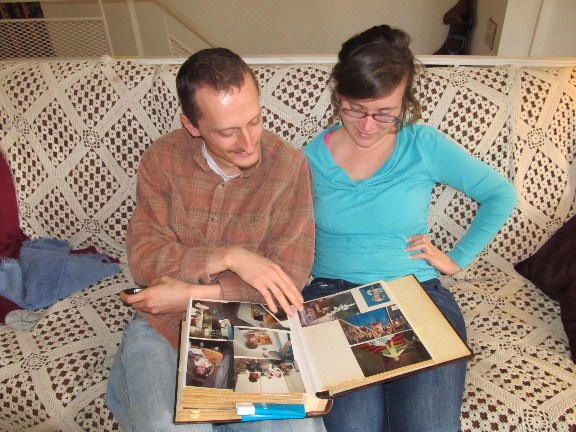 ---
Let me know your reaction to these photos. Click here to send me an email.