Visiting Aunt Mary
2016-03-10
in Petaluma
---
Mary & Linda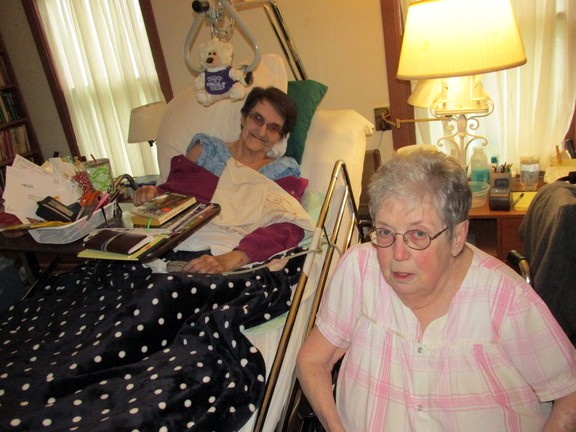 ---
Mary, Richard, Linda and Tara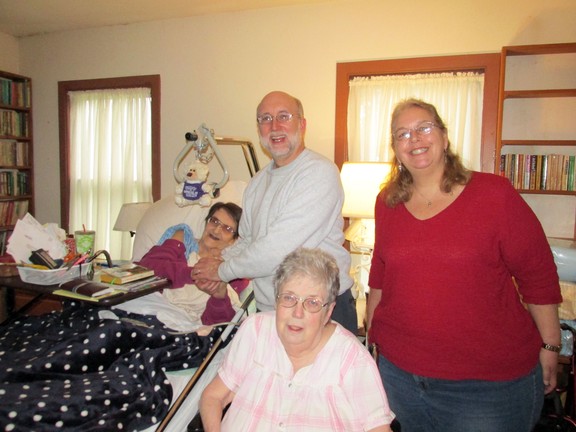 Photo by Janet
---
Janet, Mary, Richard and Linda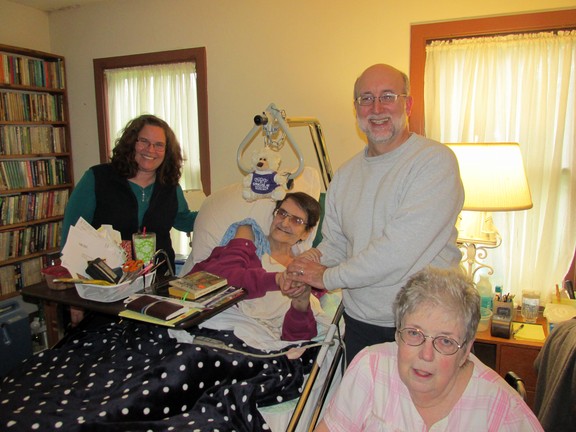 Photo by Tara
---
Tema and Mary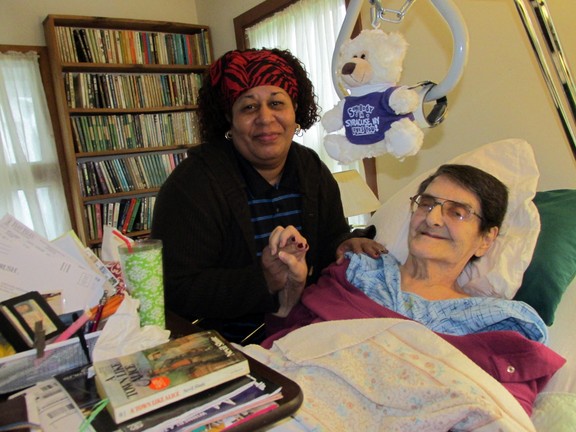 ---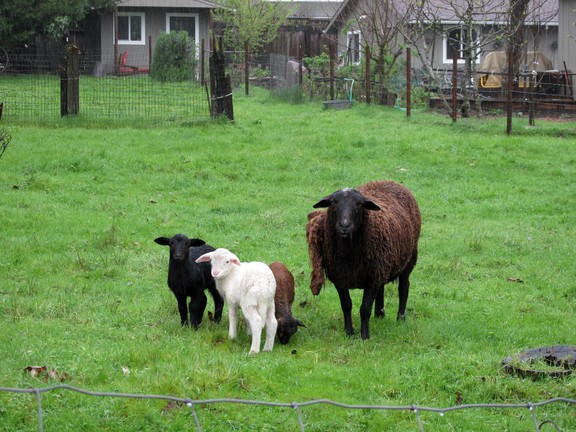 ---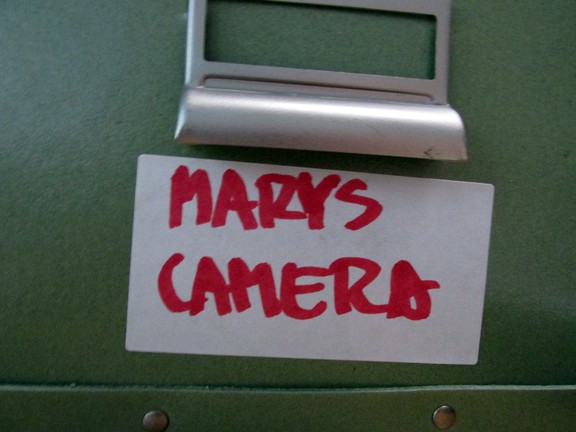 ---
Michael and Janet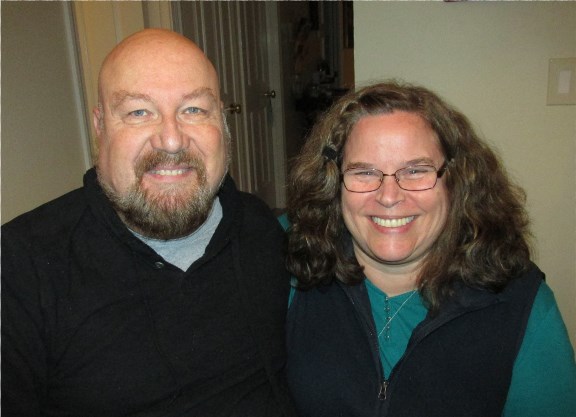 See Michael's rock music videos here and here.
---
Want more? See photos of:
Audrey's Birthday Party! 2016-02-27
Elise's graduation, 2015-06-27
Memorial Day family reunion
Renner Foundation, 2015-05-02
---
Let me know your thoughts about these photos.
Click here to send me an email.
Me gustaría saber su opinion. Haga clic aquí para enviarme un email.