These photos tell the story of Renners, Kleins and Baylines at Chautauqua for Memorial Day 2004. Scroll down to see them all.
We were so happy to have Aunt Barbara, Uncle Charlie, and Joan and Tom Bayline join us.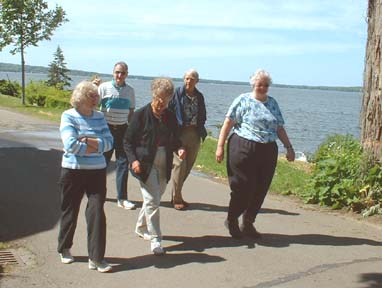 Here they are again: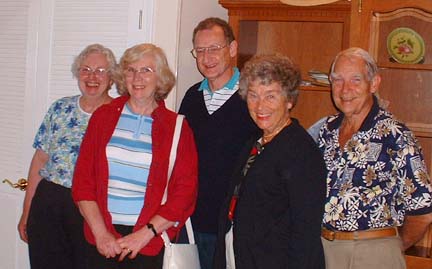 Uncle Charlie is happy: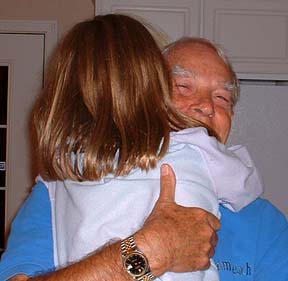 Uncle Charlie turned around to show why: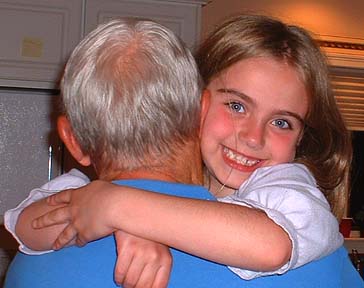 Deb & JD:
Elise and Daddy: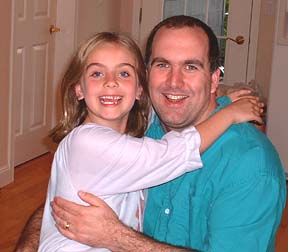 Happy Birthday, Steve: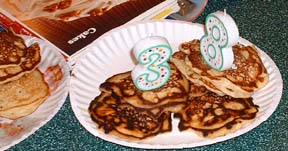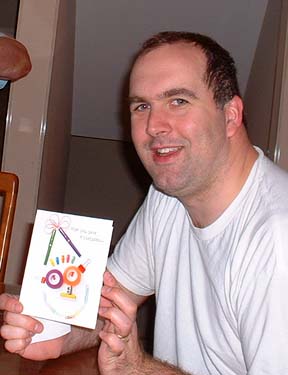 The official group picture: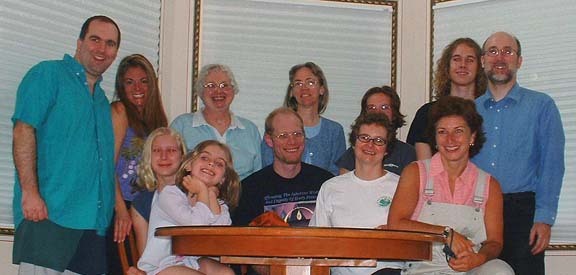 Four cousins: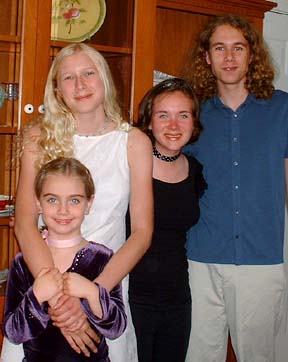 ---
See the 2002 pix.
Return to home page of Tate & Renner
---
Last Updated: 2004-06-08
Hosted by Xanthus Inc.
Copyright © 2004 Richard Renner