Return to Tate & Renner home page
Memorial Day in Chautauqua 2005
Once again, Renners and friends gathered in Chautauqua, New York, for a family retreat, vacation and confab. Here are some pix:
---
---
Our official group photo: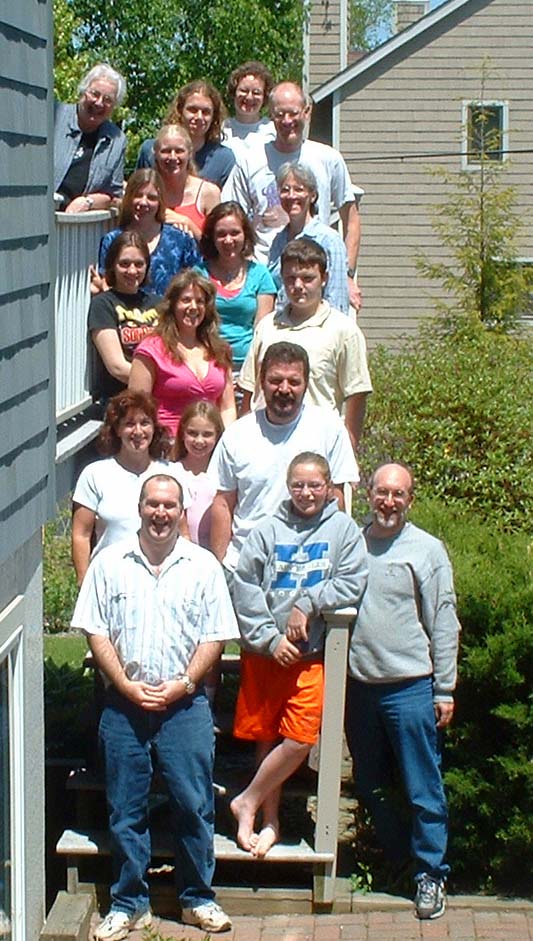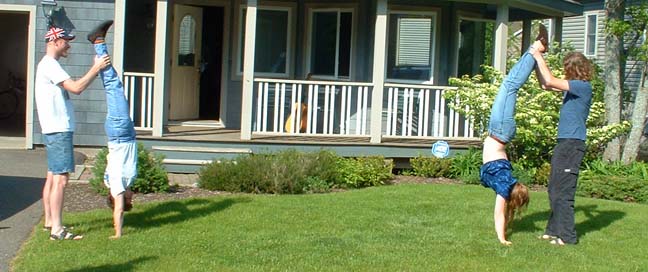 Happy Birthday Steven!
---

Send me an email at rrenner@igc.org
See Chris' prototype for the Tate & Renner Web page: Click here.
---
Old Tate & Renner home page
Dated 2005-05-30
Copyright © 2005 Richard Renner
All rights reserved.