MWELA Conference
2013-02-08
---
MWELA President Jonathan Puth greeted us.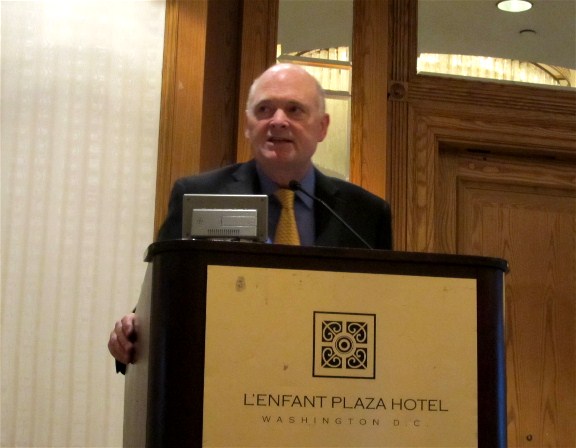 ---
David Marshall, John Ates and Ellen Messing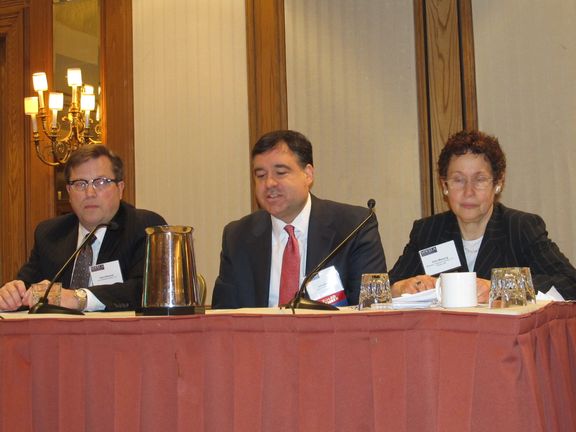 ---
Ellen Messing decided to ride out Nemo here in Washington, after her return flight was canceled.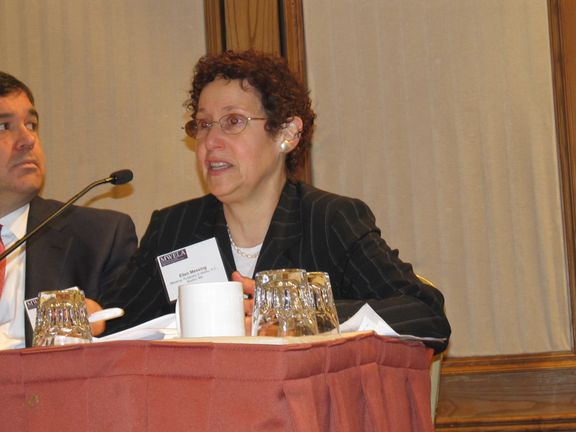 ---
David Marshall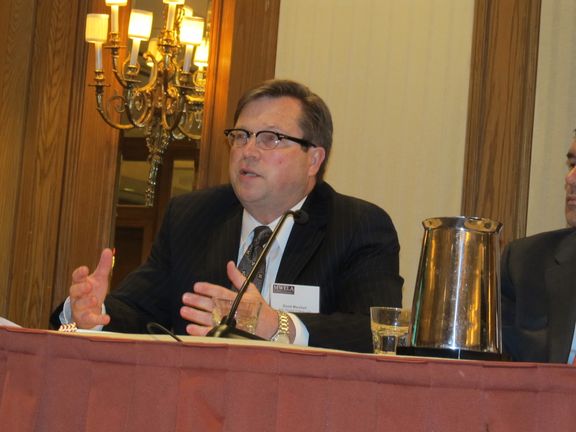 ---
Kim Bobo explains how each of us can do something to stop wage theft and payroll fraud.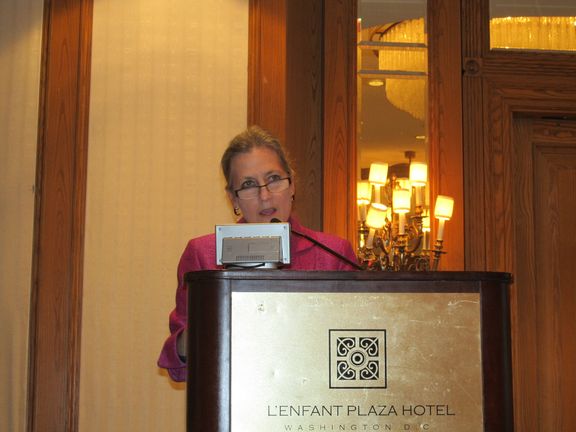 ---
Phil Zipin, Kim Bob and Laura Brown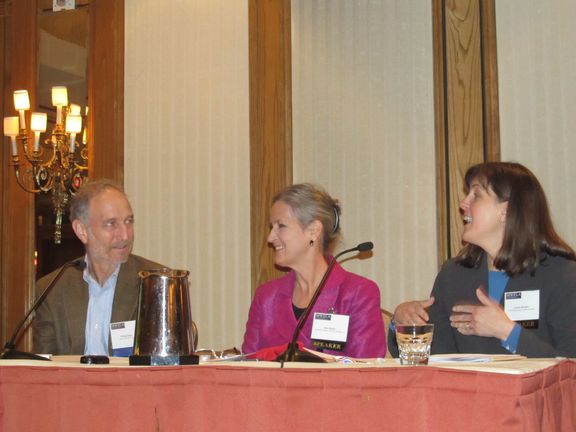 ---
Alan Kabat and Michael Anderson
---
R. Scott Oswald hosts our luncheon.
---
Kim Keenan's keynote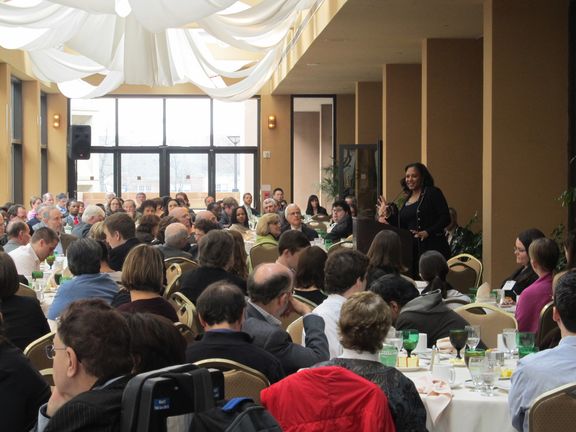 ---
David Cashdan receives our Attorney of the Years Award.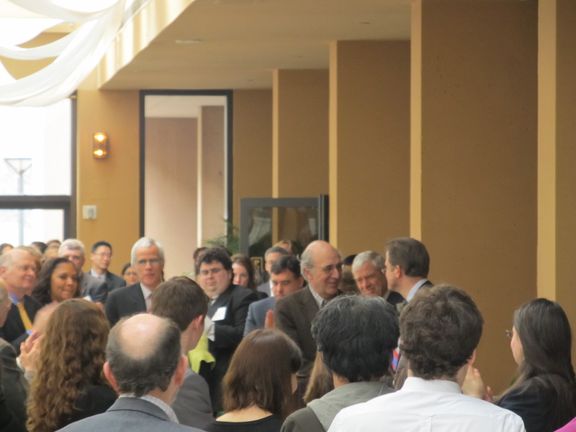 ---
Teri Chaw and David Cashdan
---
Ellen Messing, Bruce Frederickson and John Karl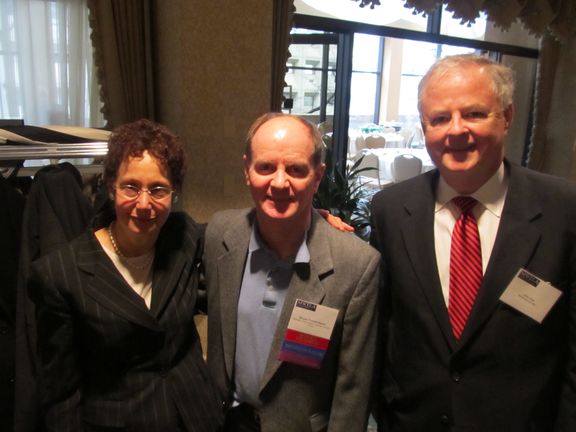 ---
Bill Day, John Karl and Ellen Messing almost make a quorum of the NELA Ethics and Sanctions Committee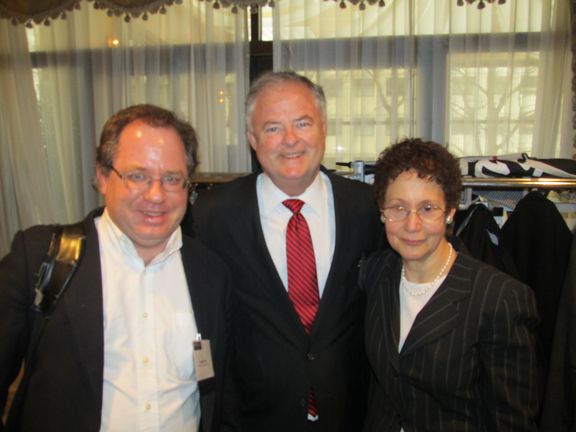 ---
Julie Strandlie and Teri Chaw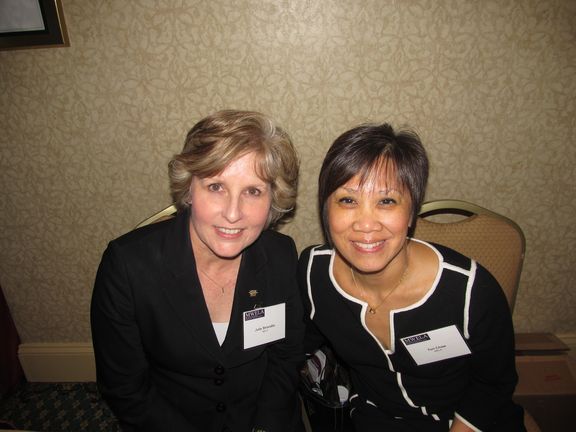 ---
Bill Lightfoot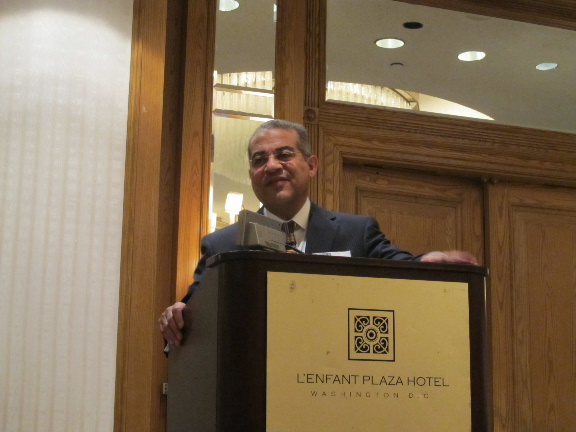 ---
Paul Lukas and Valencia Rainey
---
Paul Lukas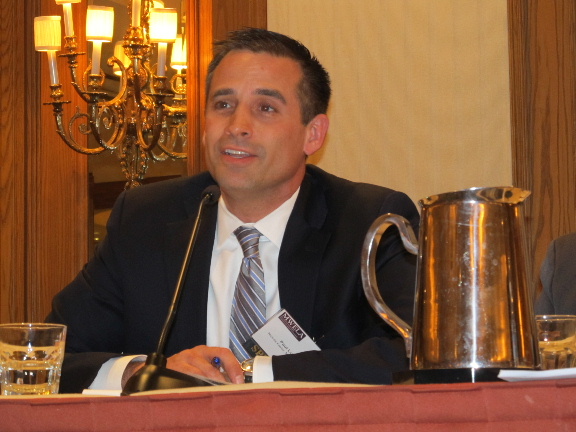 ---
Judge Robert Wilkins and Bernard Alexander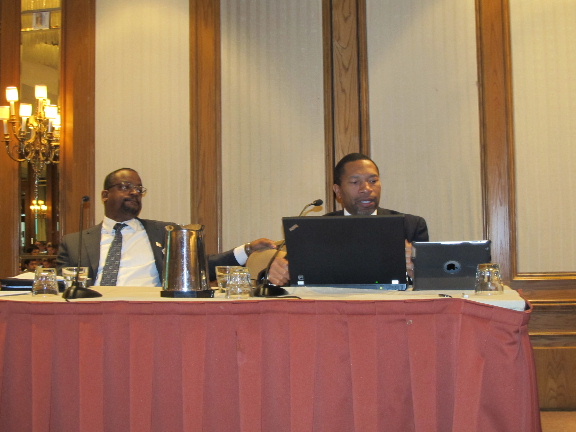 ---
Bernard Alexander and R. Scott Oswald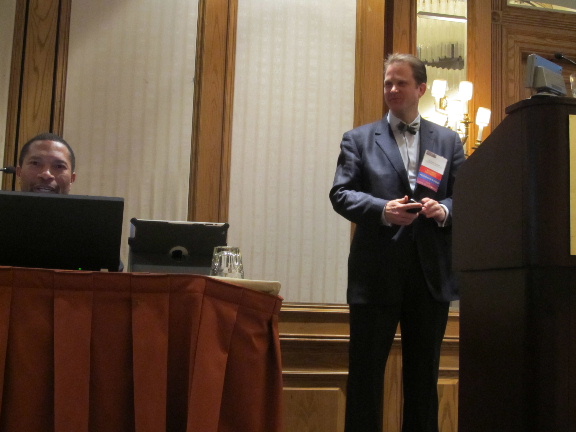 ---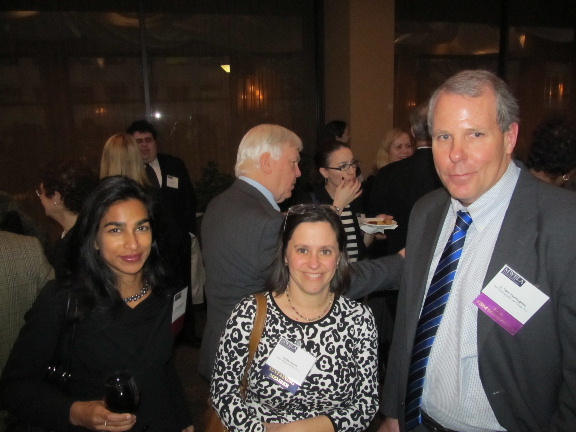 ---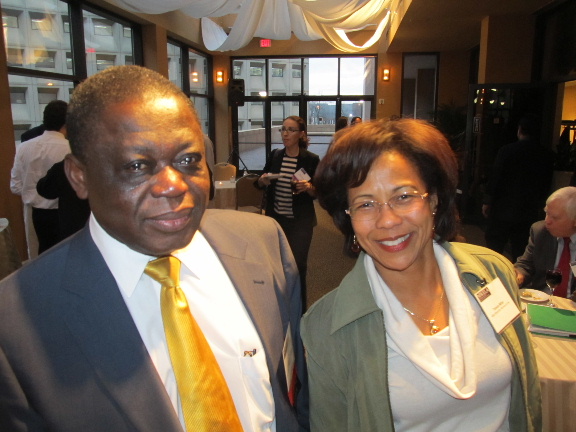 ---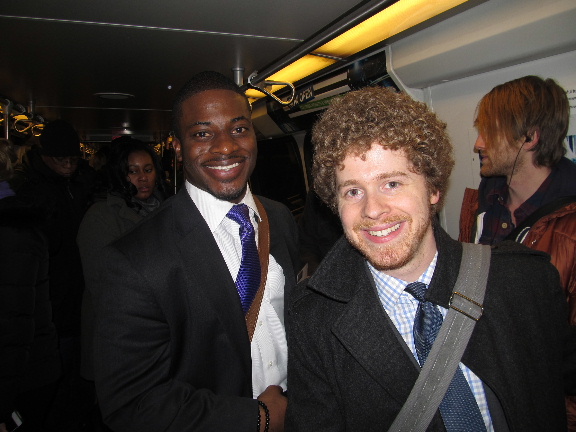 ---
Want more?
See photos of the 2012 MWELA conference here.
Or,
MWELA Happy Hour, 2011-05-25
Let me know your thoughts about these photos.
Click here to send me an email.
Me gustaría saber su opinion. Haga clic aquí para enviarme un email.