---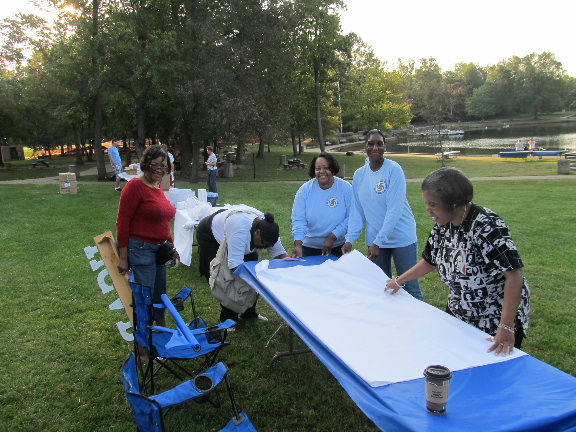 ---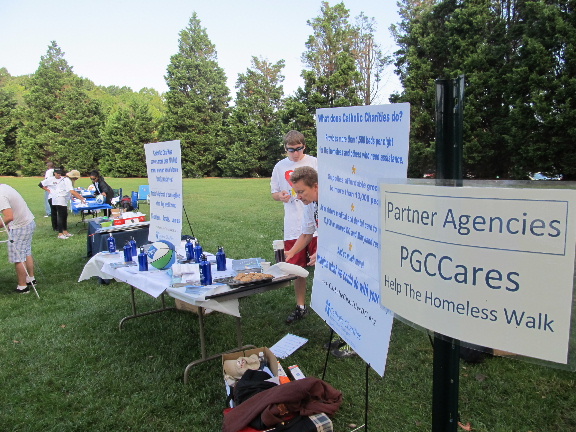 ---
Community Crisis Services, Inc. (CCSI)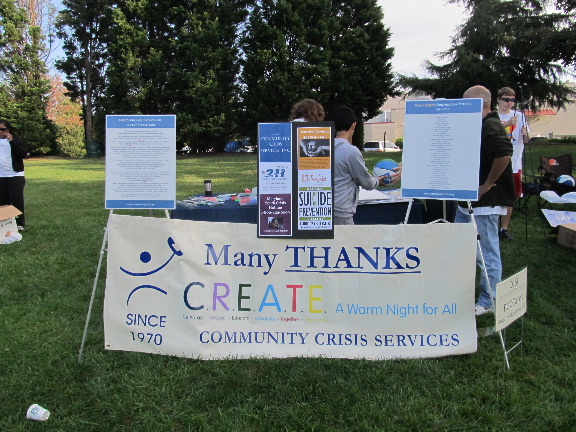 ---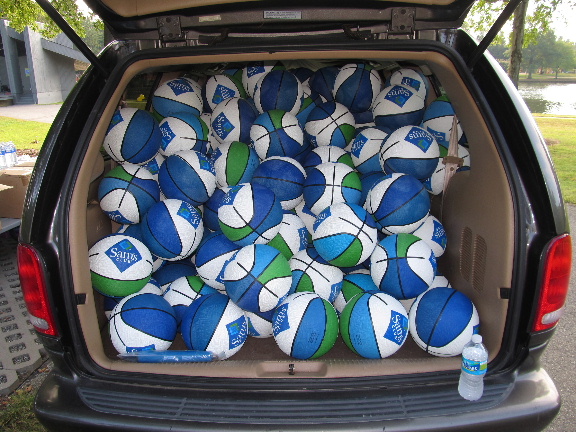 ---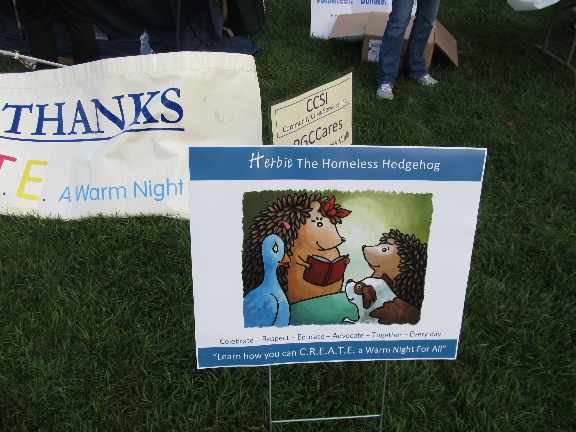 ---
Jesse Buggs, Laura Yeomans, Mayor G. Frederick Robinson, Gwen Ferguson, Donny Phillips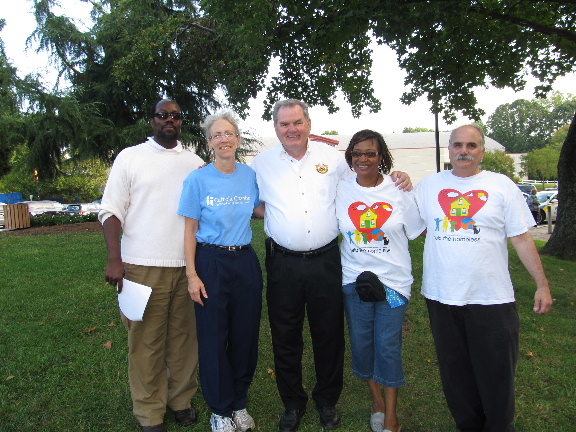 ---
Laura Yeomans, Mayor Fred Robinson, Father John Enzler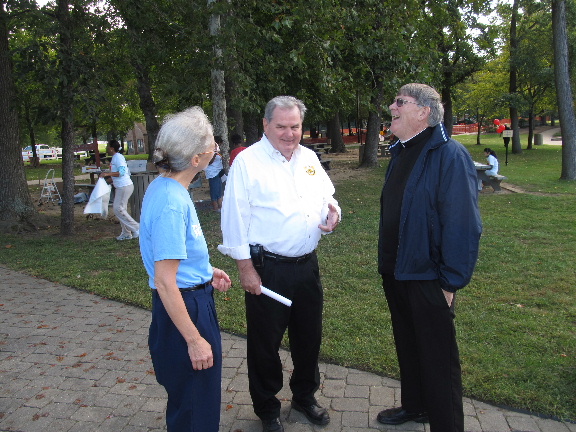 ---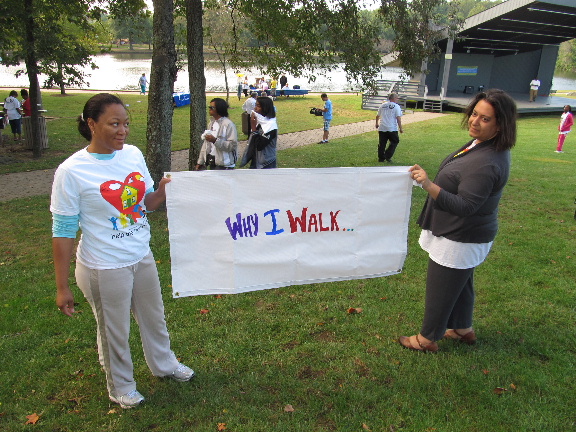 ---
Donny meets the Wizards Girls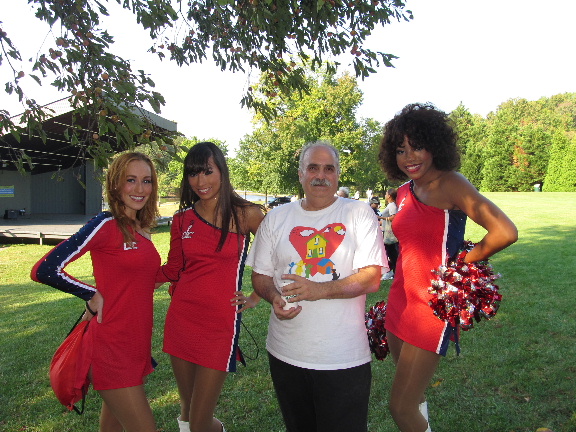 ---
Catholic Charities Housing and Parish Partners staff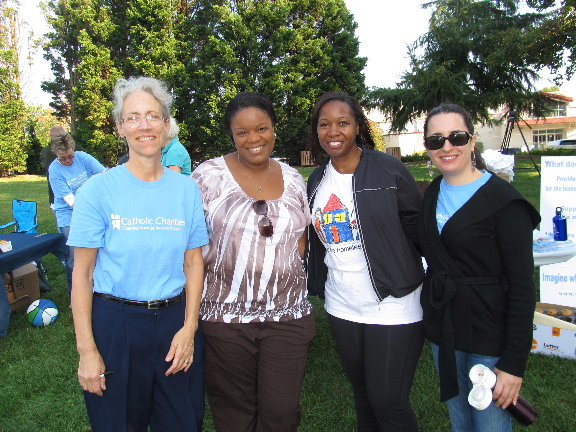 ---
Allen Pond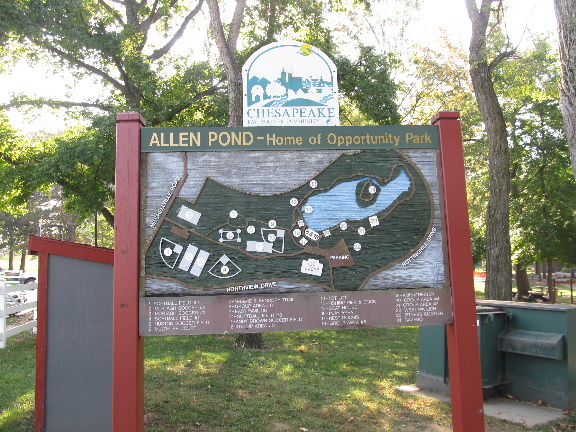 ---
Jesse Buggs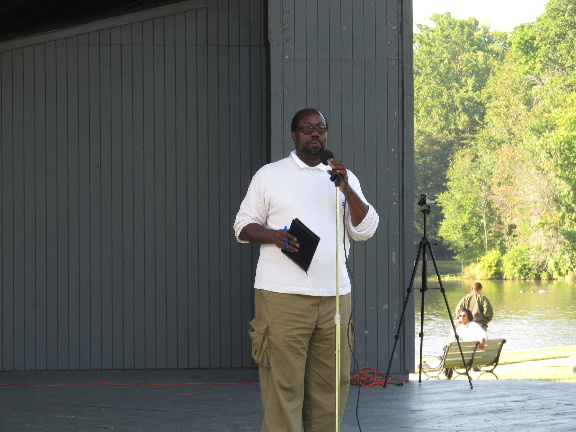 ---
Bowie Mayor G. Frederick Robinson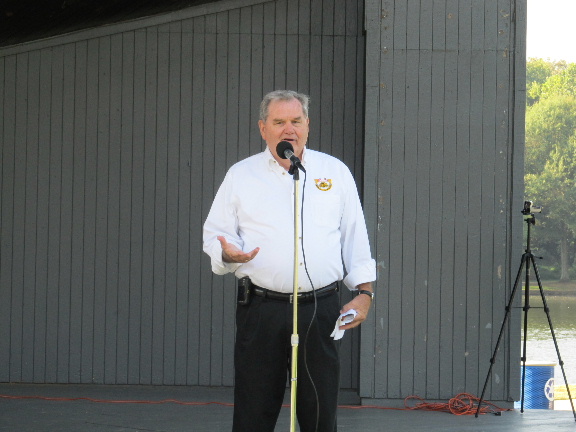 ---
Bowie Councilmember Todd Turner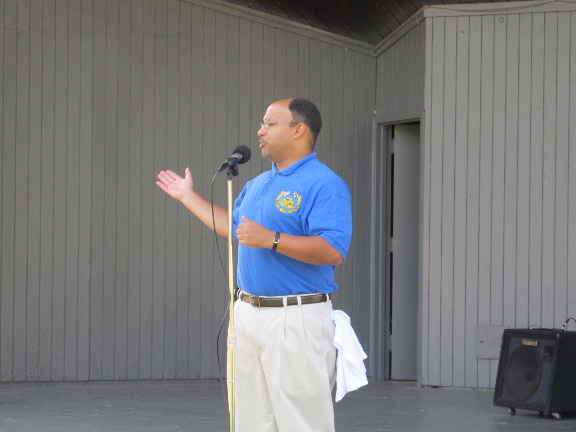 ---
Gwen Ferguson of UCAP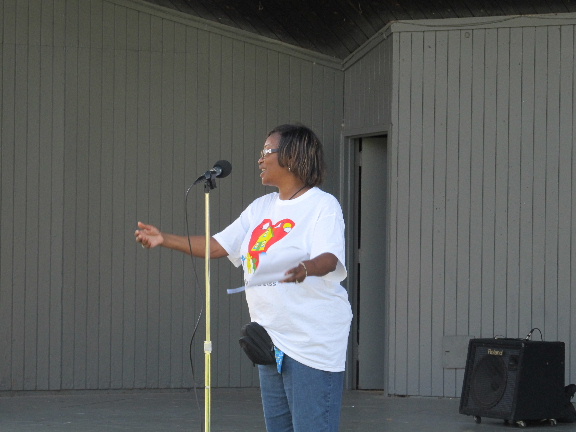 ---
Deanna Jefferson of the Fab Body Factory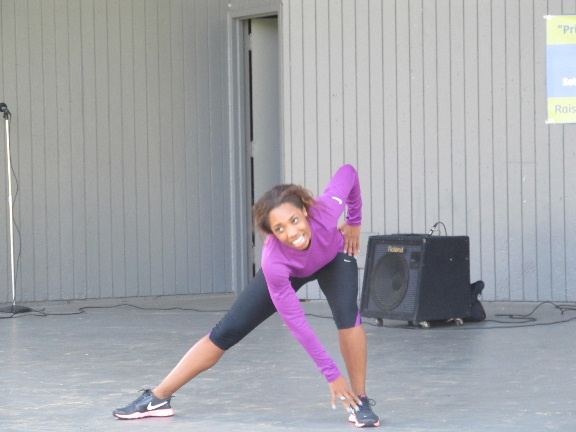 ---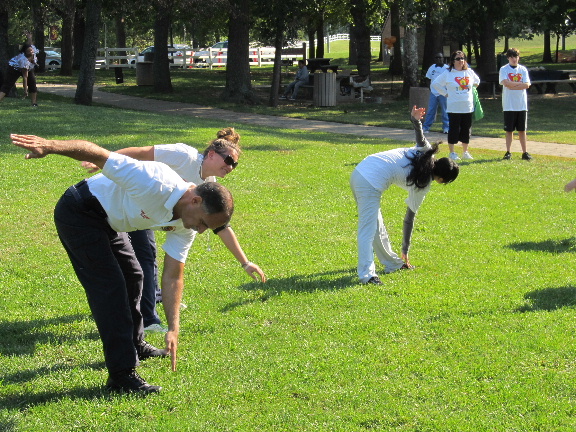 ---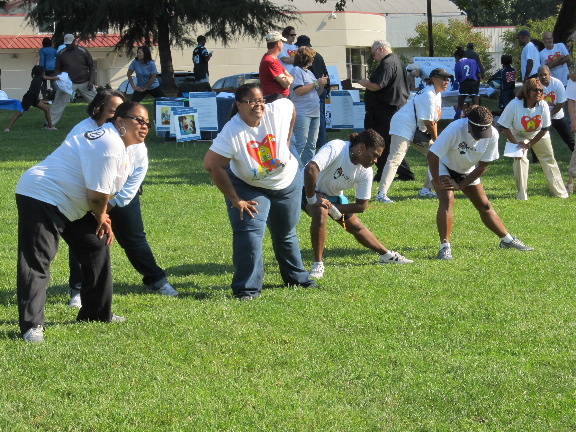 ---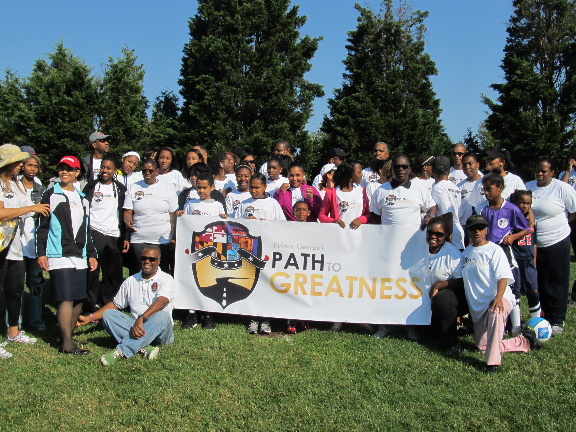 ---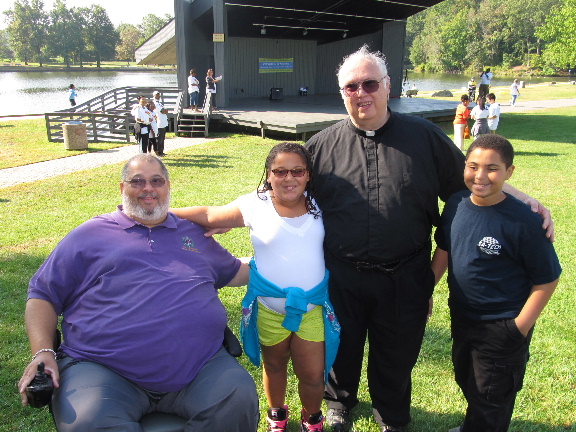 ---
Laila Riazi and Jesse Buggs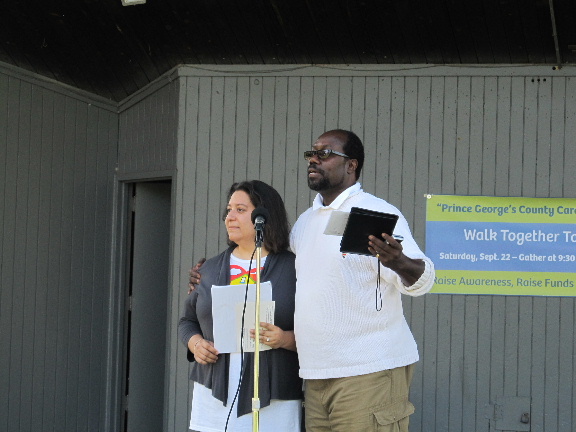 ---
Prince George's County Executive Rushern Baker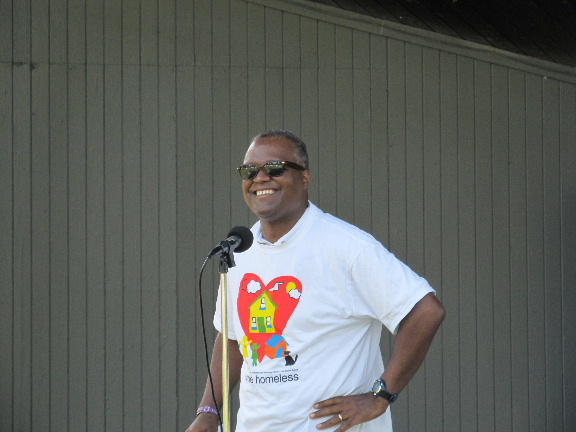 ---
Father Joe Jenkins of Holy Family Catholic Church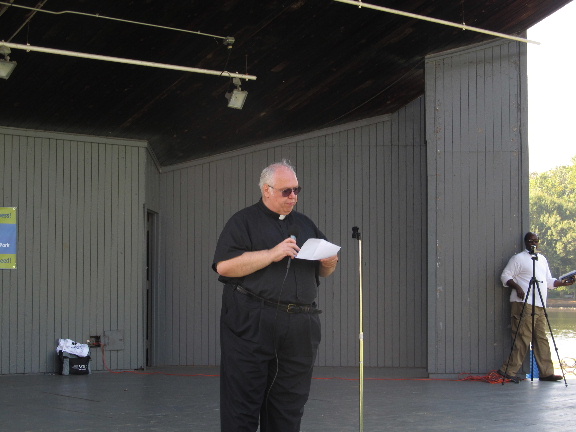 ---
Laila Riazi and Laura Yeomans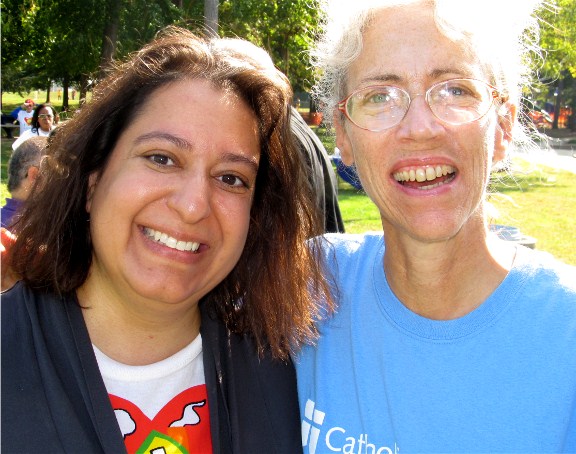 ---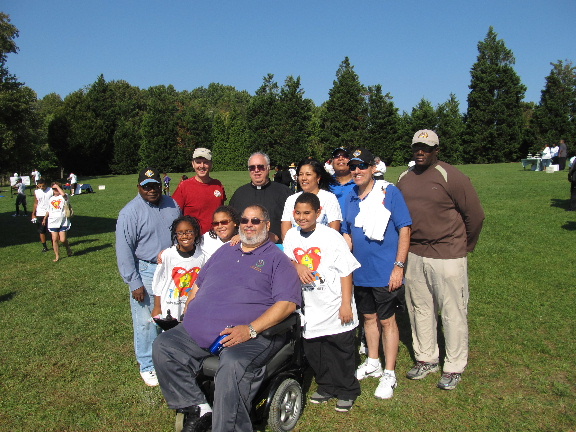 ---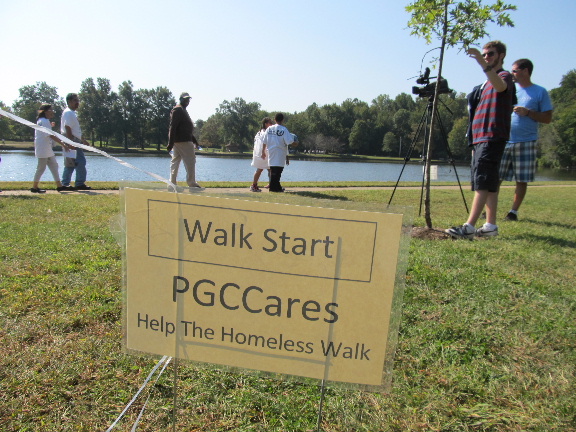 ---
UCAP volunteers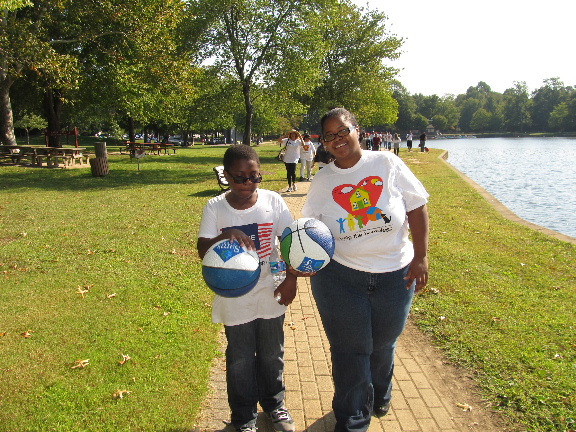 ---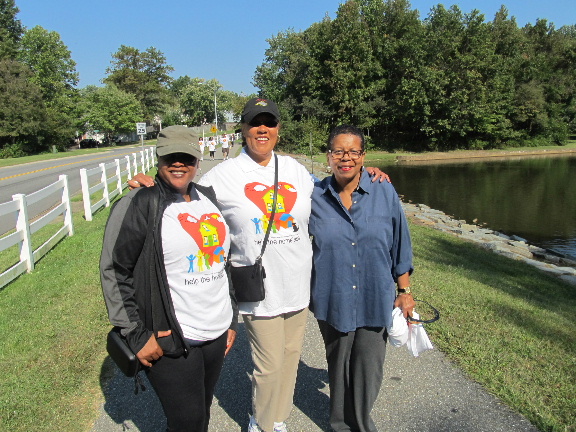 ---
Nat's Sweet Treats, benefitting UCAP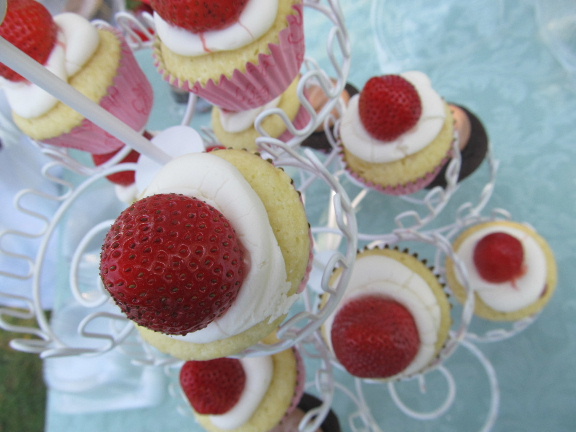 ---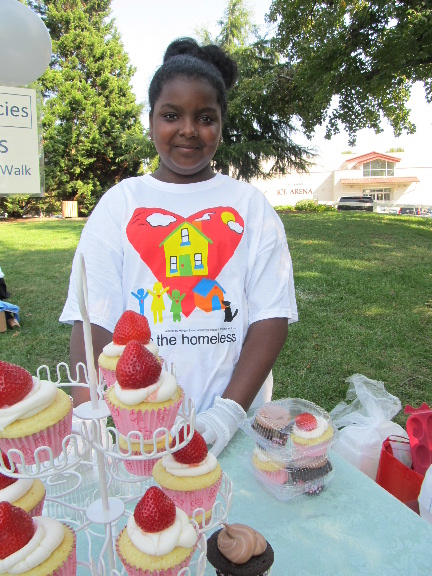 ---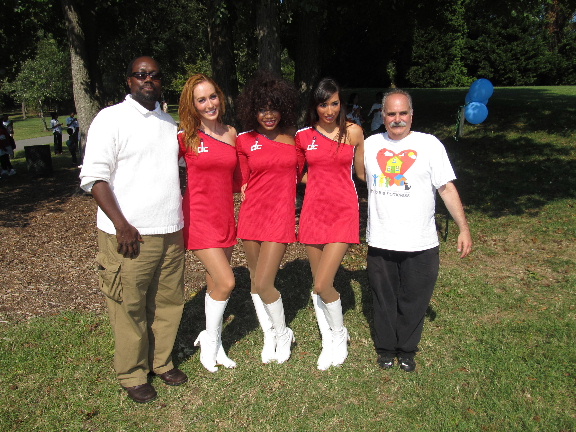 ---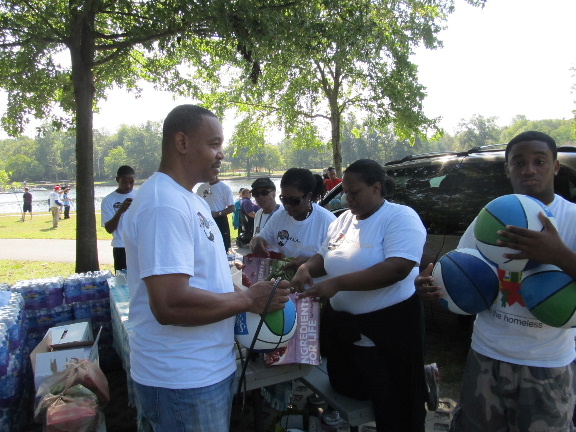 ---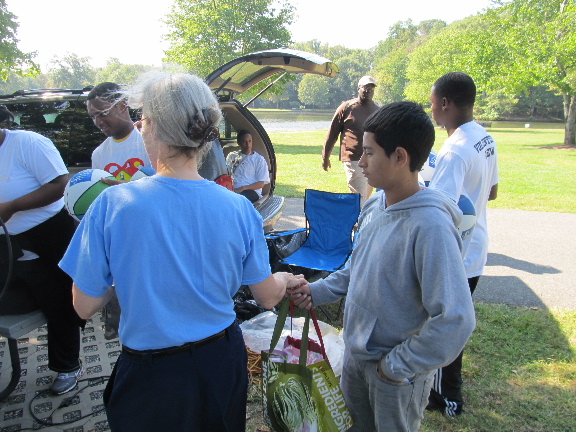 ---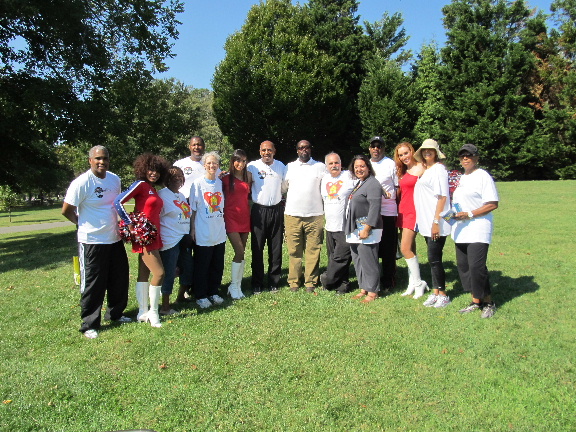 ---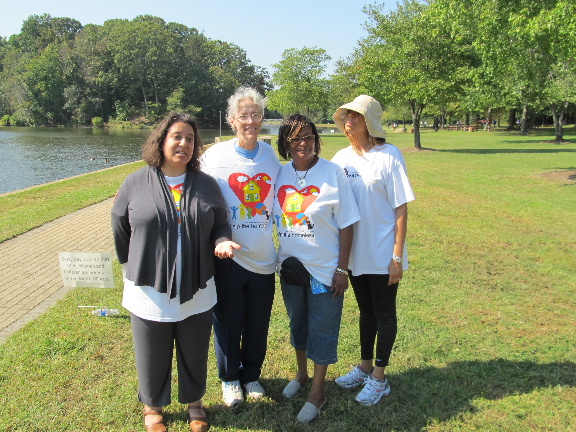 ---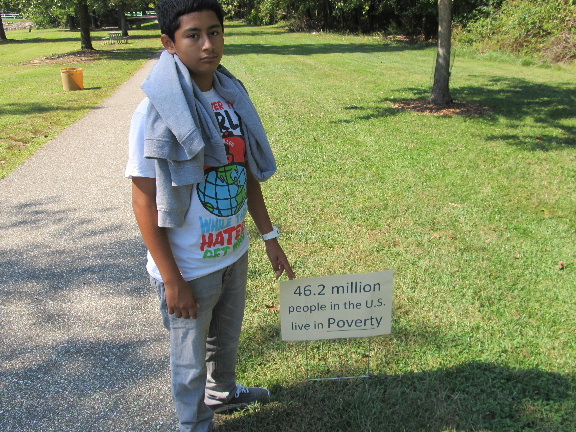 ---
Up coming events:
2012-10-06, Thursday, Community Crisis Services, Inc. (CCSI) Charity Gala Event (free), 6:30 - 9:30 p.m., Newton White Mansion, 2708 Enterprise Rd, Mithellville, MD 20721
2012-11-03, Saturday, Prince George's County Veterans Stand Down & Homeless Resource Day, 10 a.m. to 4 p.m., Wayne K. Curry Sports and Learning Complex, 8001 Sheriff Rd, Landover, MD 20785

I would like to hear from you. Click here to send me an email.
Me gustaría saber su opinion. Haga clic aquí para enviarme un email.