Renner Foundation Board Meeting
2016-05-07
---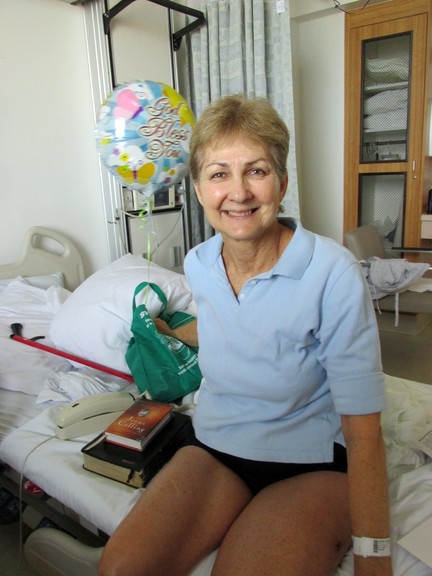 ---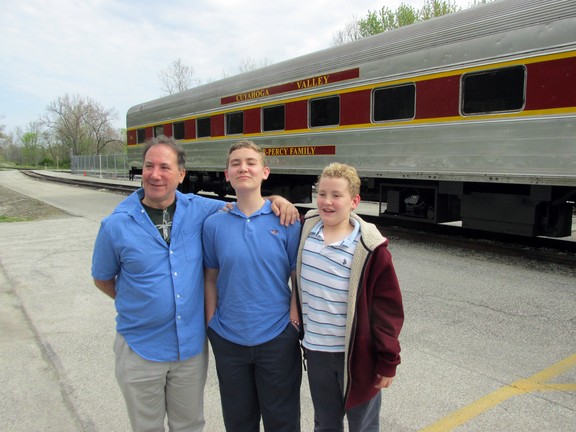 ---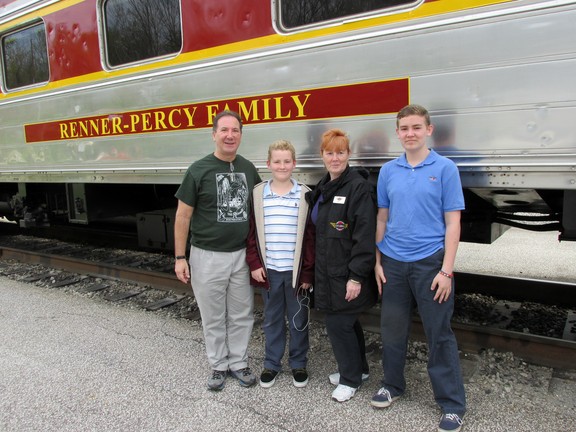 ---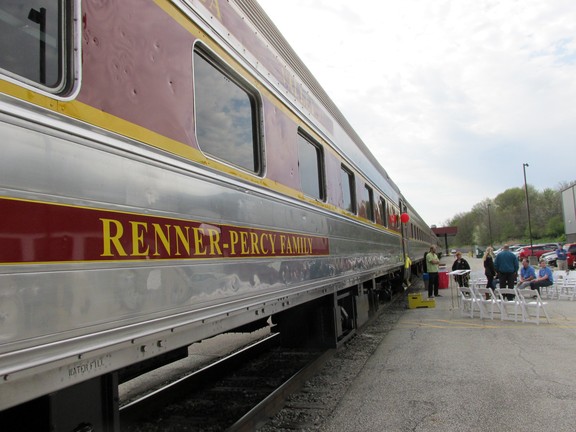 ---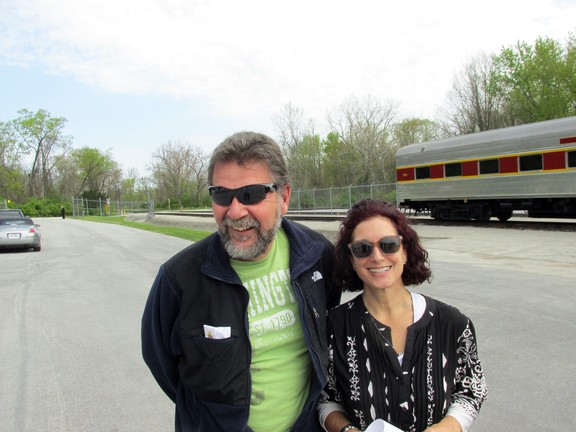 ---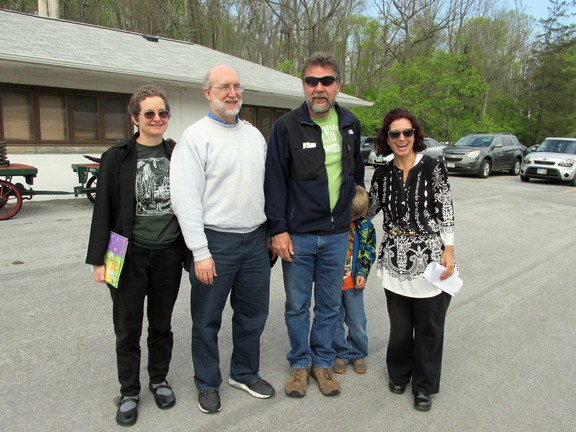 ---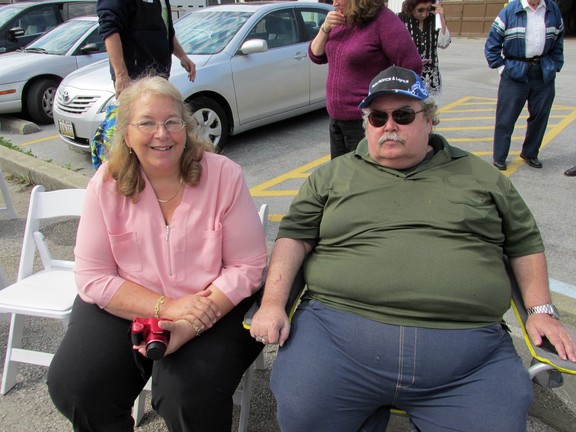 ---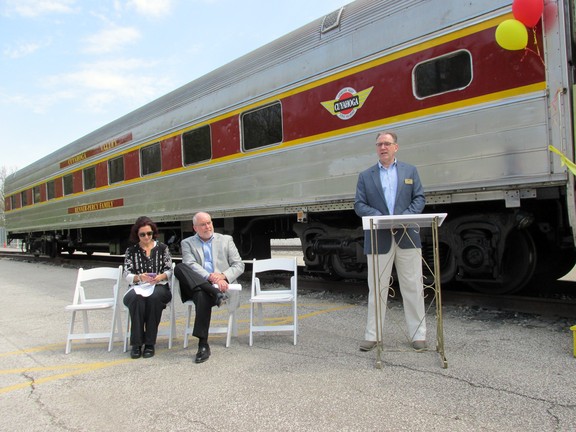 ---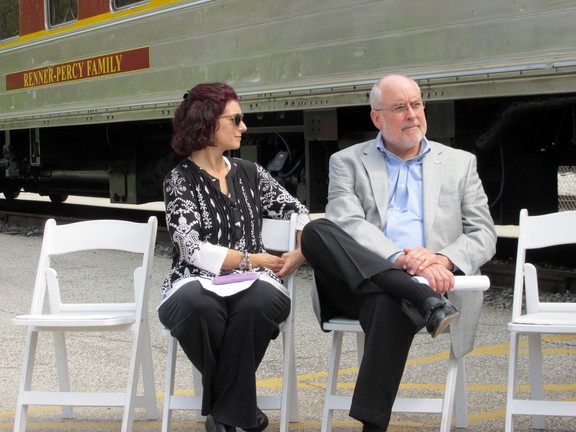 ---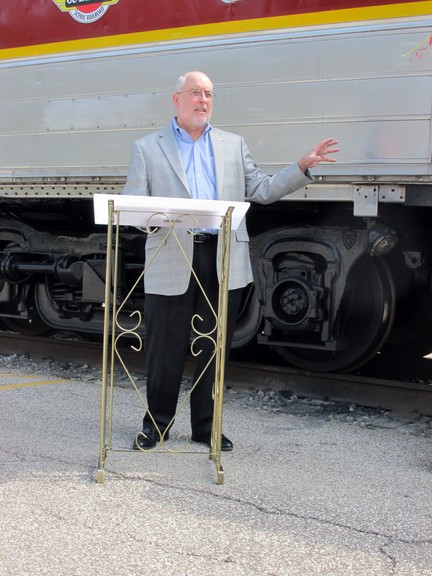 ---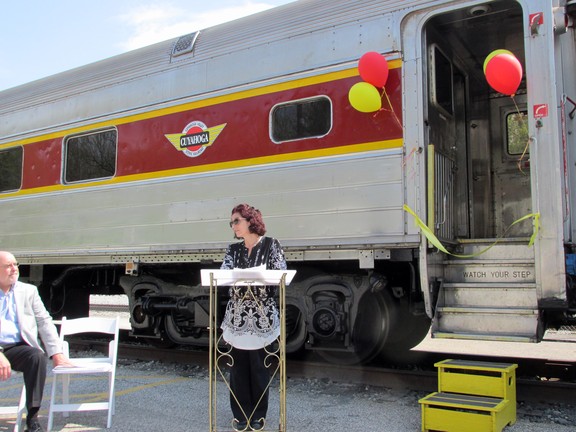 ---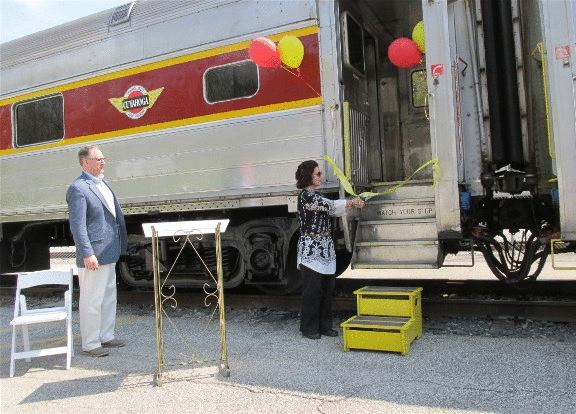 ---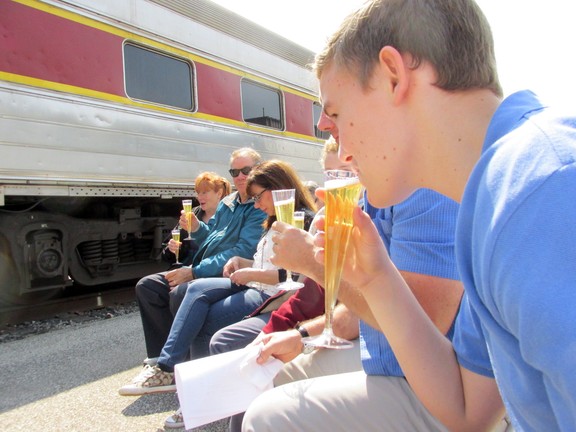 ---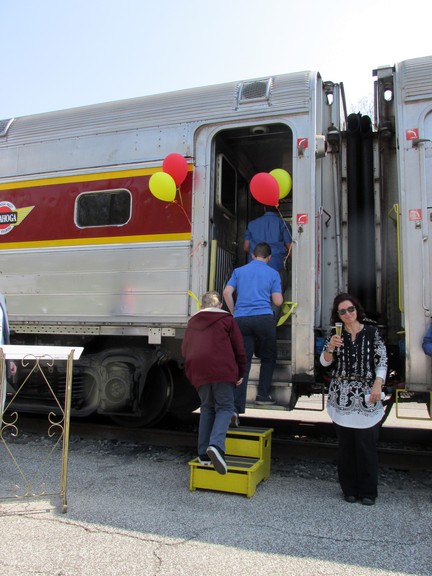 ---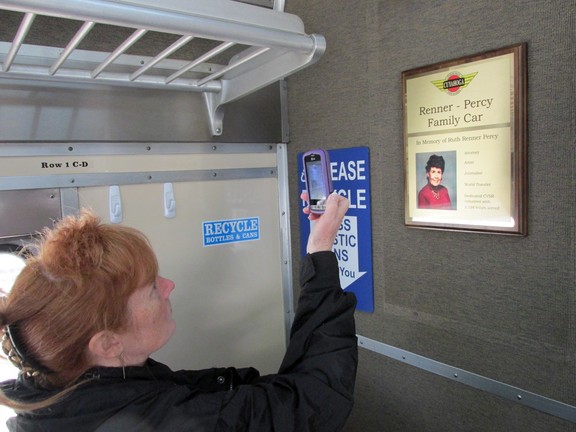 ---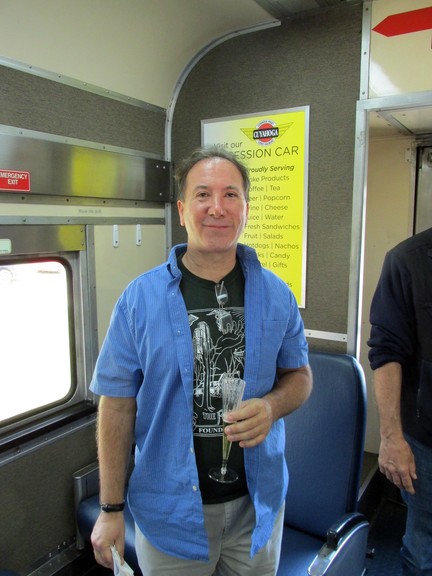 ---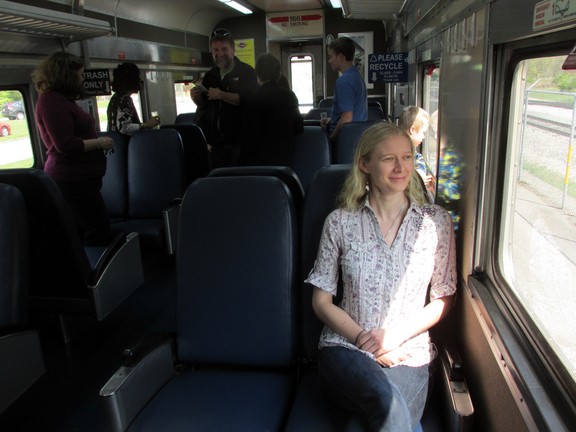 ---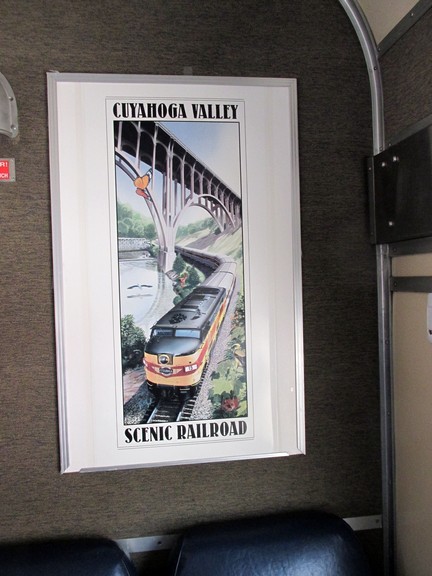 ---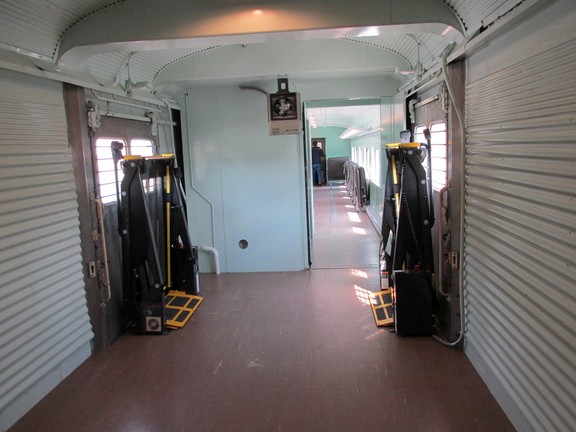 ---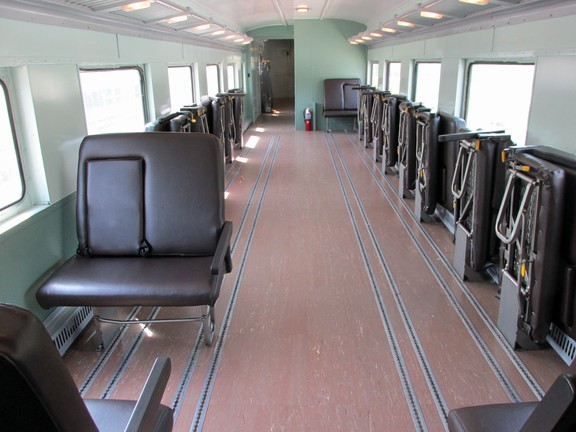 ---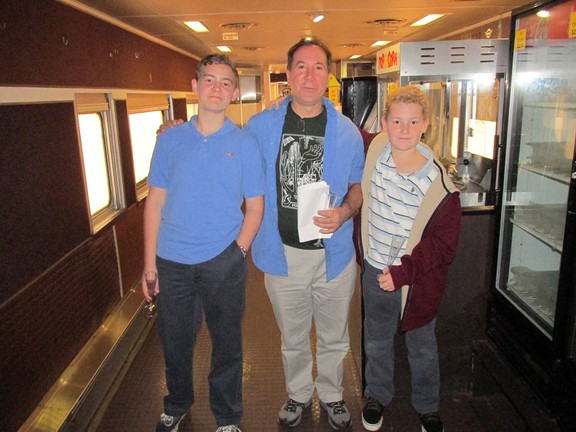 ---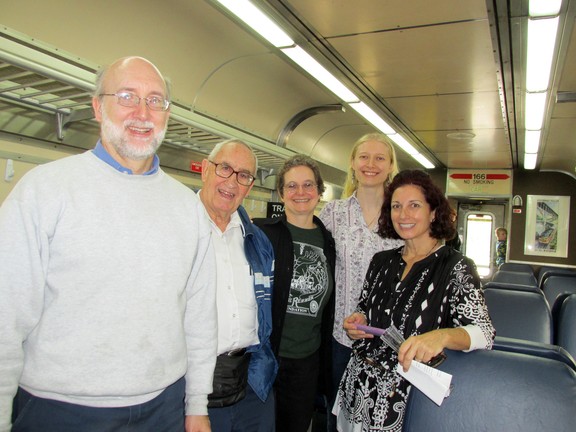 Photo by Janet
---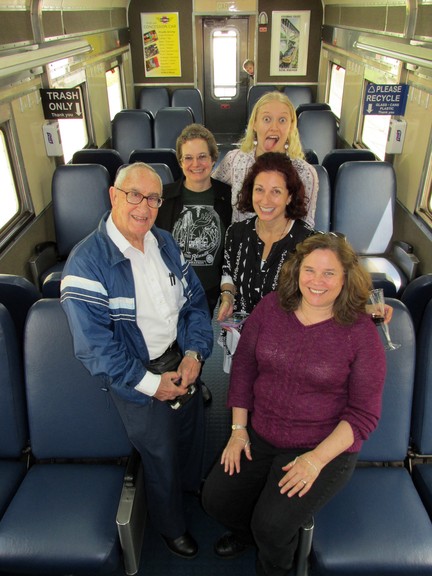 ---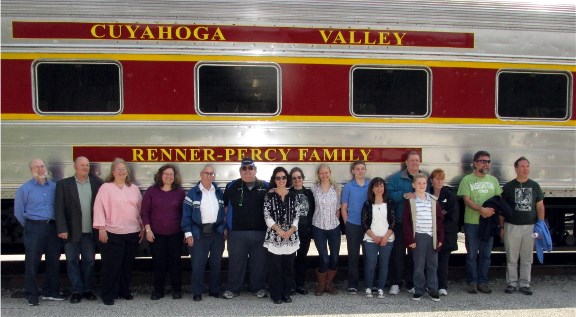 Photo by Craig
---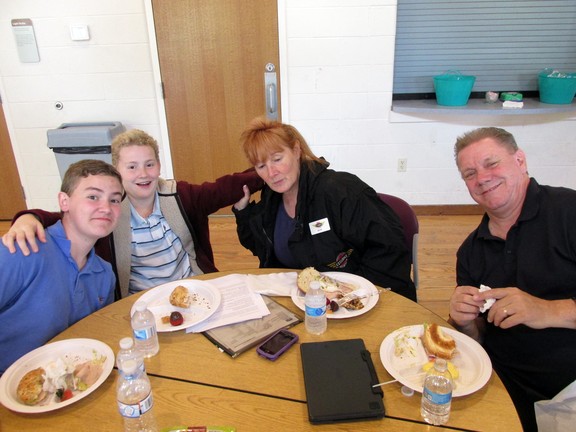 ---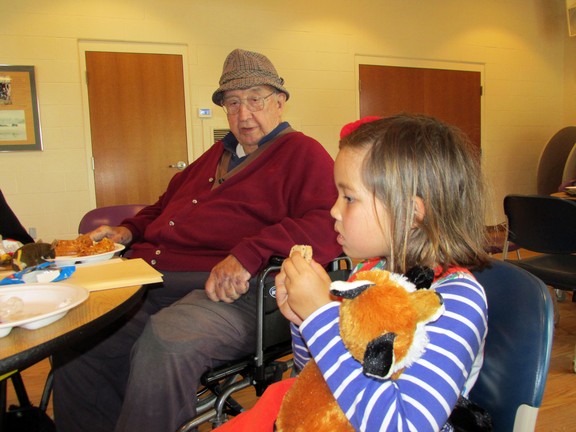 ---
A visit from Morgan and Darma from Canine Companions for Independence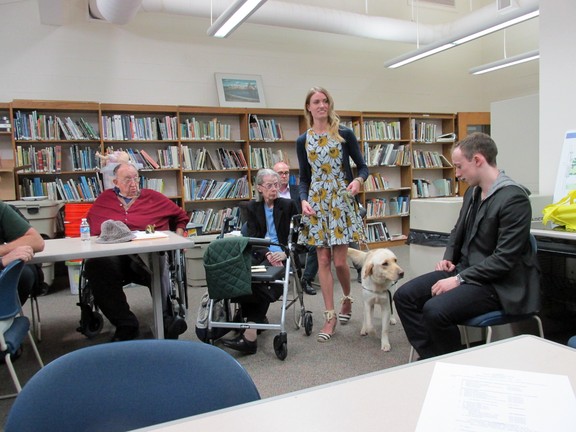 ---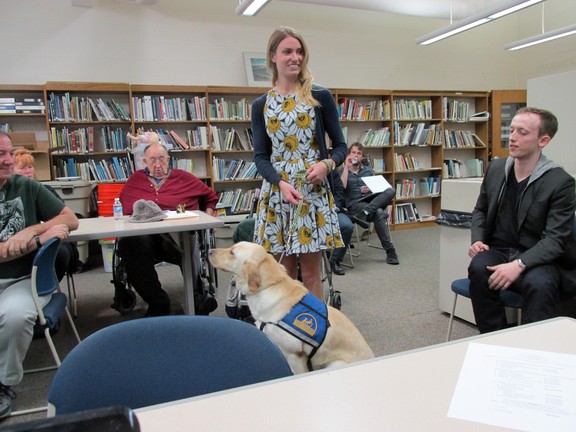 ---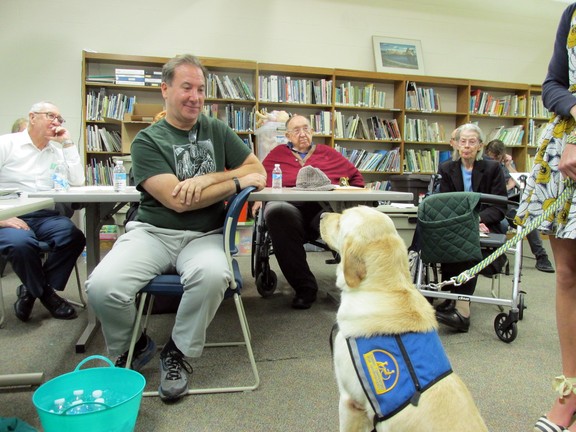 ---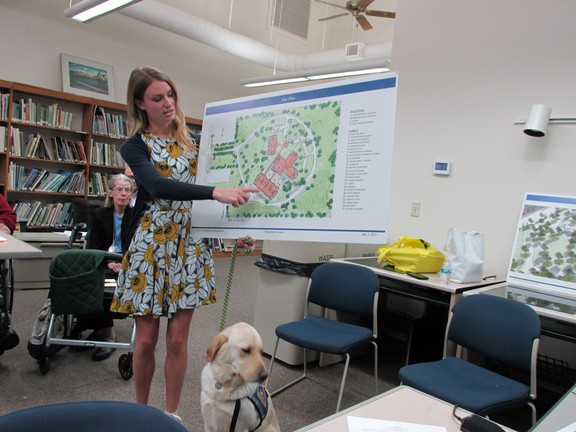 ---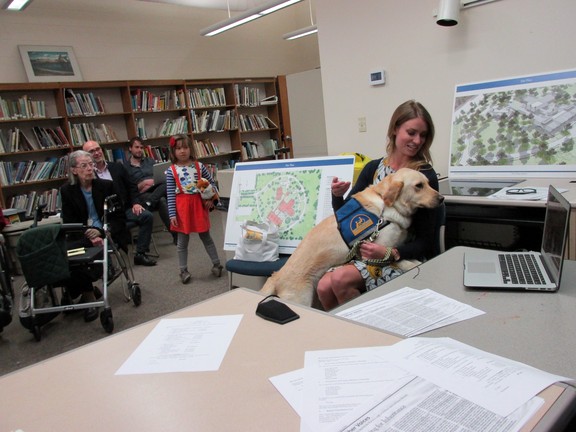 ---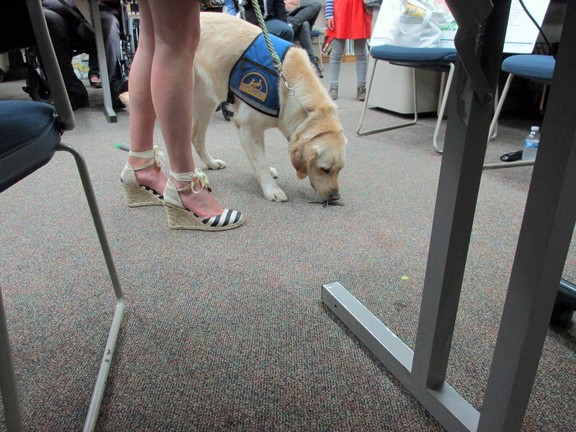 ---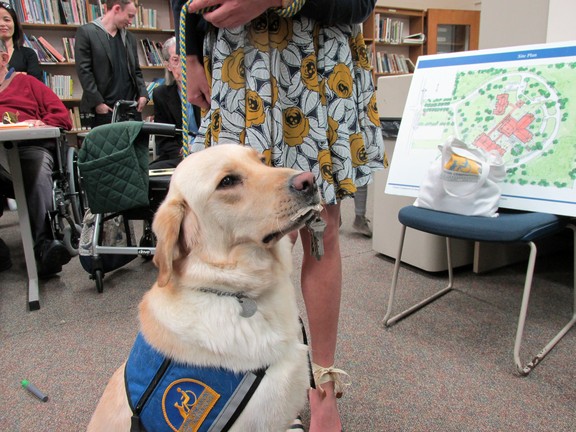 ---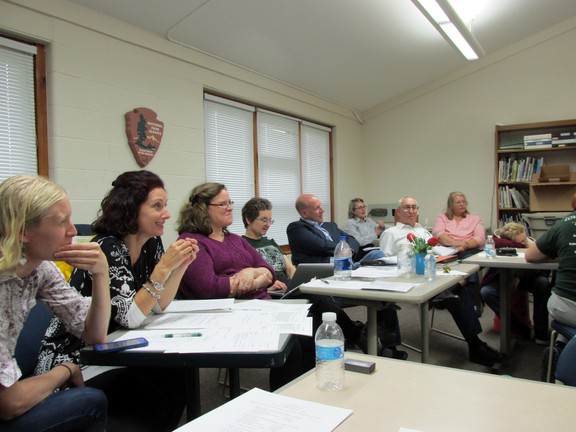 ---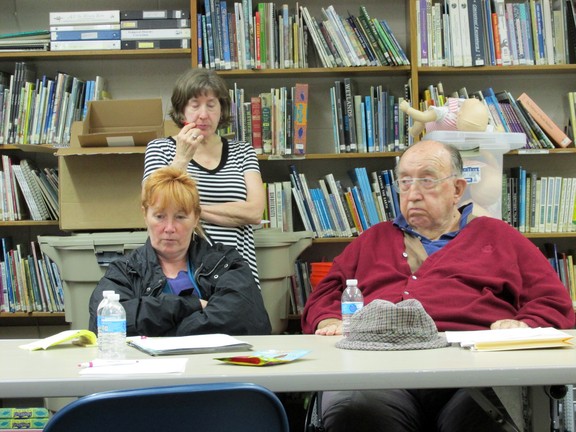 ---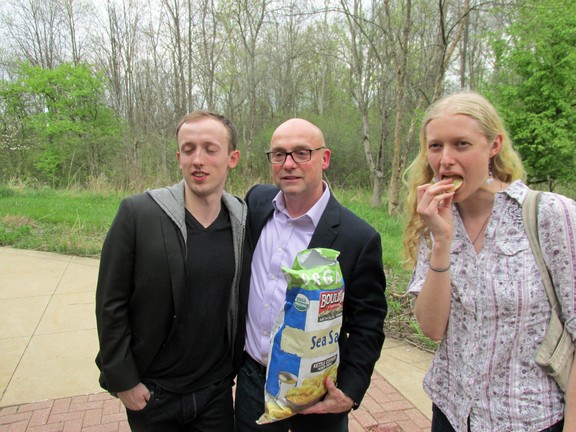 ---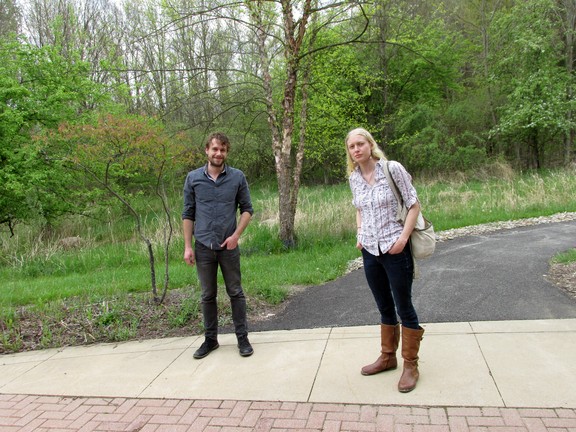 ---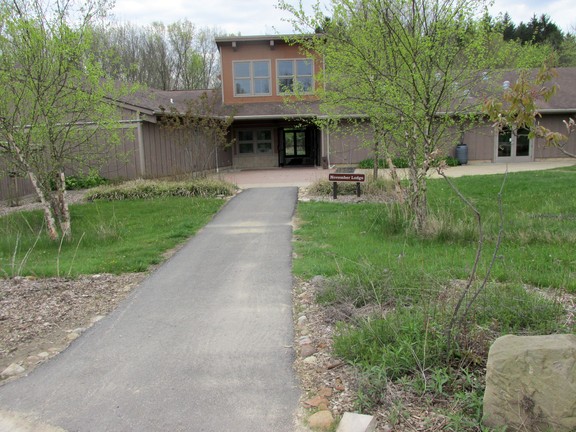 ---
---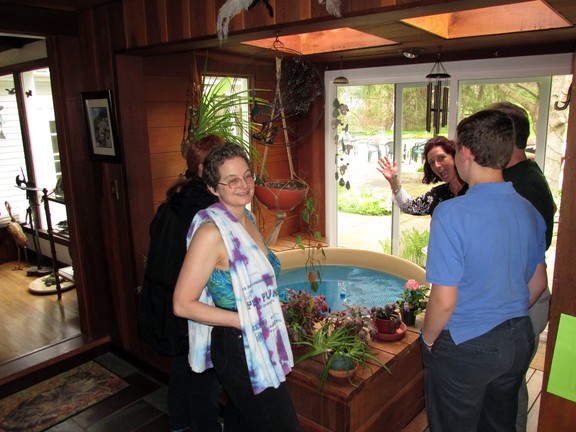 ---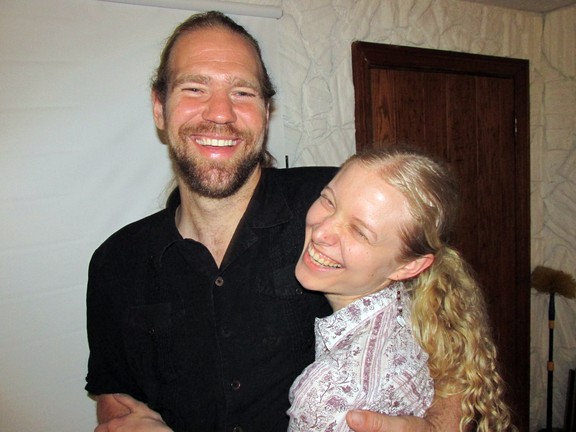 ---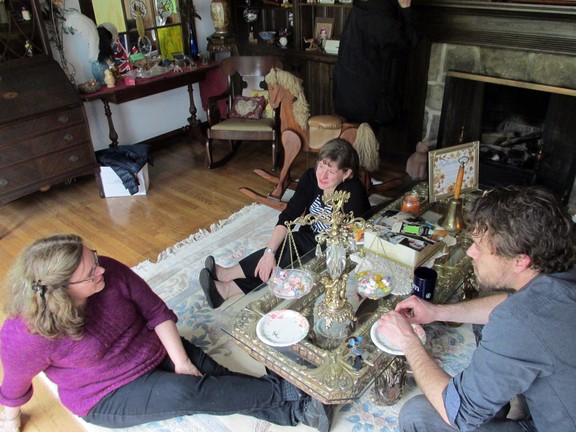 ---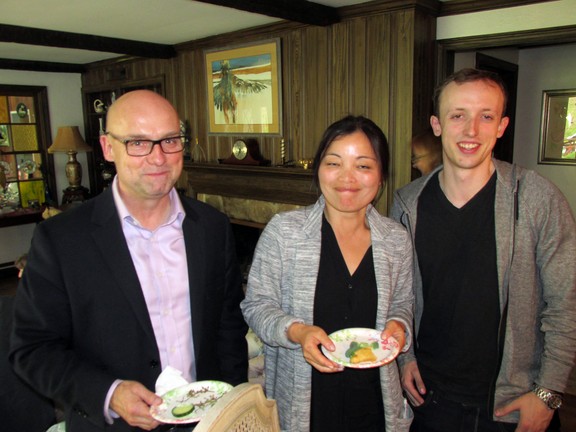 ---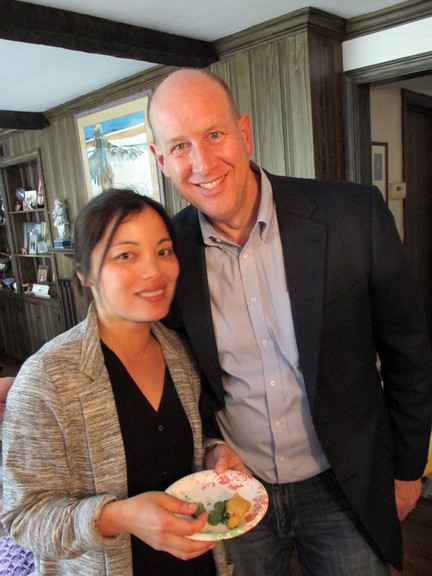 ---
More? See photos of the 2015 meeting here.
Or, the 2012 meeting here.
Or, Aunt Mary in Petaluma.
Or, Elise Renner in Boston.
Or, Audrey photos
Or, Thanksgiving 2015 photos
Or, Memorial Day 2015 photos
Or, Elise Renner graduation photos
Or, Robin Stillwater graduation photos

Let me know your feelings about these photos.
Click here to send me an email.
Me gustaría saber su opinion. Haga clic aquí para enviarme un email.