Wage Theft Coalition attends
Performance Oversight Hearing of the
District of Columbia Council Committee on Workforce and Community Affairs
2013-03-04
For the video of this hearing, follow this link.
---
Wage theft victims present their due bill.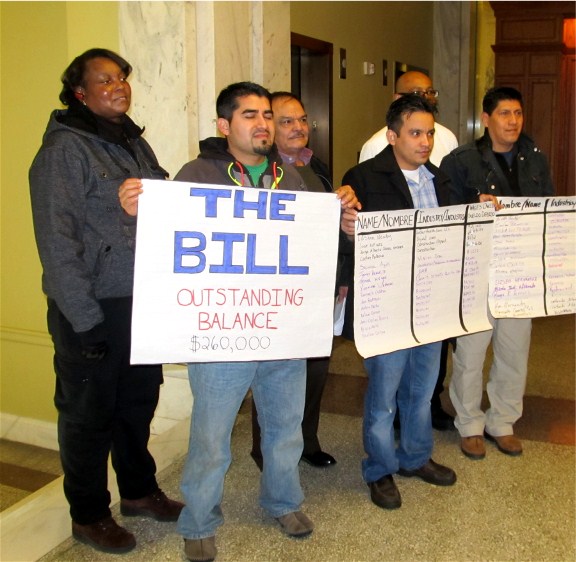 ---
Richard Renner testifies at 62 minutes into the archived video.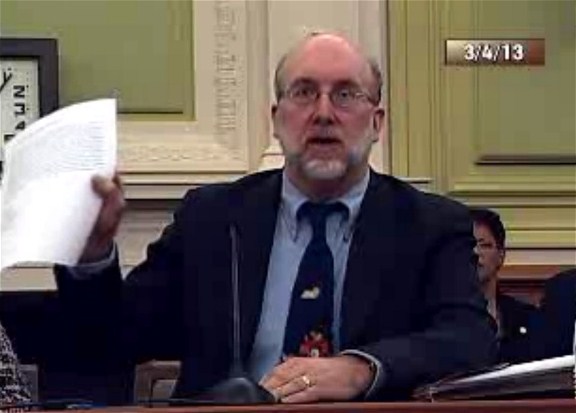 ---
Ari Weisbard, Advocacy Manager of the DC Employment Justice Center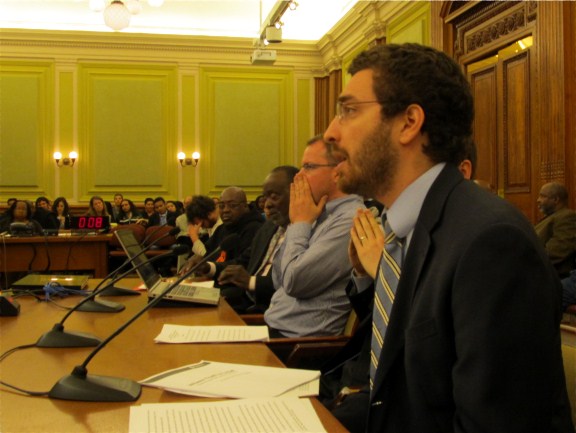 ---
John Durkalski of Butsavage & Associates, P.C.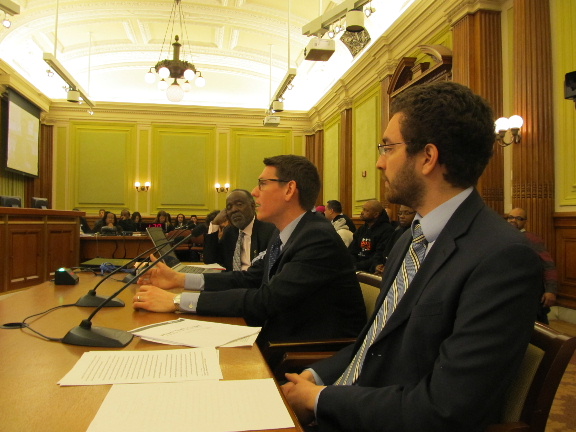 ---
Ken Archer of Greater Greater Washington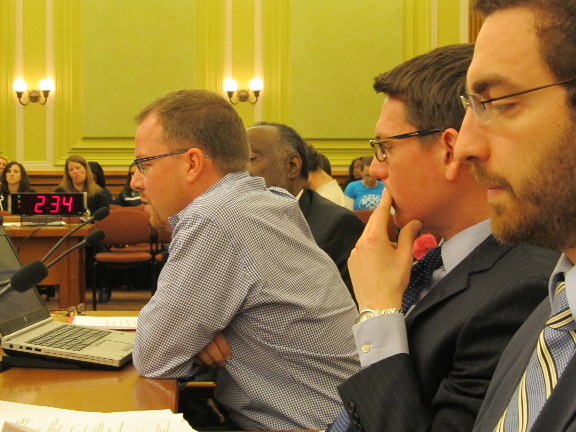 ---
Joslyn Williams, President of the Metropolitant Washington Council, AFL-CIO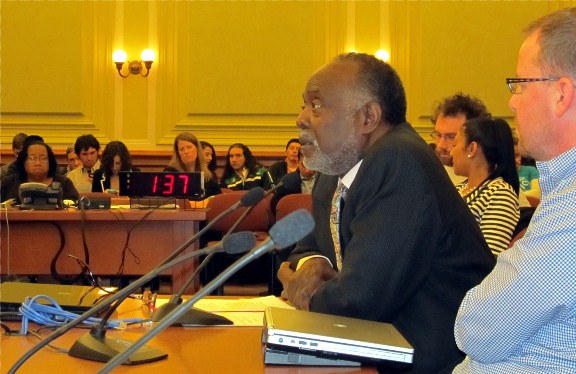 ---
Chairperson Marion Barry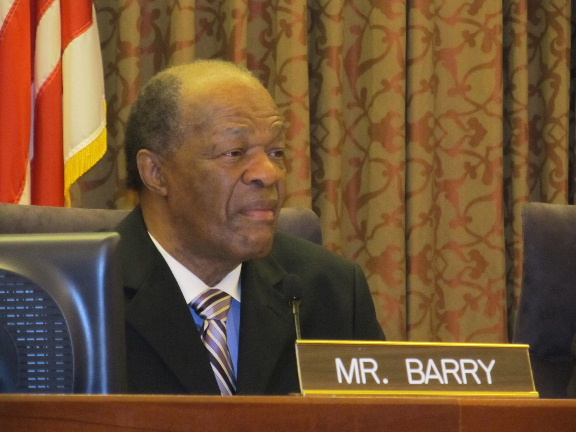 ---
I would like to hear from you. Click here to send me an email.
Me gustaría saber su opinion. Haga clic aquí para enviarme un email.