Here are photos from the 2016-03-19 event
---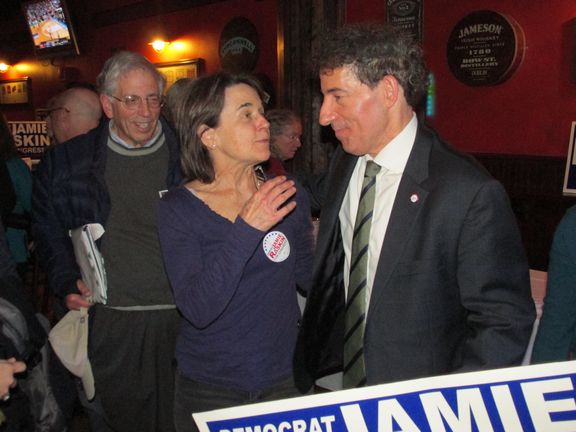 ---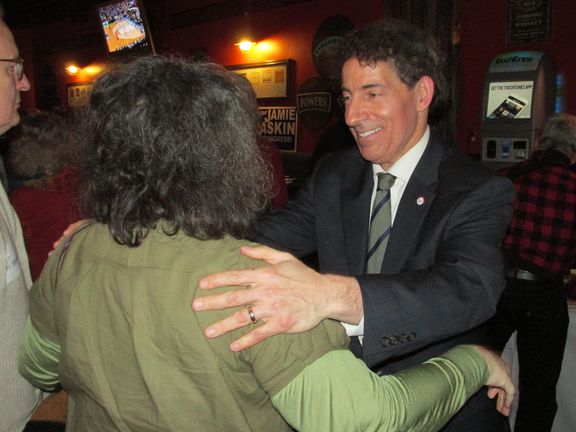 ---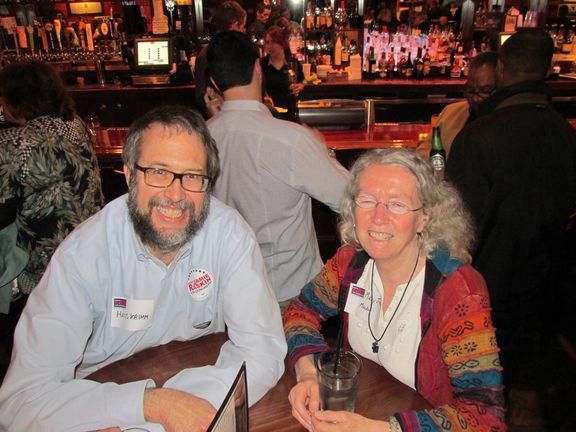 ---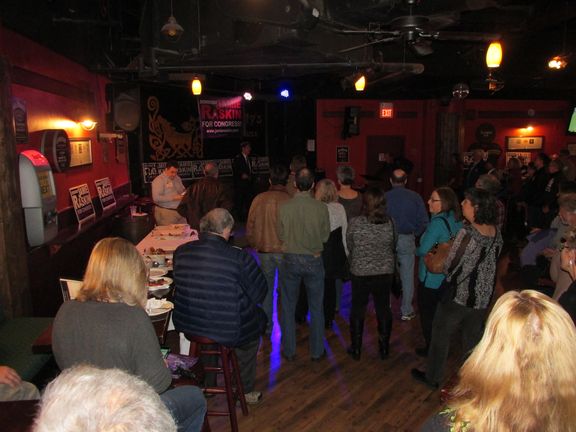 ---
Here are photos from the 2016-09-30 event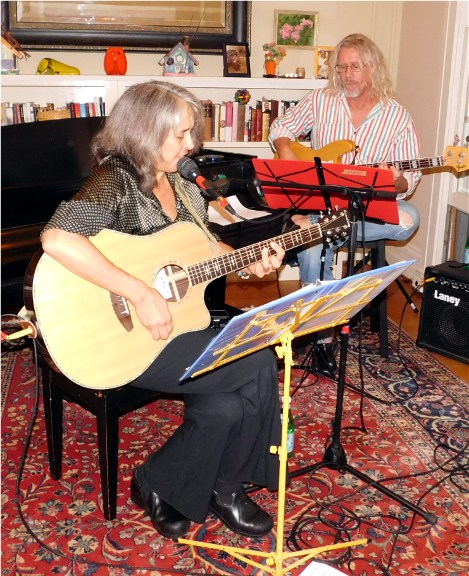 ---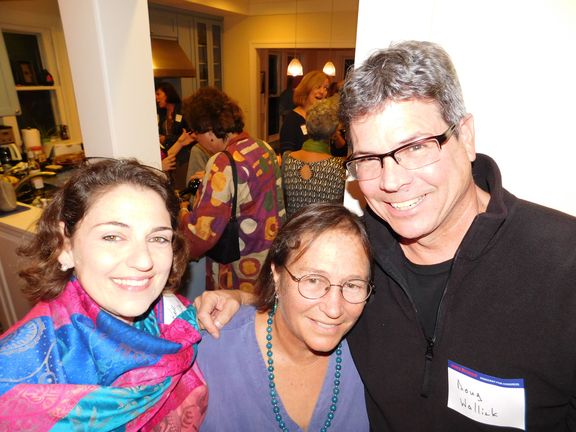 ---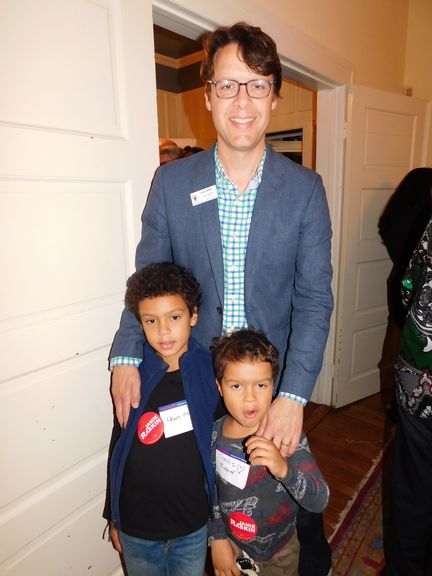 ---
---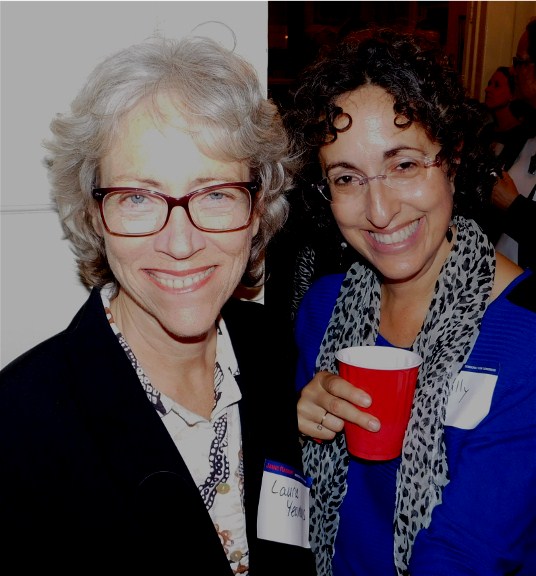 ---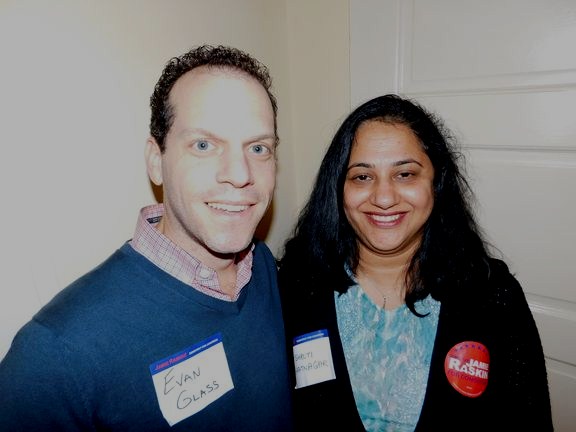 ---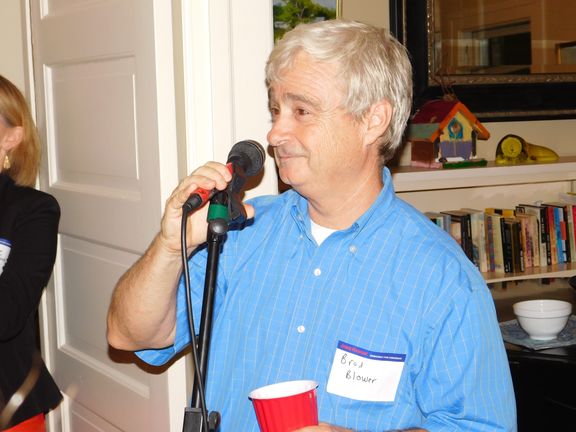 ---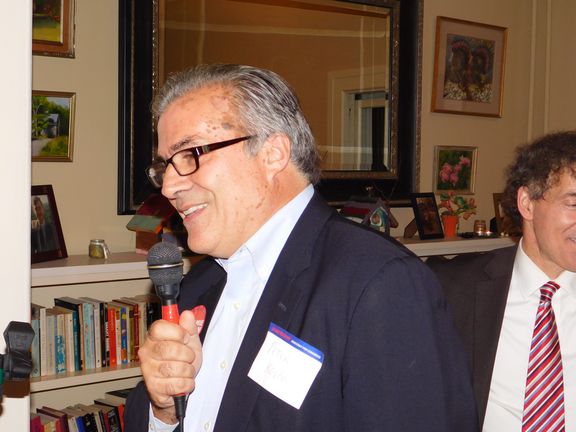 ---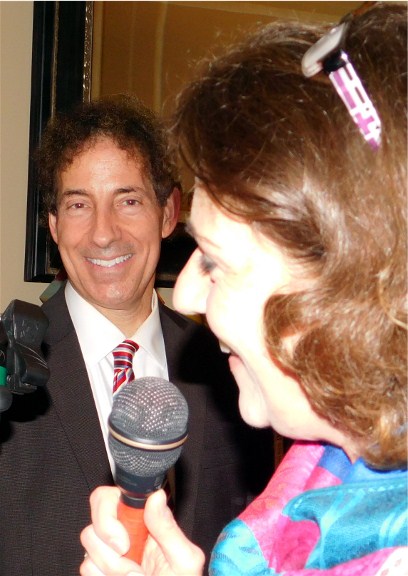 ---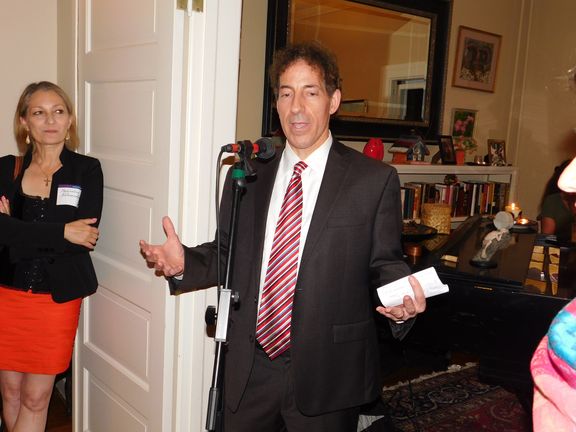 ---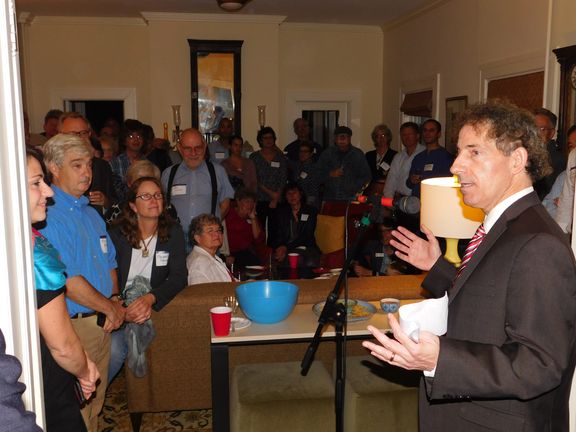 ---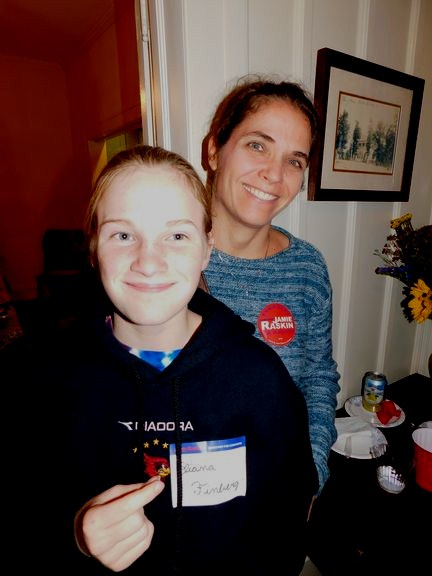 ---
See more. Follow these links:
March Against Police Violence, 2016-07-09
Maricé's 2016 event at Kosher Bakery.
Maricé's 2015 event at La Fogata.
Maricé's 2013 events.
2013 advocacy for the Civil Rights Tax Relief Act.
---
Let me know your thoughts about these photos.
Click here to send me an email.
Me gustaría saber su opinion. Haga clic aquí para enviarme un email.