Memorial Day 2009
Huber Haus, Pennsylvania
Courtney demonstrates the fundamentals of roofball. Step 1: Select a proper roof.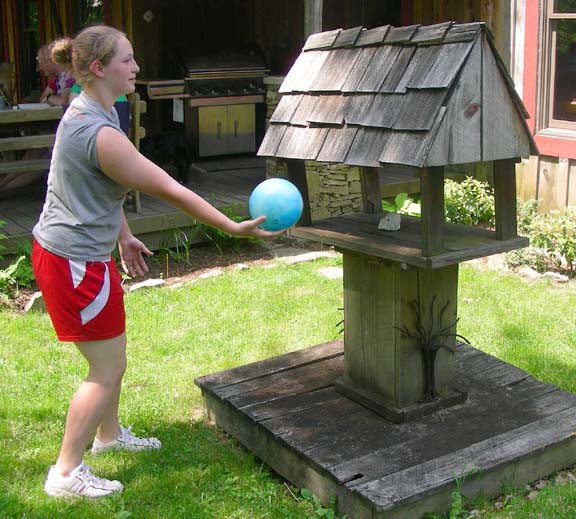 ---
Alex Sargeant graduates from Hubbard High School, on Memorial Day weekend! His father, Dan Sargeant, shares in the moment.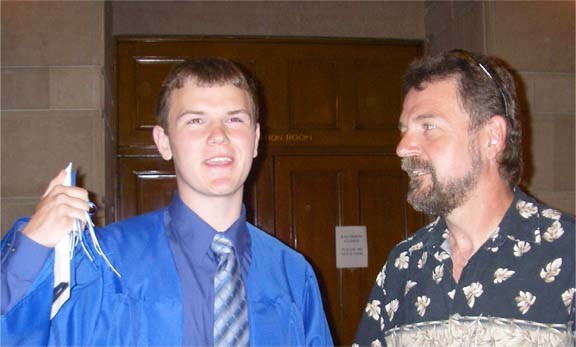 ---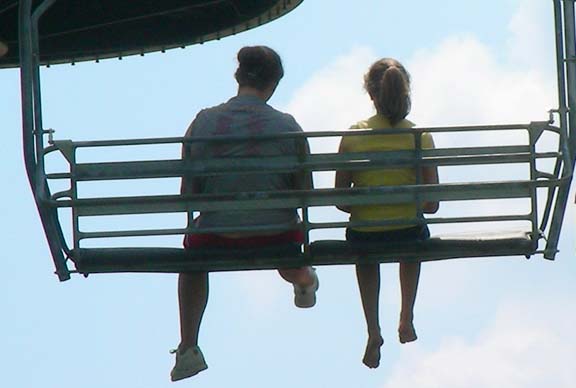 ---
Go! Speed Racer, Go!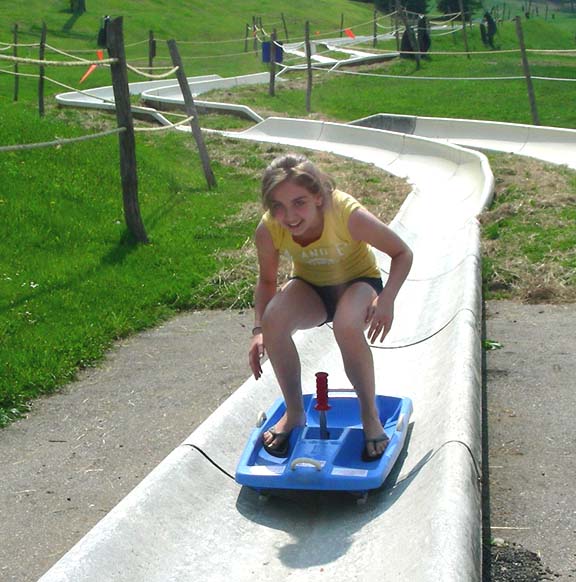 ---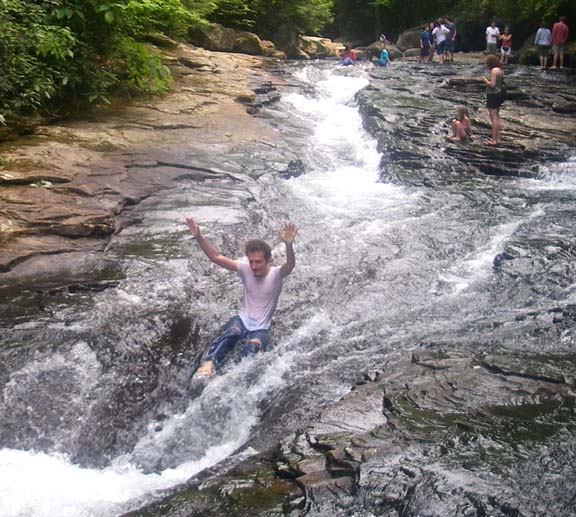 ---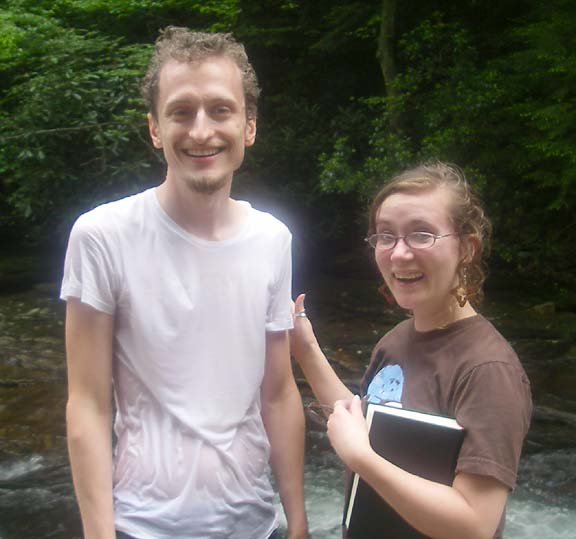 ---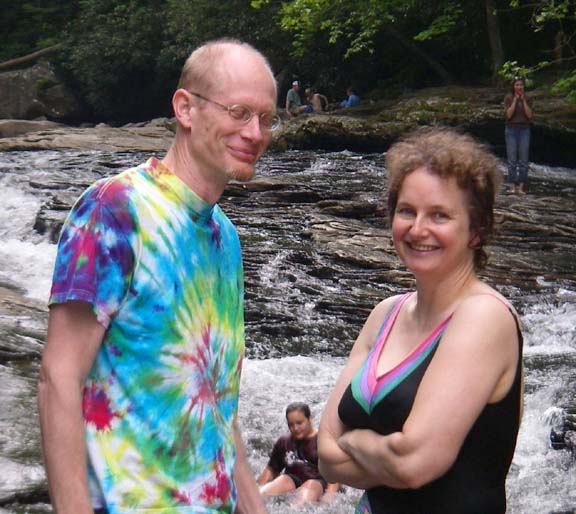 ---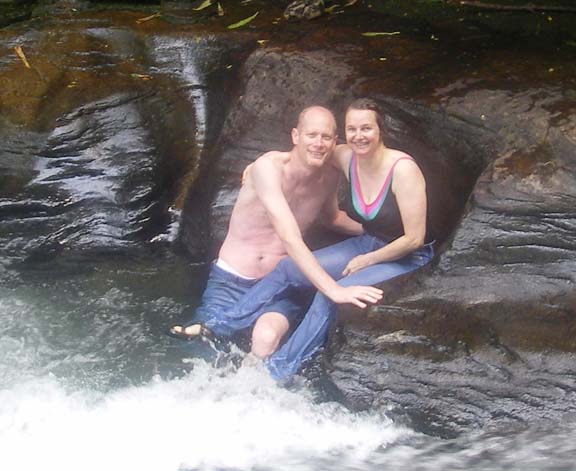 ---
Hey! Hey! The gang's (almost) all here! We are missing Robin and Chris. Robin continues her work with adults with developmental disabilities in Tacoma, Washington, where Chris is visiting her.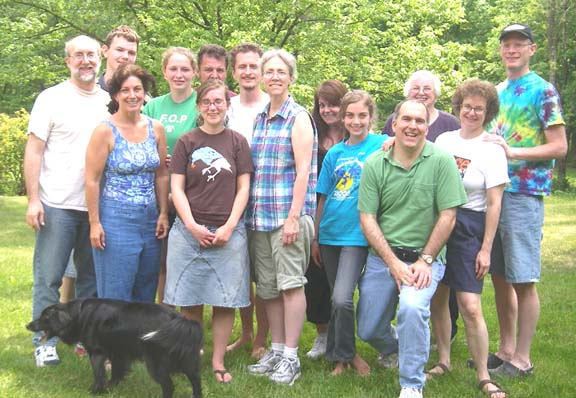 ---