---
The Right Rev. Eugene Sutton delivers the keynote address.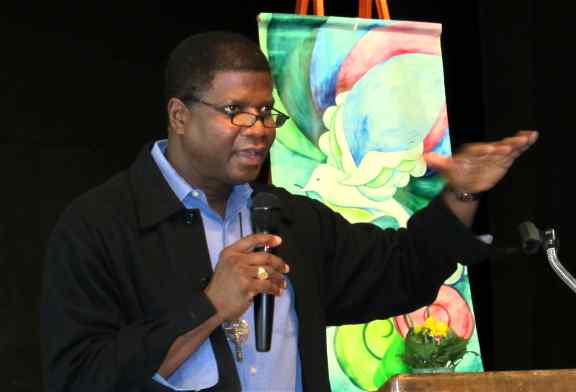 ---

---
Paulette Hammond makes a presentation to Rev. Sutton.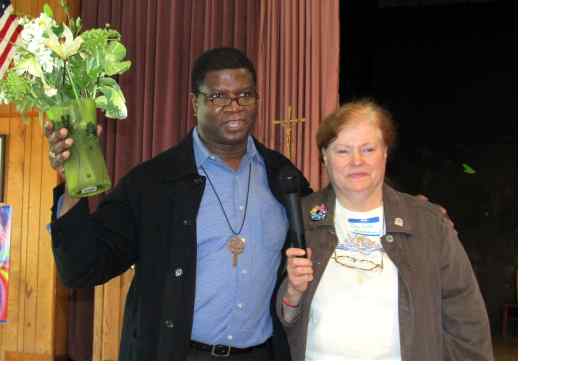 ---
Mayra and Laura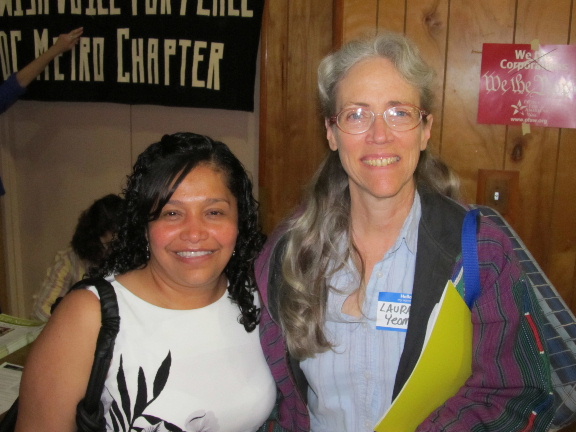 ---
National security whistleblower Ray McGovern and conscientious objector and Afghan War veteran Brock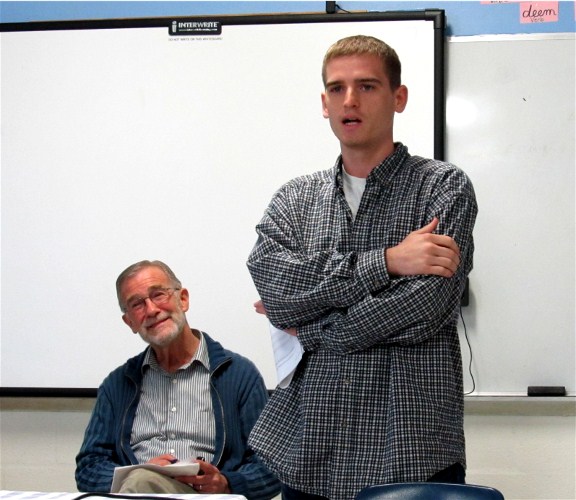 ---
Lindolfo Carballo of Casa de Maryland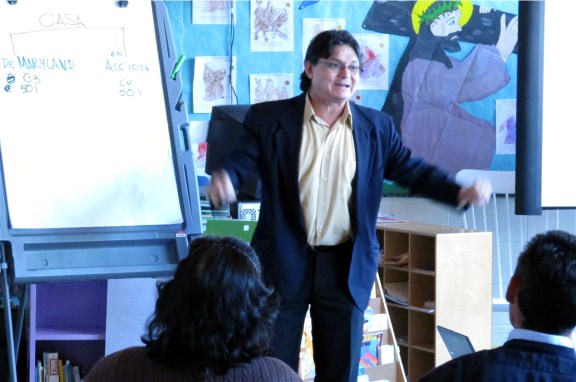 ---
Tammy Spielberg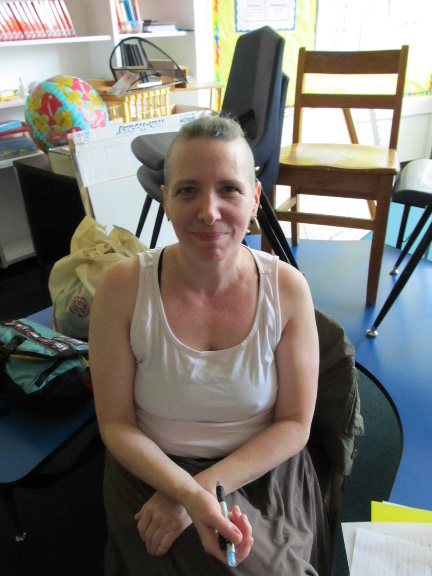 ---
Sandy Robson of the Friends Committee on National Legislation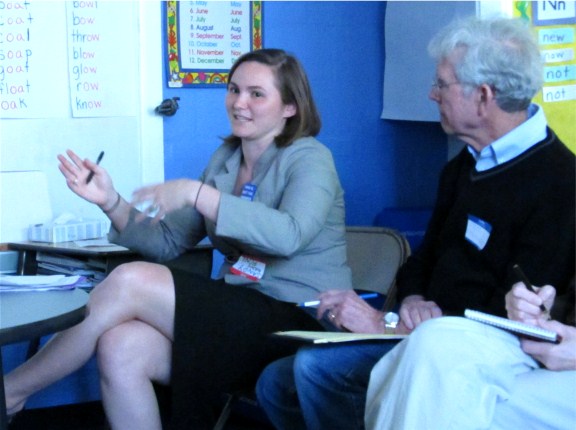 ---
David C. Harrington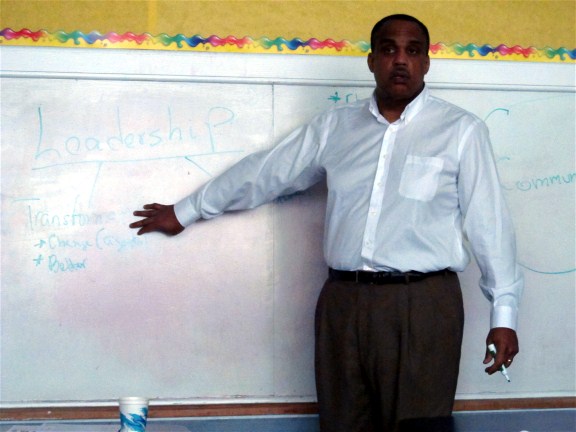 ---
Leadership is a process of creating a safe place where people can share their narrative and build a common vision.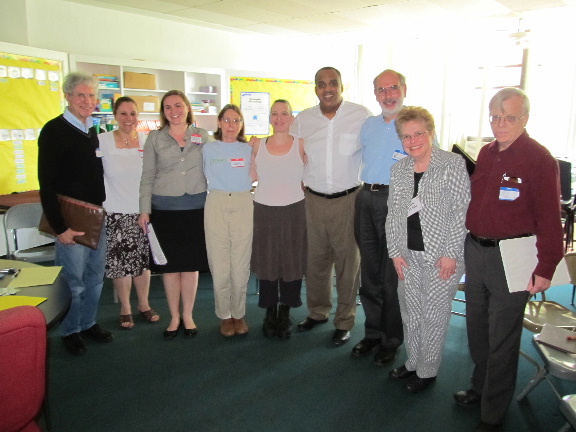 ---
Richard and Zarinah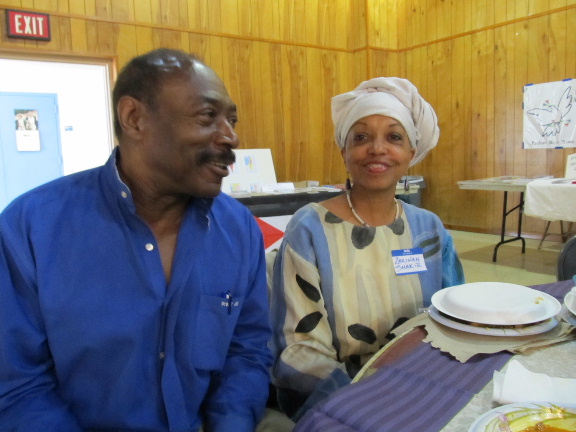 ---
Ron Benjamin presents Fred Benjamin Peace Awards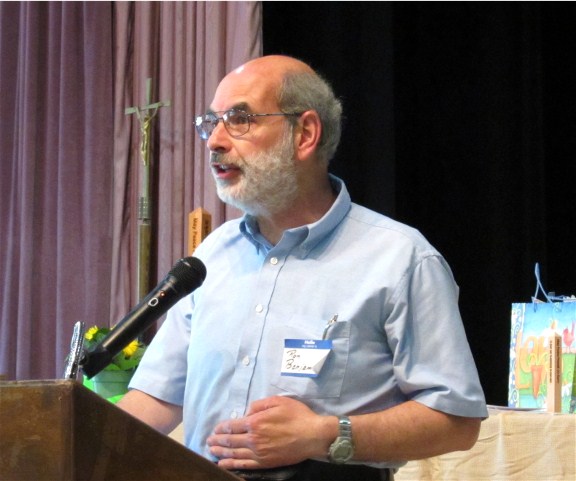 ---
Fr. Jacek Orzechowski of St. Camillus Catholic Church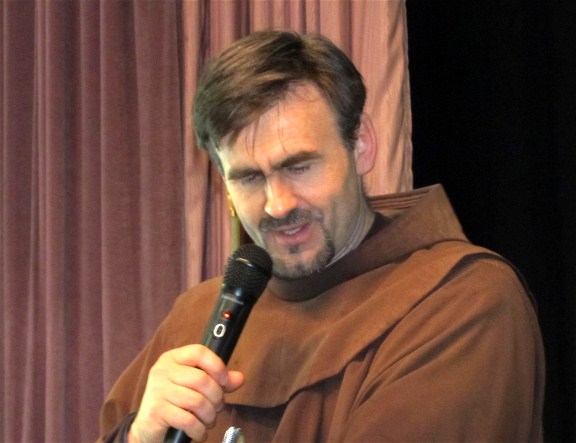 ---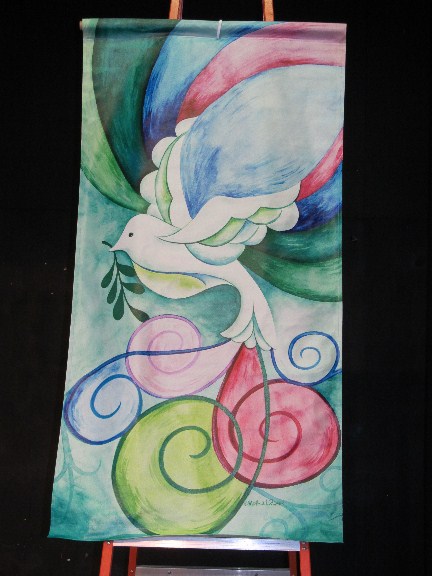 ---
Let me know your reaction to these photos.
Click here to send me an email.
Me gustaría saber su opinion. Haga clic aquí para enviarme un email.